Power Of Love: Celine Dion Races Across The Country To Keep Husband Rene Alive -- Final Fight To Beat Cancer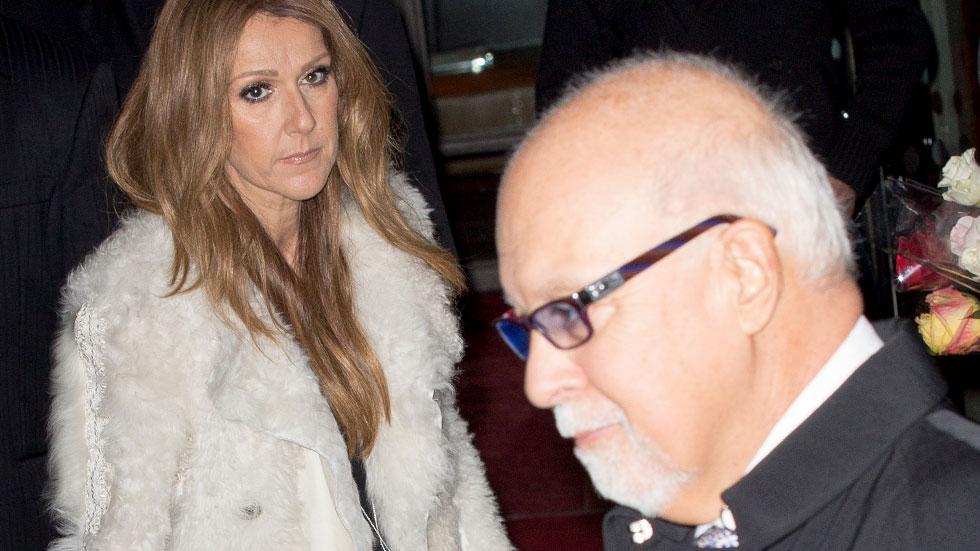 Celine Dion is an international mega-star with a permanent and extremely popular show in Las Vegas, but the singer is putting everything to the side, flying across the country to ensure that her husband gets everything he needs to win his fight with cancer, The National ENQUIRER reports.
Dion is placing her life in Las Vegas on hold and temporarily moving with her three kids to the East Coast, so that her husband, Rene Angelil, can receive the best possible care at Massachusetts General Hospital. "They're hoping an aggressive treatment at a top Boston hospital will extend his life," a Source told The Enquirer.
Article continues below advertisement
"Celine can't bear to think that Rene could be at the end," the source said. "They've been together since she was 19!"
This Massachusetts move is only the most recent effort in what has been a long struggle with cancer for Angelil. Since being diagnosed with cancer in 1999, he has undergone over 130 radiation treatments, and has developed difficulty hearing. His condition has worsened over the past two years, with his throat cancer spreading, forcing him to have part of his tongue removed.
"She's determined to do everything possible to keep him alive," the family friend said.