Caitlyn Jenner's Lawyer Begs DA To Keep Her Out Of Jail As Vehicular Manslaughter Charges Loom -- Inside The Potential Deal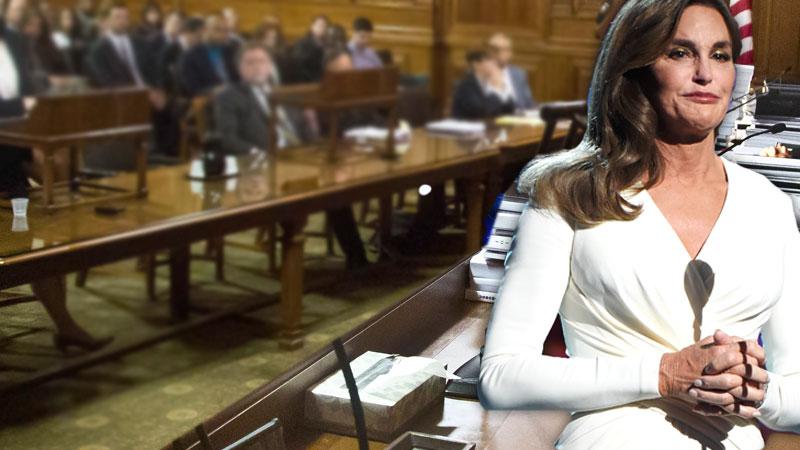 Caitlyn Jenner has just started to enjoy living life as a woman and RadarOnline.com has learned she is ready to defend her freedom at all costs -- despite looming vehicular manslaughter charges. According to insiders familiar with her car crash case, Jenner's attorney, Blair Berk, has been in secret plea deal talks with the Los Angeles County District Attorney's office, in an attempt to keep the reality star out of jail.
Article continues below advertisement
As RadarOnline.com reported, the DA is ready to charge Caitlyn with misdemeanor vehicular manslaughter in connection with her fatal car accident earlier this year in Malibu. (Motorist, Kim Howe, was killed in the crash, and several others were injured.)
According to the source, Berk has been in "plea talks with the Major Crimes division of the DA's office in hopes of keeping Caitlyn out of jail."
"In Caitlyn's favor is the fact that she has no other criminal convictions," the source said. "But working against her is the picture taken by paps a few days after the accident, in which she was caught behind the wheel of a car, talking on her phone."
A vehicular manslaughter conviction could carry up to one year behind bars.
"Caitlyn is ready to plead no contest to the vehicular manslaughter charge, but is insisting on no jail time," the source explained. "She doesn't want to spend anytime behind bars, and breaks down in tears whenever the subject comes up."
Cops are ready to officially turn over their findings of the investigation, which concluded Caitlyn was at fault for the accident.
Article continues below advertisement
The DA's office has been in contact with cops during the investigation and is "ready to charge Caitlyn with involuntary manslaughter," the insider said. "Caitlyn's attorney wants her to plead no contest on the same day she is charged, and would want to be sentenced at that time. They want this to be over with as quickly as possible."
However, Jenner still faces a wrongful death lawsuit that was filed against her by Howe's stepchildren, Dana Redmond and William Howe. They claimed she was "careless, negligent, and reckless" behind-the-wheel that day. Jenner also faces a personal injury suit in the incident from victim Jessica Steindorff, who said that Jenner "negligently, carelessly, recklessly, and wantonly drove, managed, maintained, controlled, operated and entrusted their motor vehicle."
Sound off in the comment section below, do you think Caitlyn should do jail time?