Heroin, Meth & More! 'Breaking Amish' Star Chapel Schmucker-Peace In Jail On Drug Charges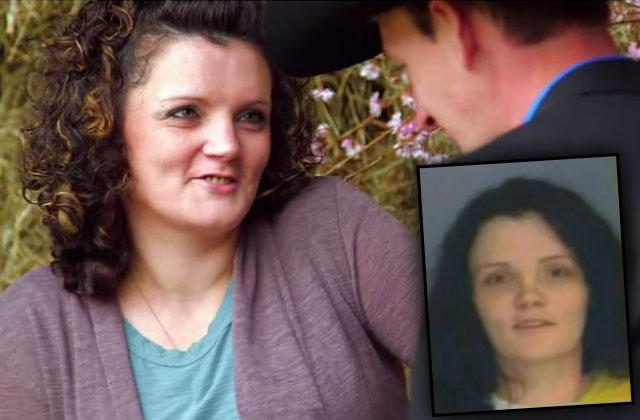 Breaking Amish star Chapel Schmucker-Peace's real life is more like Breaking Bad! RadarOnline.com has learned she was in court Friday after a series of drug-related run-ins with the law.
On January 15, 2105, Peace and another passenger met undercover police in a parking lot. She and her accomplice then sold the cop a Tylenol container containing nine stamp bags of heroin, according to prosecutors.
She was charged with manufacture of a controlled substance, possession of a controlled substance, and criminal conspiracy.
Article continues below advertisement
However, police nabbed the Amish-born star again during a massive drug bust in March of this year.
During the bust, which was part of a DuBois, Penn. drug sweep called "Operation Ice Storm," officials found $90,000 worth of meth, $8,400 of heroin, more than $27,000 cash and seven weapons.
They arrested 27 people on charges of drug dealing, and Schmucker-Peace, 33, was charged with possession of meth and drug paraphernalia, and intent to distribute the drugs.
Just two months earlier in January 2016, Schmucker-Peace was under fire again after she gave her probation officer someone else's "clean" urine, according to reports.
Her bail for the undercover drug deal gone wrong was set for $10,000 on Friday. However, a Clearfield County District Court Clerk exclusively told RadarOnline.com that Peace was "unable to post bail" and remains in custody.
She is currently imprisoned at SCI Cambridge Springs in Pennsylvania, jail officials confirmed.