Blac Chyna's Mom Admits Threatening To Kill Husband, Leave Body 'In A Landfill'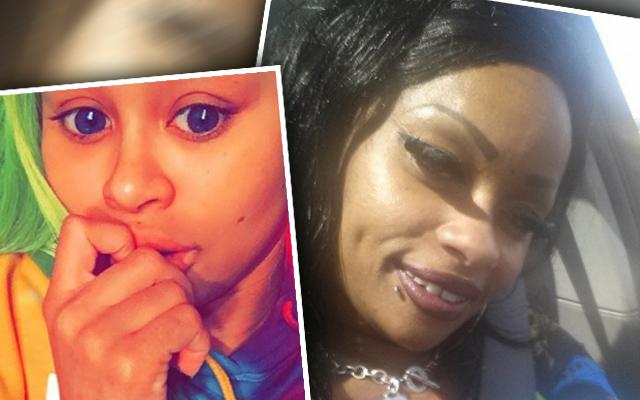 Article continues below advertisement
"This is a very true story," she wrote in a caption. "The funny part is he better not try again LOL. Yeah he stayed out nine days in a row without calling home so what did you think I was going to write him a fairytale story and kiss him goodnight, no b***h," she wrote to her 65,000 followers.
As RadarOnline.com previously reported, Blac Chyna's feisty mom was slammed with a restraining order in 2013 after she threatened her husband.
"Shalana is violent when angry. She often tries to start a physical altercation. I have hundreds of threatening texts, bodily harm, threats to come to my job and get me fired," Marcellus wrote in the complaint.
"Threats to 'crack my head open' if I return to my home. Threats to leave me in a landfill.," he continued in the legal papers. "I want the threats to stop. I want her out of my home…She has already cut up my clothes!"
In response to his claims, a judge granted Marcellus, 46, an order of protection that prohibited his 44-year-old wife from contacting, threatening or harassing him. According to the papers, the order was in effect until August 2014.
The couple has apparently since worked through their issues. In one video Jones-Hunter recently posted, she and Marcellus said their marriage has never been better, despite the violent threats.