Big Ang Deathbed Vigil: Family & Friends Rush To Her Side At Hospital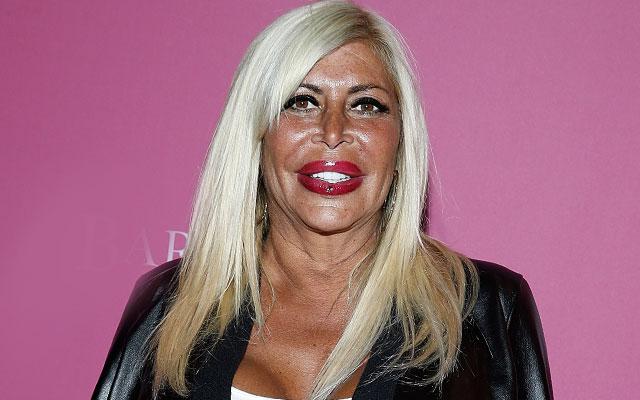 Article continues below advertisement
"They aren't sure she is going to make it," a source told Radar.
Even Raiola's estranged husband, Neil Muphy, who she claims abandoned her during her health crisis, is there.
Murphy confirmed to Radar himself that he is currently at the hospital and that Ang is still alive.
Raiola has been battling cancer on and off since last April when doctors removed a giant tumor from her throat.
She thought she had beaten the disease, but the cancer returned and spread even worse in December.
"It's serious," an insider told Radar. "She isn't doing well right now."