'Mob Wives' Medical Crisis: Big Ang Reportedly Hospitalized For Giant Throat Tumor!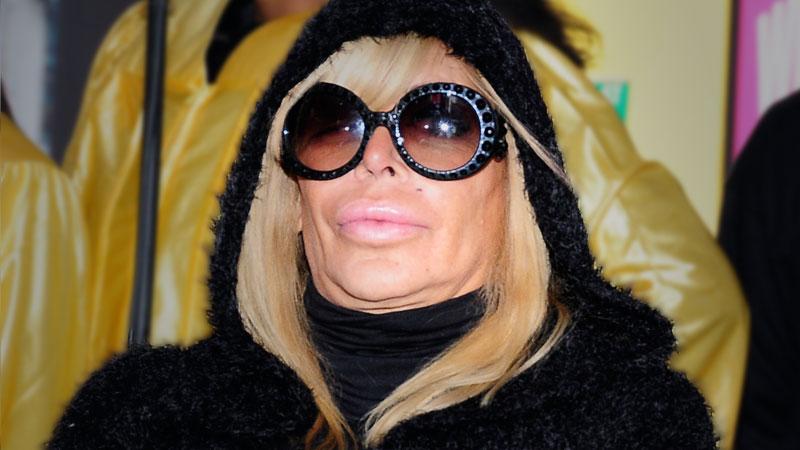 Angela "Big Ang" Raiola is allegedly facing a scary health crisis.
According to a new report, the Mob Wives star, 54, is currently receiving treatment in a Staten Island, New York hospital for a large tumor in her throat.
Raoila recently began feeling pain in her neck, and doctors soon discovered a lemon-sized mass, sources say.
Though she will reportedly be undergoing surgery to remove the rumor, it is unknown if it's cancerous.
Article continues below advertisement
The mother of two was last spotted in New York on March 31, with her neck completely covered up.
Just weeks ago, RadarOnline.com spotted the wild star partying it up in perfect health at an Ohio nightclub, where a sexy male stripper gave her a lap dance.
Get well soon!