Flawless! Beyoncé's Personal Assistant Talks Fashion Tips & Life On The Road: 'I'm Always Ready To Go'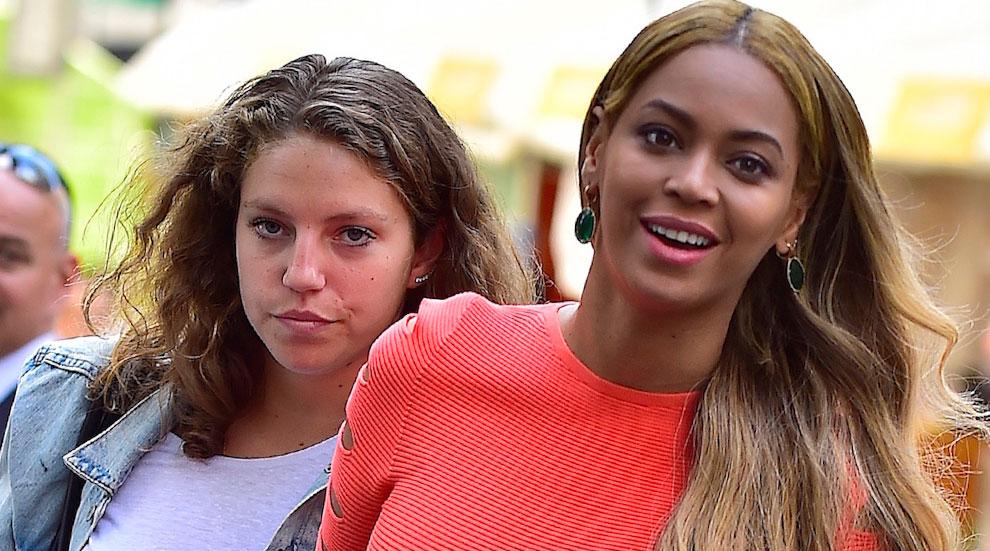 Beyoncé's personal assistant Sam Greenberg lives a life on the road. Whether it's traveling to New Zealand or attending red carpet events, Greenberg is always ready to lend a hand for her pop star boss.
But working in an industry so heavily focused on fashion, the young assistant has also developed a staple style to keep her comfortable and chic.
In an interview with Vogue, Greenberg discusses what she's learned from her travels with Beyoncé.
Article continues below advertisement
"I showed up my first day of the job ready to go on tour with two huge suitcases, a small wheel carry-on, a carry-on for my shoulder, and my purse," she tells the publication. "I soon learned that was not going to be an effective way to travel, and ended up cutting it down."
"I pack up one to two suitcases and drag those around with me everywhere I go, and then I bring a carry-on with me. If I have a smaller trip I just throw stuff in there so I can run out. Basically, I am always ready to travel: so I have a bag already packed and ready-to-go."
As for her wardrobe, Greenberg prefers functional clothes with a hint of designer flare.
"I believe heavily in the quality of the clothes that you purchase -- good materials are important to me," she shares. "I try to take pride in things I wear. I also think it is important to wear designers like Proenza Schouler and Balenciaga in a way that is super functional."
With a job in which she must be put together but invisible when necessary, Greenberg seems to have mastered the art of subtle fashion, even confessing that Beyoncé herself often influences her style.