Pretty Hurts! Beyonce Has Secret Nose Job, Top Plastic Surgeons Reveal — See Her Stunning Transformation In 7 Shocking Photos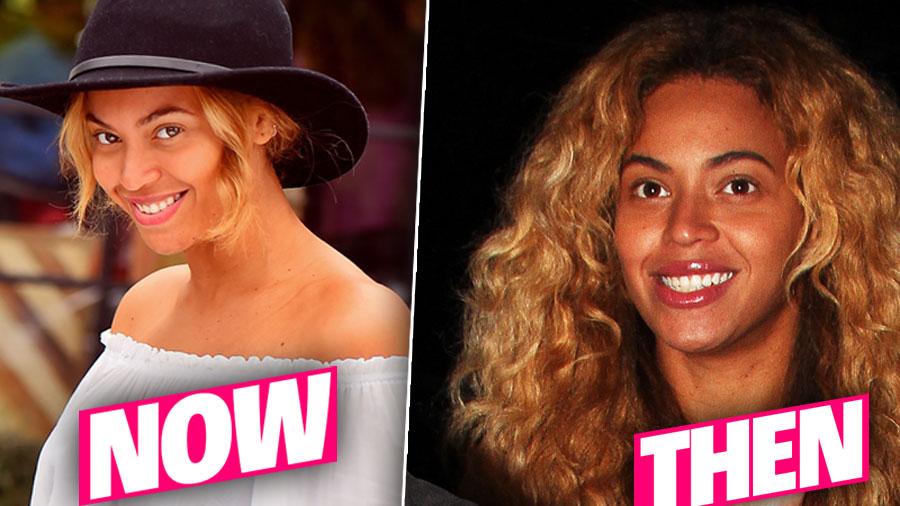 In 2014, Beyonce spoke out against plastic surgery in her video for "Pretty Hurts." Apparently, it doesn't hurt that much, as RadarOnline.com has heard from surgeons (who did not treat the star) that the iconic singer and wife of Jay Z underwent plastic surgery for a recent nose job. Click through these 7 photos to see her shocking new nose.
Article continues below advertisement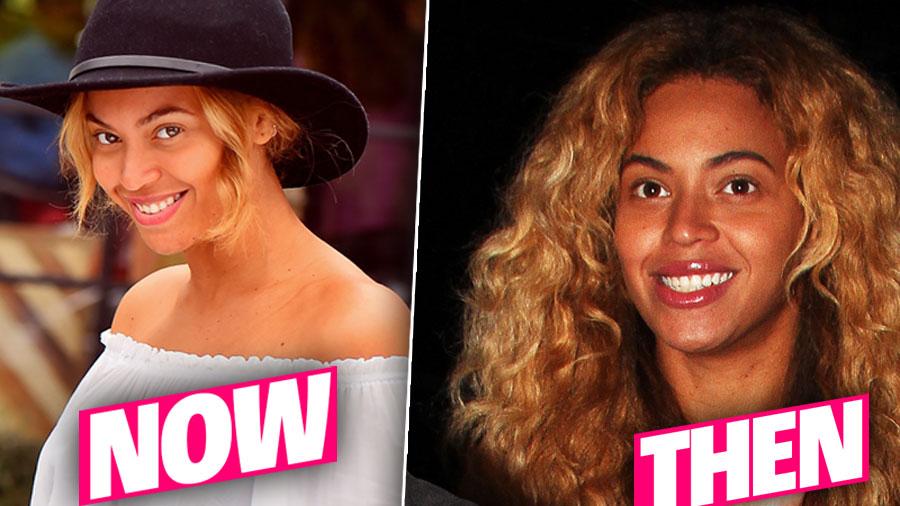 EXCLUSIVE: Beyonce Knowles and Jay Z all smiles after lun at vegan restaurant Gracias Madre in West Hollywood, CA.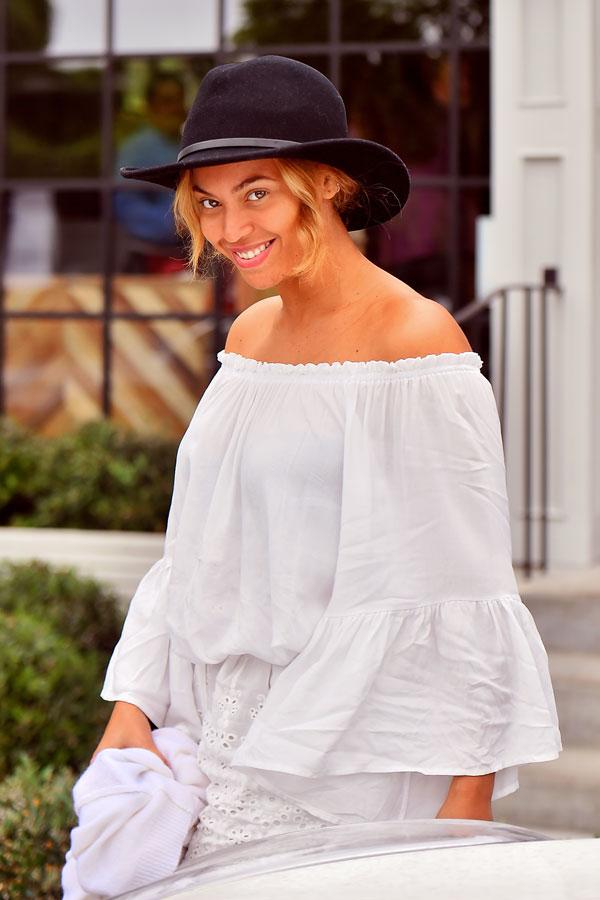 In a scene from the video, Beyonce said on-camera that she was "pretending to get a facelift and Botox."
Article continues below advertisement
Beyonce and Jay-Z have dinner at La Esquina in NYC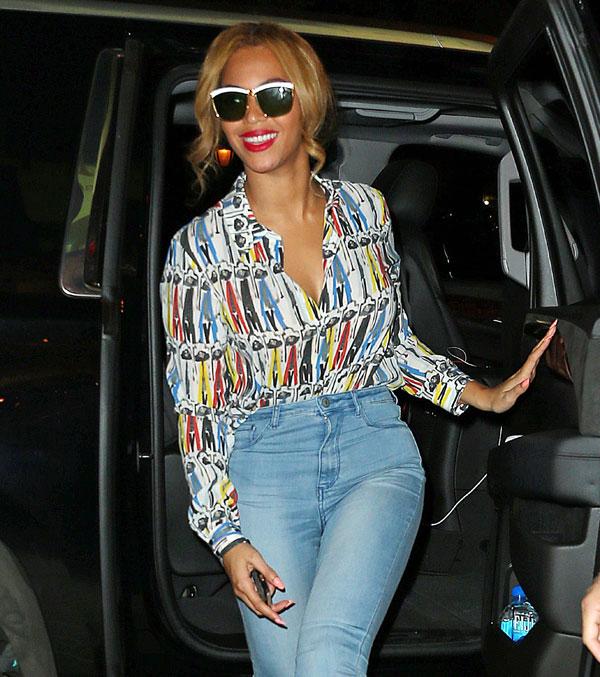 "It represents all the things that people go through to put up with the pressure that society puts on us," the 33-year-old wife of rapper Jay Z and mother of Blue Ivy Carter said.
Article continues below advertisement
Beyonce wears a tartan patterned skirt and a Lone Star Beer shirt while out and about in NYC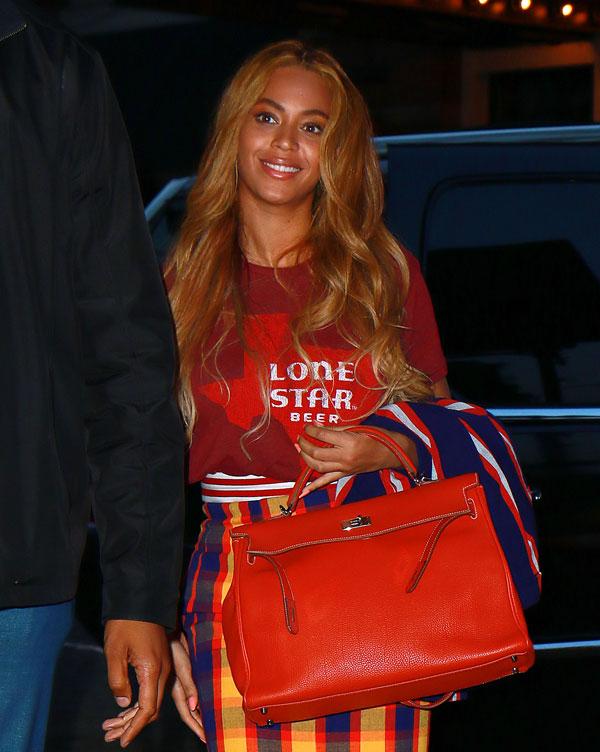 But after stepping out recently with a drastically different nose it seems that she changed her tune! Beverly Hills plastic surgeon Dr. Susan Evans tells RadarOnline.com, "Beyonce's nose is more narrowed and the nose bridge appears elevated."
Article continues below advertisement
Beyonce, Justin Timberlake, Jessica Biel, Gwyneth Paltrow, Renee Zellweger arrive at the 2012 Metropolitan Museum Gala "Schiaparelli and Prada: Impossible Conversations" in NYC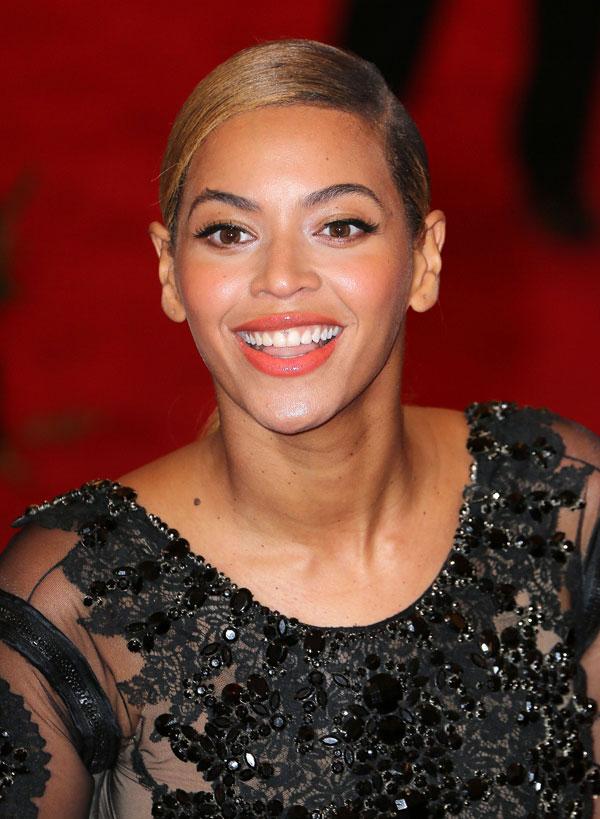 "However, as we age our face changes and Beyonce defies the laws of beauty," says Dr. Evans, who has not treated the singer.
Article continues below advertisement
Beyonce, Madonna, Katy Perry, Kristen Stewart, Jessica Biel, Jennifer Lopez at "PUNK: Chaos To Couture" Costume Institute Gala in NYC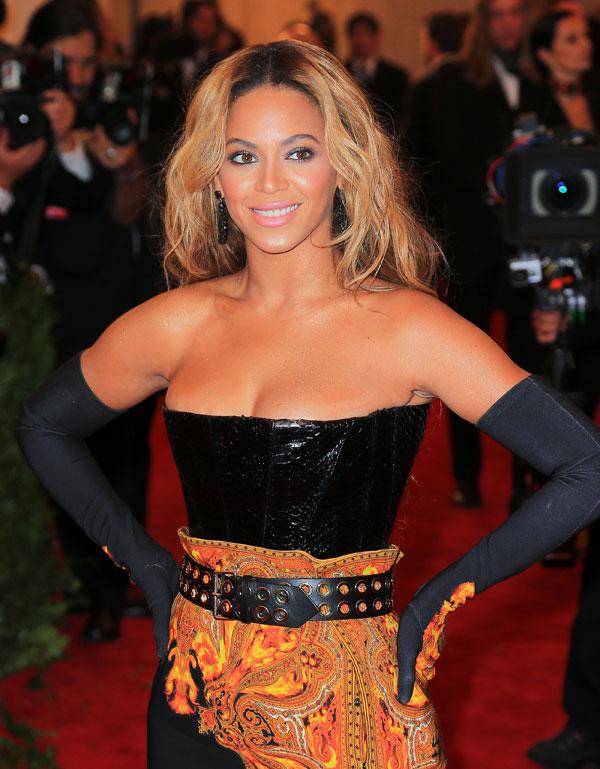 Dr. Anthony Youn, M.D. agrees that the Bootylicious singer has gone under the knife and says, "Her nose looks like it's been thinned, shortened, and refined, likely by a surgical rhinoplasty."
Article continues below advertisement
Beyonce steps out in a stunning Elie Saab Spring 2012 Haute Couture gold dress at the "Life Is But a Dream" HBO documentary premiere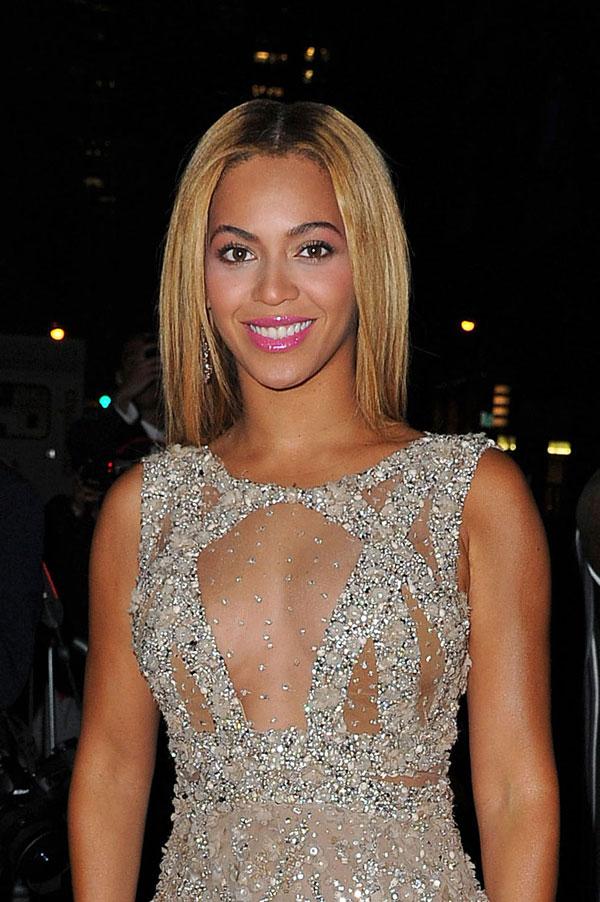 Article continues below advertisement
Beyonce Knowles Attending Private Party in NYC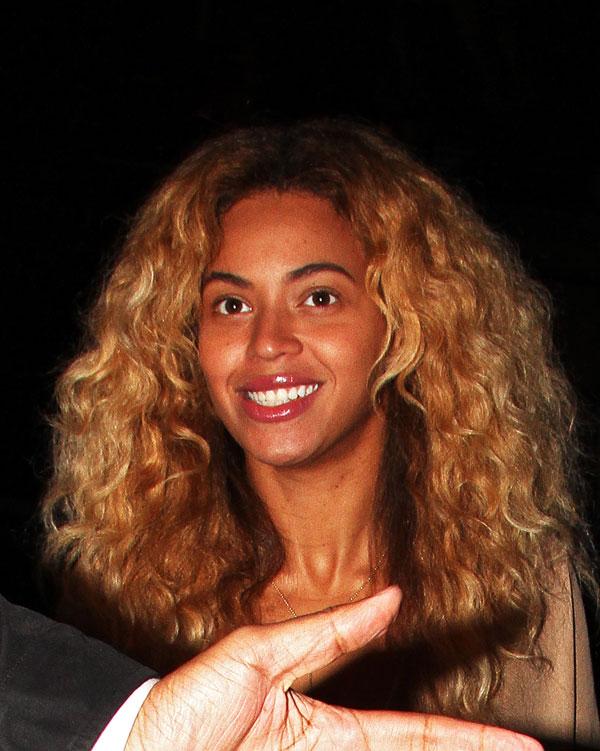 Zara Harutyunyan, D.O.M., R.N., with Cosmetic Rejuvenation, agrees with the Dr.'s assessments. Being a celebrity aesthetician, she tells RadarOnline.com. "Beyonce has undergone shaping of nasal tip and bridge narrowing rhinoplasty."