Drunk & No Longer In Love! Beyonce Melts Down At L.A. Party Over Jay-Z Divorce Drama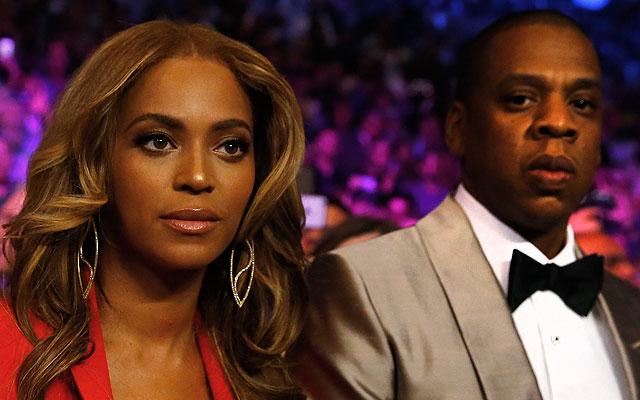 Beyonce is no longer crazy in love! The singer recently had a major meltdown at a party and declared she and Jay-Z were done.
"From the moment she arrived, Beyonce started downing cocktails — it was clear something was bothering her," a source told In Touch of the 34-year-old superstar, who was drowning her sorrows at pal Kelly Rowland's 35th birthday bash on Feb. 20 at the Sunset Tower in L.A.
"She took off her wedding ring, held it in the air and told everyone that this would be one of the last times they would see it because she was ending her marriage," claimed the source. "Friends and family tried to calm her down."
Article continues below advertisement
As RadarOnline.com reported, tensions have been high between Jay Z, 46, and Beyonce, and the two have been rumored to be on the verge of divorce for quite some time now.
Compounding the tensions, Jay-Z is currently embroiled in a paternity battle with 22-year-old Rymir Satterthwaite, who claims the rapper is his father.
However, in an effort to control the volatile situation at the party, Tina Knowles pulled her daughter aside and tried to talk some sense into her.