Queen B -- For Budget! Beyonce's 'Super Cheap' Spending Habits Revealed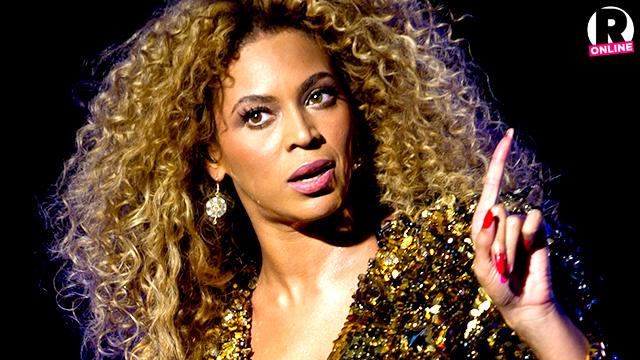 Beyonce is worth roughly $450 million dollars -- and counting. But a friend of the "Independent Woman" singer tells RadarOnline.com exclusively that "she is one of the cheapest people I know!"
According to the insider, "She does not like to buy expensive clothes, nor does she like to purchase expensive jewelry or art."
"Beyonce does not like to spend a lot of money at all on things that make her home beautiful, such as flowers either," the source says.
Article continues below advertisement
In fact, Beyonce herself admitted in an interview, "I don't buy cars. I don't buy jewelry. I really am kinda cheap."
So how does the wife of music mogul Jay Z and mother of Blue Ivy always look like a million dollars with such thrifty ways?
According to the friend, "So much of what Beyonce has, she has gotten for free. Designers love to dress her. Jewelers love to give her gifts. And she loves to accept them!"
Who can blame her?
Do you think that Beyonce and Jay Z will be together forever? Tell us your thoughts in the comments below.