Bootylicious! Beyonce's Gained 20 Pounds Since Met Gala, Says Nutritionist – See Her Shocking New Body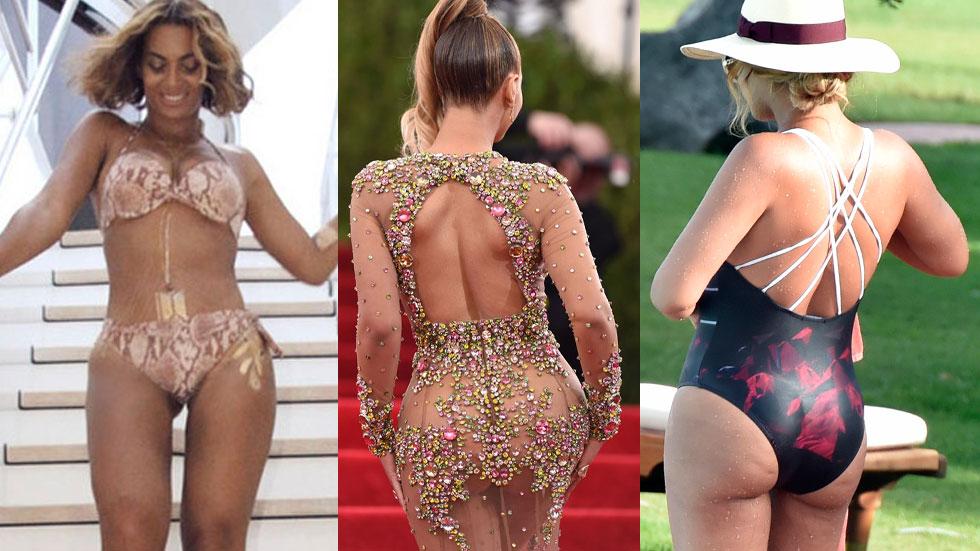 It's been more than four months since Beyonce flaunted her nearly-bare booty at the 2015 Met Gala Ball. However, the stress over moving out of her home in Beverly Hills and allegations of an upcoming divorce with husband Jay Z seem to be taking a toll on her bottom line! Click through these 7 photos to see Beyonce's shocking weight gain.
Article continues below advertisement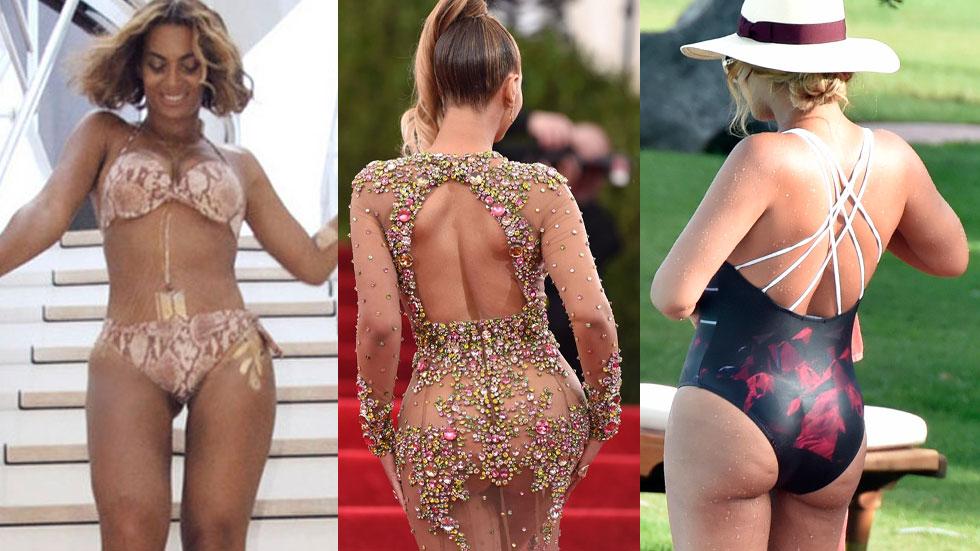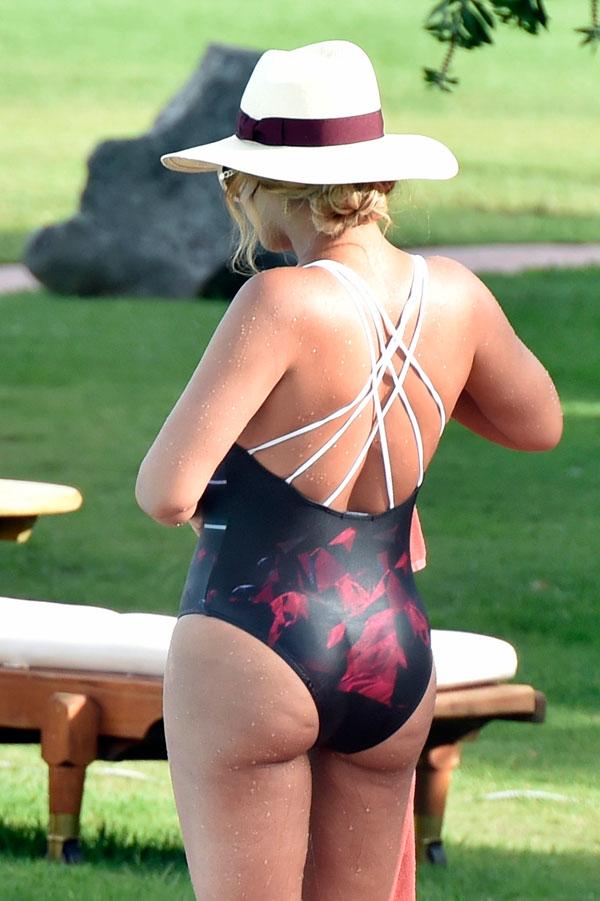 Beyonce looked more full-figured than ever before while on vacation in Italy this past week with her family. According to celebrity nutritionist Lisa DeFazio, "Beyonce is 5'7" and in this photo she appears to weigh approximately 145 lbs."
Article continues below advertisement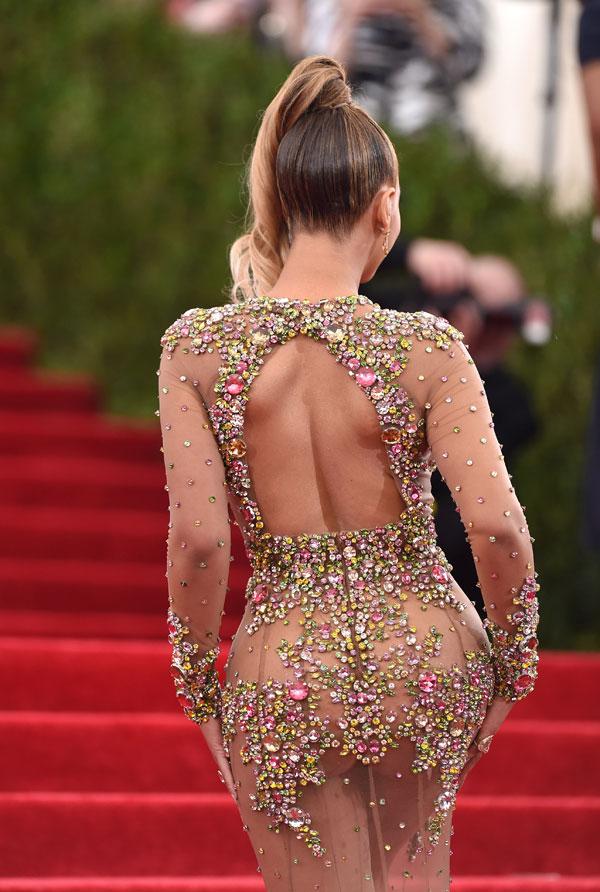 On May 4, Beyonce shut down the red carpet for the 2015 Met Gala in NYC and DeFazio says, "At the Met Gala, Beyonce appears to have weighed 125 pounds. She has gained about 20 pounds in the past four months!"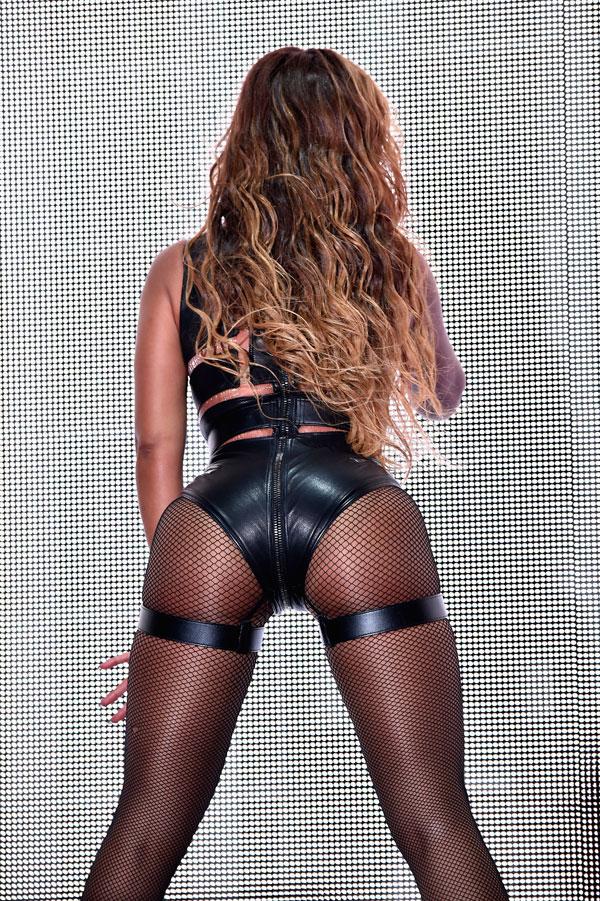 As Radar reported, prior to the Met Gala, Beyonce claimed to have lost a staggering 60 pounds after giving birth to Blue Ivy. Although DeFazio has never worked with the billionaire baby-momma to Blue Ivy, she adds, "Beyonce was following a strict vegan diet when she lost all of that weight and even started a vegan diet program with her trainer."
Article continues below advertisement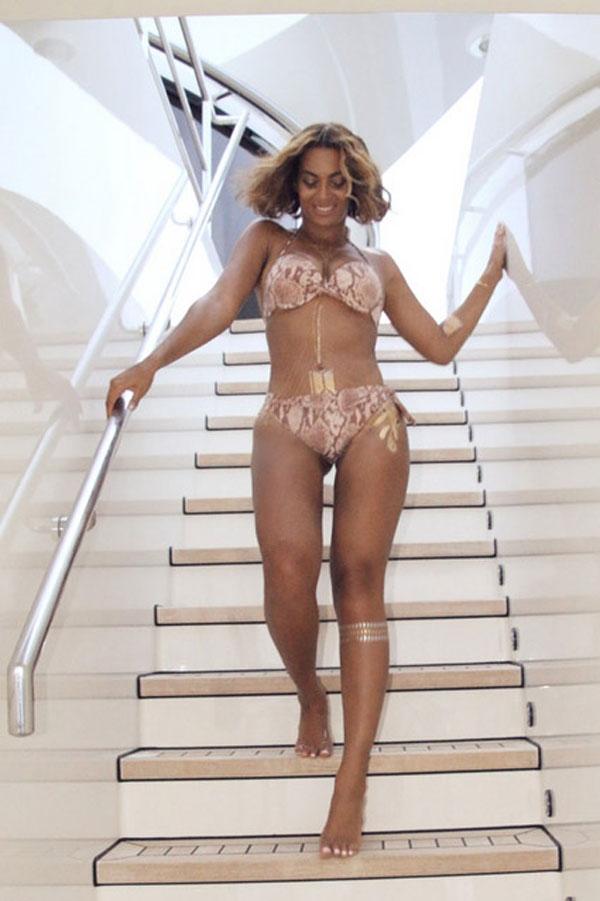 "It is very difficult and unrealistic for people to eat a strict vegan diet for their entire life. So when you stop eating so strictly the weight comes back," she explains.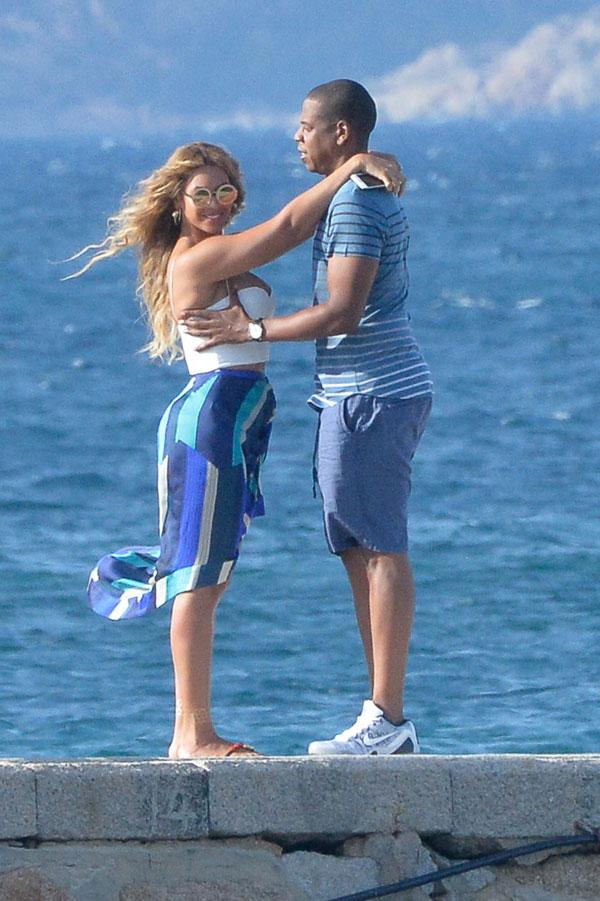 After seeing the recent photos of Beyonce on vacation, celebrity trainer and nutrition expert Natasha Fett agrees with DeFazio: "She showed much more of a toned figure at the Met Gala," she says.
Article continues below advertisement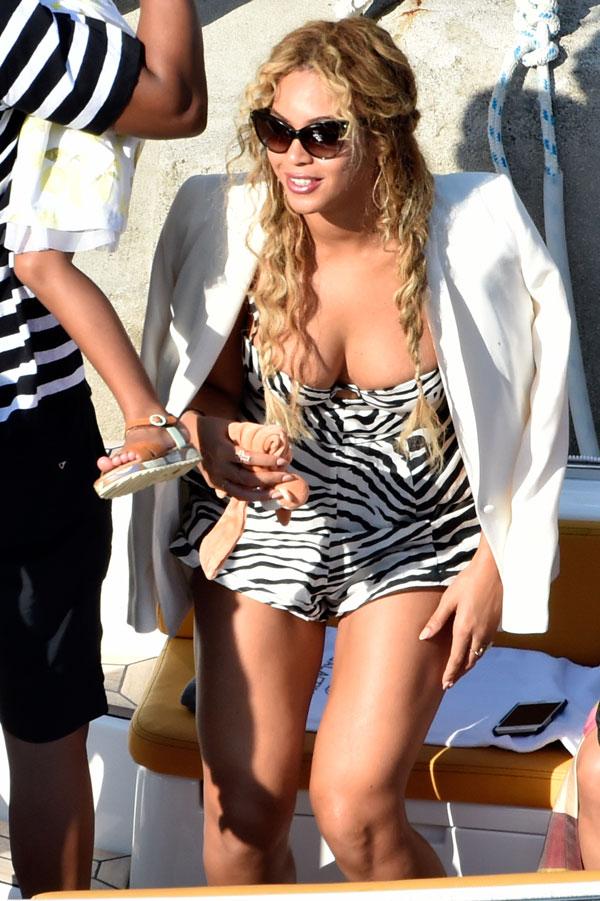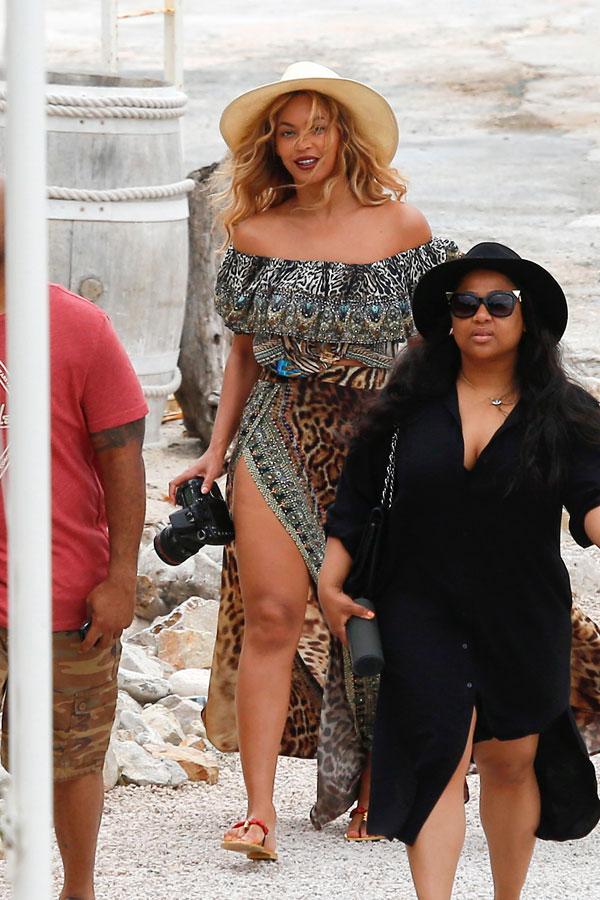 "A low-fat diet and drinking more water can help to avoid that. Also, Beyonce should add 4 days of cardio to her routine," says Fett, who has also not worked with Beyonce.