Couple Arrested For Torturing 13 Children 'Seemed To Be Perfect Parents' Ex Lawyer Says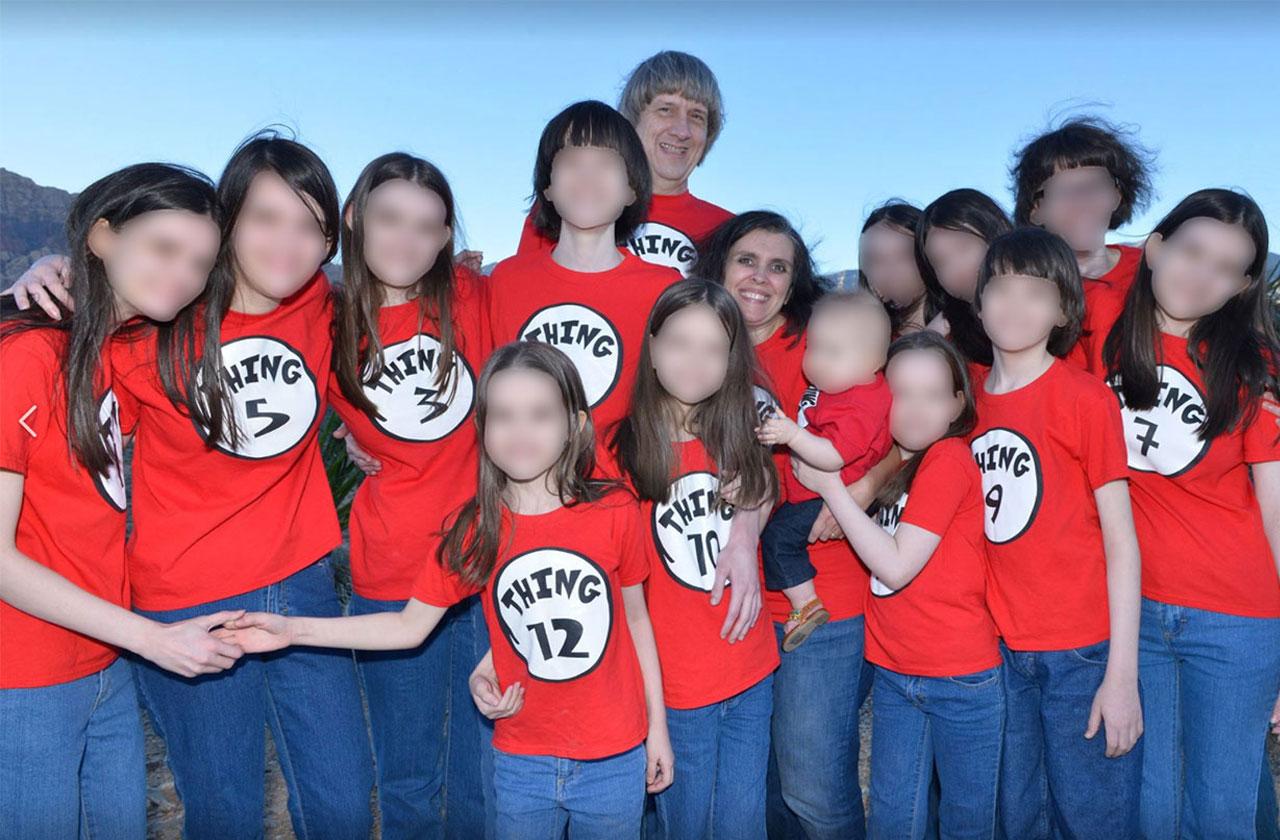 David Allen and Louise Anna Turpin were arrested for torturing their 13 children in their house of horrors, but their former attorney told RadarOnline.com exclusively: "They seemed to be perfect parents."
"They spoke highly of their children. They seemed to be perfect parents," Ivan Trahan, who was their attorney in a 2011 bankruptcy case, told RadarOnline.com.
"I never met their children," he said. "But I remember the couple. They went to Disneyland with the kids. I thought at the time they had a good relationship with their children."
Article continues below advertisement
The Turins were arrested on January 14, 2018 after their 17-year-old daughter escaped from their house and called 9-1-1, telling authorities that she and her some of her 12 siblings were "bound with chains and padlocks," according to the Riverside Sheriff's Department.
"I was floored when I heard the news," Trahan told RadarOnline.com. "They were very nice people. They spoke about their children highly They looked like normal people."
Trahan told RadarOnline.com he had not seen the Turpins since the end of their case in 2011.
"Nothing seemed strange about them. They dressed and acted normally."
Online records indicated that the Turpins homeschooled their children, but he said he did not find that suspicious.
"Home schooling seemed very common."
Trahan explained the results of the Turpin family's bankruptcy case.
"They got their discharge. He had a very high income and he was making about $200,000. He had so many children that he passed what's called a 'means test.' In any event he qualified for Chapter 7 bankruptcy."
David Allen and Louise Anna Turpin were being held in jail on $9,000,000 bond.
Stay with RadarOnline.com for updates to the story.
We pay for juicy info! Do you have a story for RadarOnline.com? Email us at tips@radaronline.com, or call us at 800-344-9598 any time, day or night.