Violent Final Days: Amy Winehouse's Mom Believes Late Star Suffered From Tourette's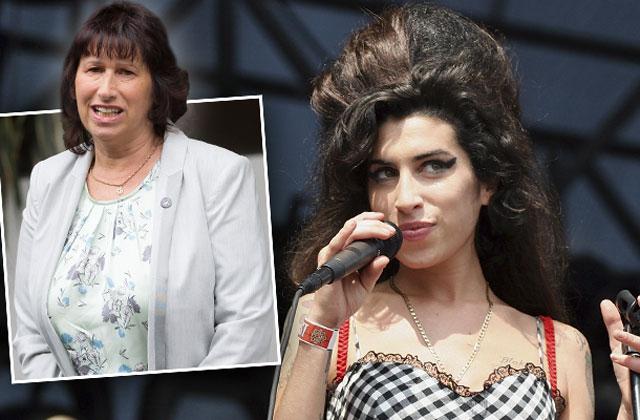 Amy Winehouse, one of the music industry's most befuddling and beloved stars, remains a prominent figure in Hollywood history. But according to the late singer's mother, her troubled child battled much more than addiction before her untimely death.
In her new memoir, Loving Amy, A Mother's Story, Janis Winehouse-Collins, 60, revealed her suspicions that Amy suffered from Tourette Syndrome, a condition involving physical and vocal tics.
Article continues below advertisement
After poring through the "Valerie" hit-maker's notebooks, her mother admits, "They show little sign of her being racked with the kind of mental illness she struggled with in the last few years of her life."
But, as she told PEOPLE magazine, her daughter — dubbed "Hurricane Amy" as a child — became increasingly violent near the end, leading Janis to believe Amy suffered a much greater illness.
"She could well have been almost Tourette's, where she would just shout things out," she told the magazine. "We just do not know."
In the end, Amy succumbed to her struggles with addiction, accidentally overdosing on alcohol shortly after returning from rehab in 2011.
"Loving Amy became a relentless cycle of thinking I would lose her, then not losing her, waiting to lose her," Janis shared.