Bringing Scandal Back! Justin Timberlake's Top 10 Secrets REVEALED – Drugs, Lawsuits, Nudity and More!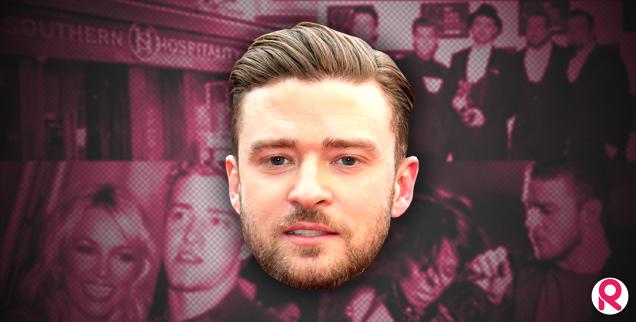 Justin Timberlake started his career as a clean-cut Disney musketeer … but his career since would make Mickey Mouse blush! The former boy bander's life as a solo artist has been riddled with controversial scandals, and only RadarOnline.com has a look at the very juiciest.
Article continues below advertisement
1.
Timberlake's early solo career got off to a controversial start on Feb. 1, 2004, when he exposed Janet Jackson's right breast during their performance of "Rock Your Body" at the Super Bowl XXXVIII halftime show.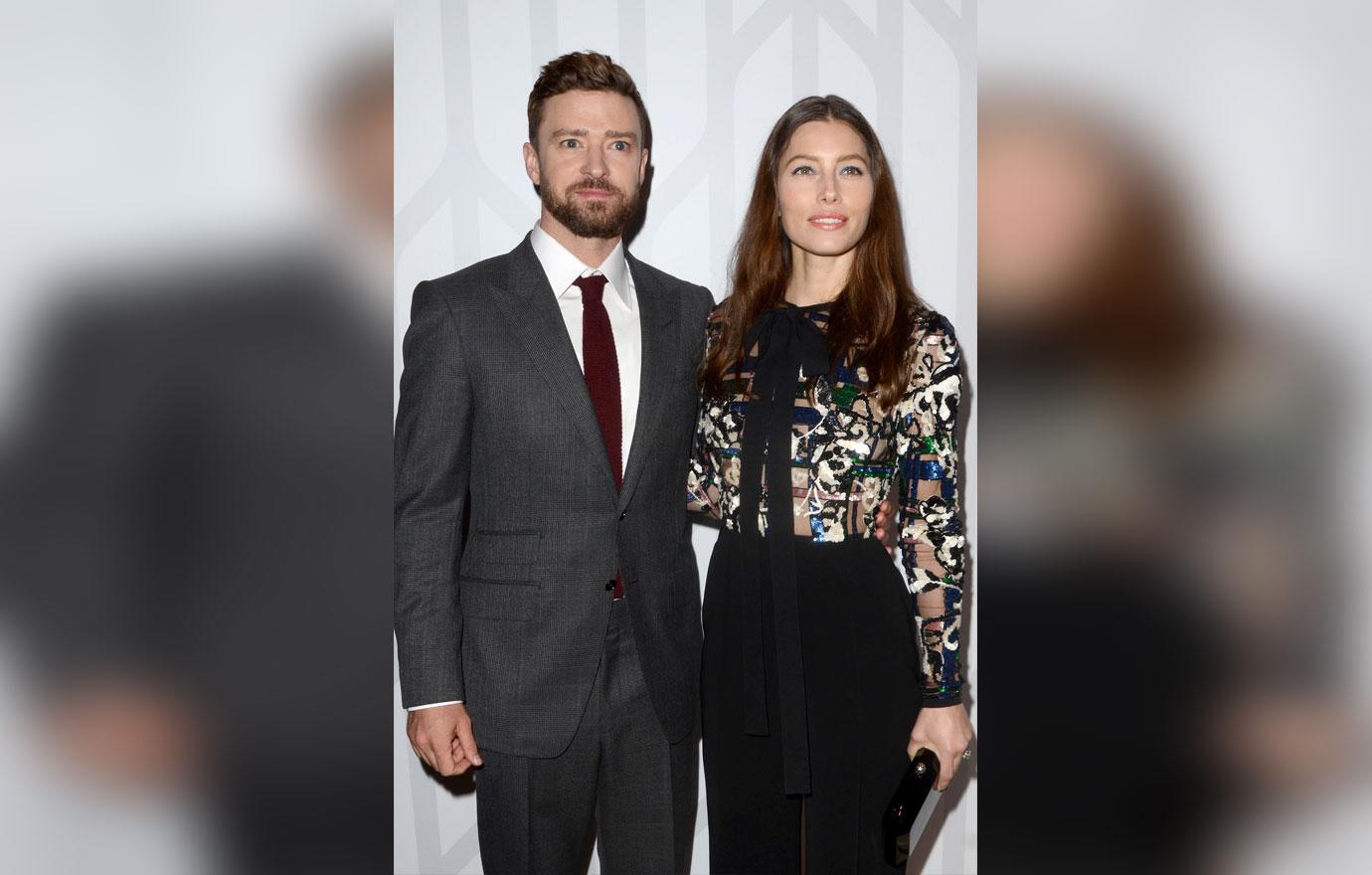 Yet another video scandal followed his 2012 wedding;Jessica Biel, when Timberlake apologized for a controversial video that had played at his reception. The flick, created by his pal Justin Huchel, showed homeless denizens of L.A.'s Skid Row congratulating him and Biel on their high-profile wedding
Article continues below advertisement
2.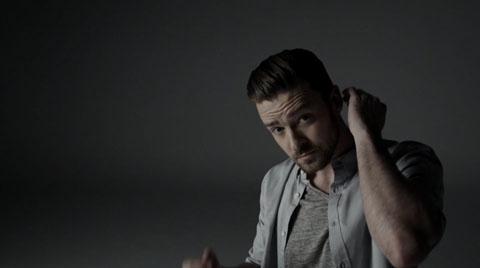 The singer faced yet another "nipplegate" in July 2013, when his music video for "Tunnel Vision," featuring topless models, was banned from YouTube for violating nudity policies.
Article continues below advertisement
4.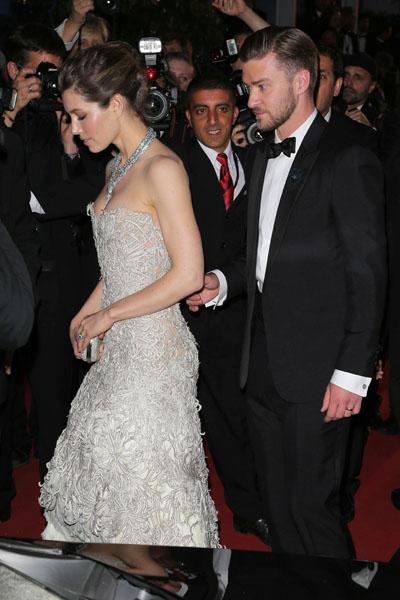 Before marrying Biel, Timberlake vehemently denied reports that he cheated on his longtime girlfriend and future wife with actress Olivia Munn during a three-day fling in Manhattan in 2010.
Article continues below advertisement
5.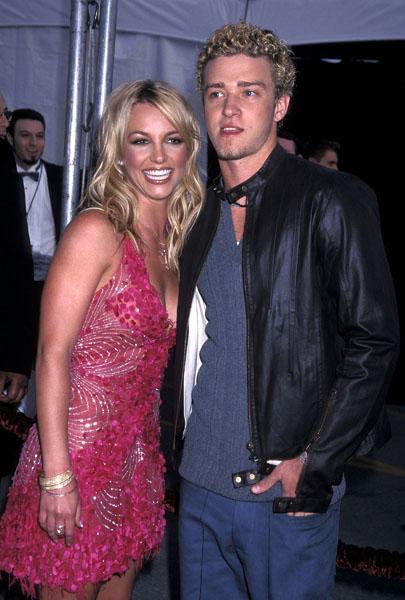 One of his earliest relationships, with Britney Spears, ended in drama in 2002. Timberlake came under fire from fans after he introduced his hit tune "Cry Me A River" – allegedly inspired by his ex – by saying, "Sometimes in life, you think you found the one, but then one day you find out that she is just some b*tch!" Timberlake later denied that her used the slur to describe Spears.
Article continues below advertisement
6.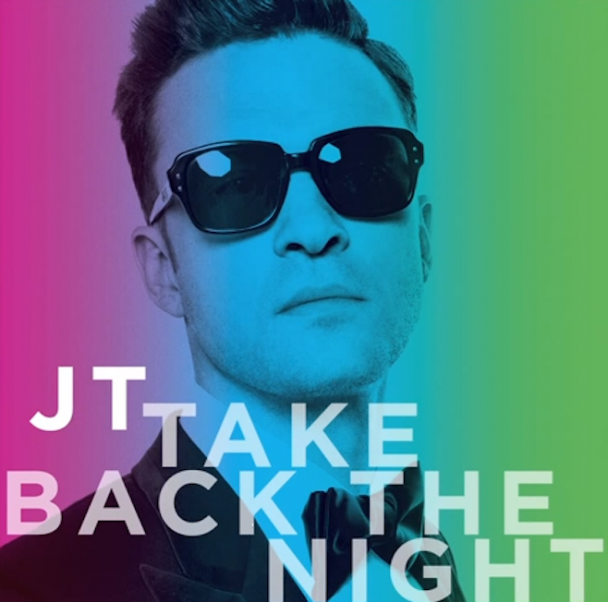 Another song stirred up controversy in 2013. When Timberlake debuted "Take Back the Night," he was confronted with backlash from the Take Back The Night sexual violence awareness organization. In a statement obtained exclusively by RadarOnline.com, the superstar singer explained he was simply unaware of the group when he named his song.
Article continues below advertisement
7.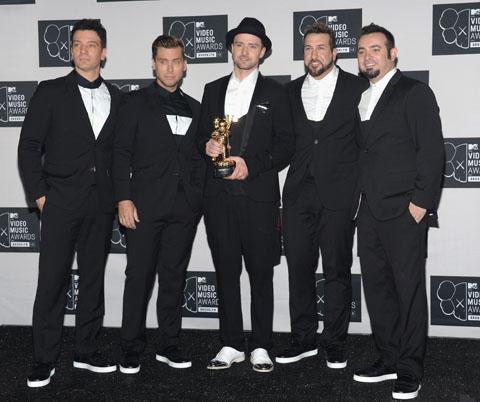 Timberlake reunited with his 'N Sync bandmates at the 2013 MTV Video Music Awards, but left fans upset when he allegedly scaled back the group's performance to two minutes of the 15 minute set.
Article continues below advertisement
8.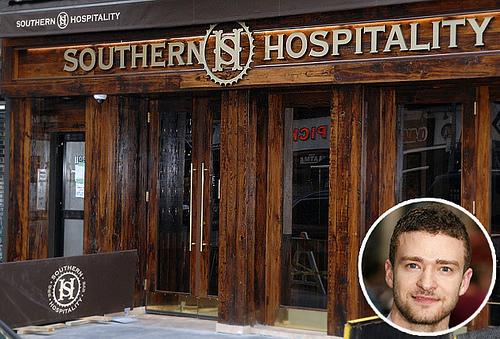 In 2008, the "Sexy Back" singer's restaurant Southern Hospitality came under fire when a busboy accused Timberlake and two of his business partners of stealing tips and not paying the minimum wage or overtime.
Article continues below advertisement
9.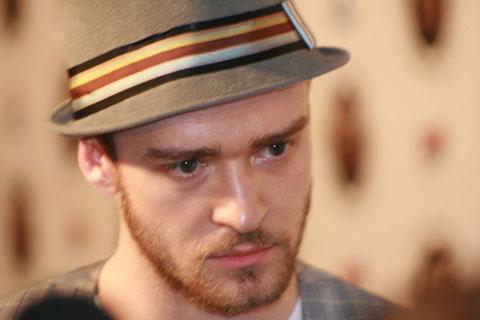 Five years later, the barbecue joint was in the headlines yet again when it was slapped with a "B" grade by the New York City Department of Health in 2013, for various appetite-ruining violations.
Article continues below advertisement
10.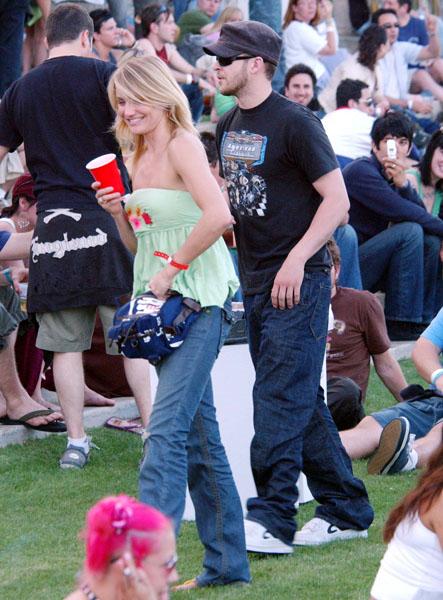 The "Suit & Tie" singer has admitted to dabbling with drugs in the past. "I've been to Coachella many times, on many different, um, substances," Justin told MySpace in March 2013. "I've been to Coachella many times but not remembered a lot of it, I'll leave it at that. Like, I stood in an open field and one year I saw Nine Inch Nails and the next year I saw Weezer, and I was standing in the middle of the field, you know, like tripping my mind out."