Exclusive
Amber's Nightmare: Matt's Baby Mama Wants To Confront Him On 'Teen Mom' Reunion Show!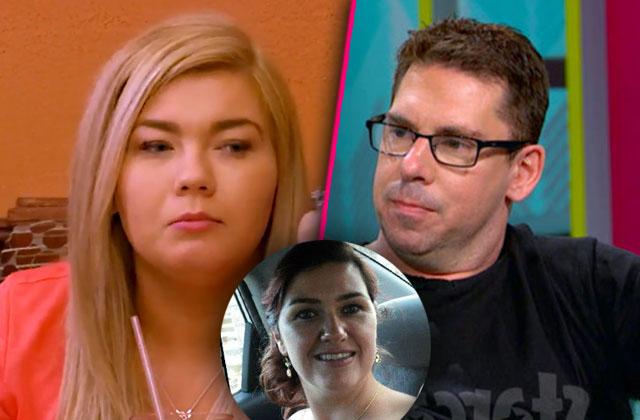 Article continues below advertisement
As RadarOnline.com first reported, Nunn, 36, began dating the 45-year-old reality star in 2007, and became pregnant after a whirlwind romance and engagement. He left soon after their daughter's conception later that year. According to Massachusetts Department of Revenue documents obtained by RadarOnline.com, he now owes her thousands in child support.
Years after he split, Nunn claims she watches her deadbeat baby daddy on TV— but it's not easy.
"It's still a bit weird for me, it's still like watching my past life, and an actress is playing me," she claims. "The stuff that he says to Amber is all the stuff he said to me."
However, she's looking forward to the rest of the world learning what she's known about Baier for nearly a decade.
"Everyone knows now he's a sleazy guy, that he isn't honest," says the mom, now happily remarried with more children. "There's something wrong with him."