Vicki Gunvalson & Brooks Ayers Involved In Testy Twitter Beef With Users Over Deadbeat Dad Past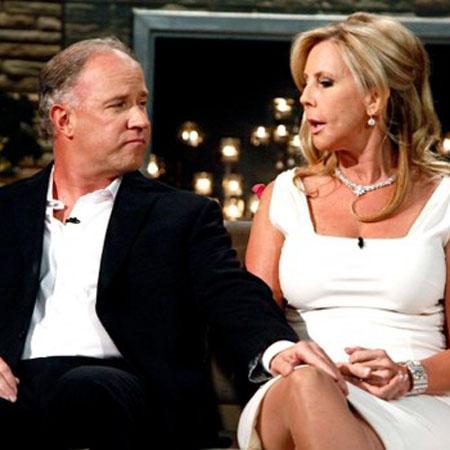 Article continues below advertisement
Ginger was quick to retort with a drastic example, writing that "it doesn't matter WHEN it happened. If you date a man who raped a woman 10 years ago and you call him a 'great guy' … you're condoning it."
That's when Brooks -- who has never been accused of rape -- had enough, shooting back, "OMG, I have never raped a woman! How dare you suggest such a thing.
"Disgusting! The nerve of some people."
The Real Housewives of Orange County airs on Bravo Monday at 9/8c.