'Hills' Fakery Exposed! Kaitlynn & Whitney Reshoot Scene Months After Filming Wraps
The Hills: New Beginnings has gone from drama to fakery, as RadarOnline.com can reveal the show's latest episode included scenes filmed this July — as well as some filmed back in December!
In one scene, Brody Jenner and Kaitlynn Carter are seen packing for Spencer Pratt and Heidi Montag's vow renewal ceremony in Santa Barbara. Fans know the event took place in December 19, 2018, when Jenner, 36, and Carter, 30, were still together.
Article continues below advertisement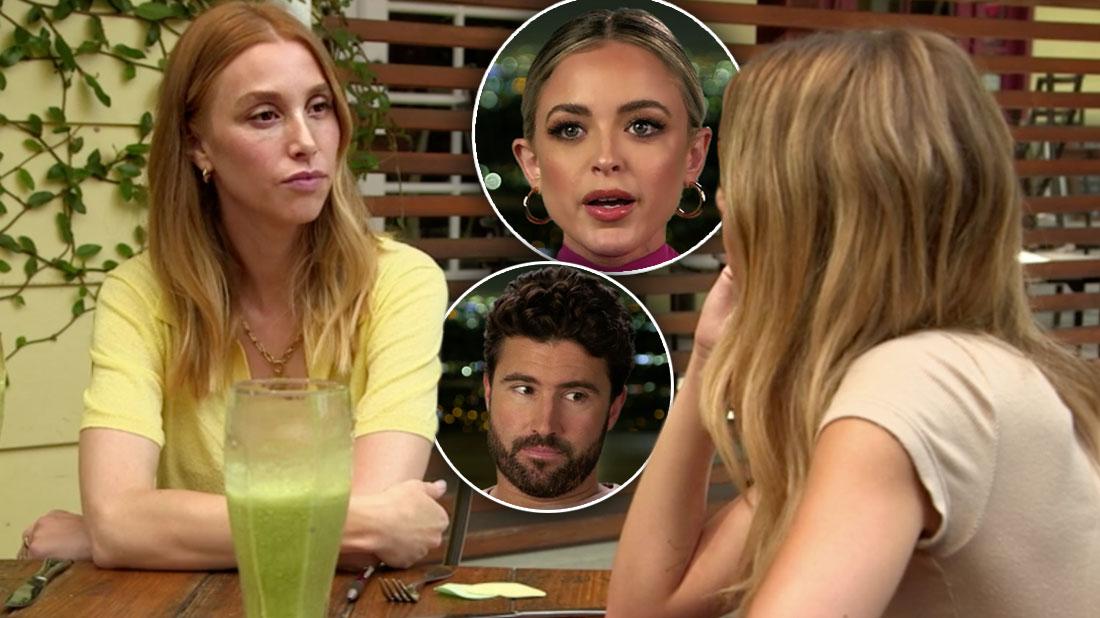 But the previous scene was filmed seven months after the nuptials!
Whitney Port is seen grabbing lunch with Carter. During the girls' date, Port, 34, drops a bombshell, telling her friend that she got pregnant for the second time and then miscarried in her sleep. She said she felt heartbroken, relieved, and guilty all at once.
The emotional scene was filmed in July 2019. Carter posted a photo from that day on July 31, and Port talked about her miscarriage that month on her podcast.
As Port and Carter's talk was filmed after Carter called it quits from Jenner, it's also odd that the breakup and the blonde beauty's new romance with Miley Cyrus didn't come up.
Later in the episode, Port and her husband, Tim Rosenman, discussed her recovery from the miscarriage, which must have been filmed this summer after the personal tragedy occurred.
The two-hour show ended with Pratt and Montag's 10-year anniversary ceremony, which took place in December.
The Hills' original show faced constant fakery accusations. Years after the finale, Port admitted she never actually flew to Paris for a fashion internship, and filmed an entirely set-up airport scene.
Kristin Cavallari, who did not join the reboot, has long claimed her storyline and even her TV personality was entirely fake.
"I looked at it strictly as a job. We filmed three different scenes, three days a week. I had my life on-camera and a completely different life off-camera. I knew the character they wanted me to play, and this time I was game. Since I looked at it as a job, it was fun to play up the villain character," she said.