And The Biggest Loser Is…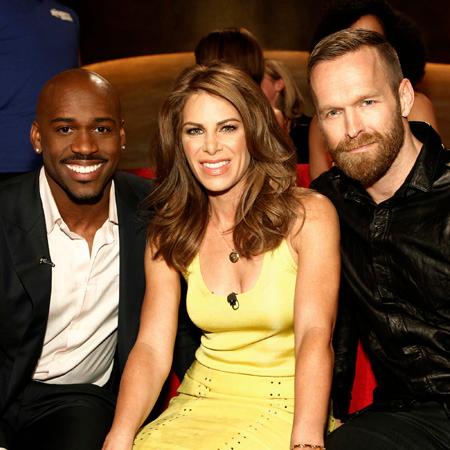 A winner was crowned on The Biggest Loser's 14th season finale Tuesday night, collecting $250,000 for coming out on top of NBC's weight loss competition.
SPOILER ALERT: Who Won The Biggest Loser?
Danni Allen is the winner, having shed nearly half of her body weight (46.9 percent, to be exact) in going from 258 pounds to 137.
The Wheeling, Ill. native, who defeated runners-up Jeff Nichols (who went from 388 to 207) and Jackson Carter (who went from 328 to 190) for the quarter-million, said before her last weigh-in, "From Day 1, no, I did not know this was in me.
Article continues below advertisement
"I was a scared, self-conscious person," Allen, 26, said. "I did not know I could be here. I did not know I could get past the first workout. I didn't know that my dreams were possible and I finally feel like my dream's come true ... I feel amazing. I know that no one can take this away from me and that's how I feel. I feel great and that's a tall order, but I worked so hard.
"And at the end of the day, look at me!"
MORE ON:
The Biggest Loser
The now-toned Allen tweeted Monday: "Holy cow! Everything happened so fast! Is this real?! … Thank you everyone for your support!"
Watch the video on RadarOnline.com
Hoover, Ala. native Gina McDonald took home $100,000 as a prize for losing a higher percentage of weight (46.12) than any of the eliminated contestants heading into Monday's finale.