Stassi Schroeder Reveals Her Make-Up Free Psoriasis Battle – See The Photo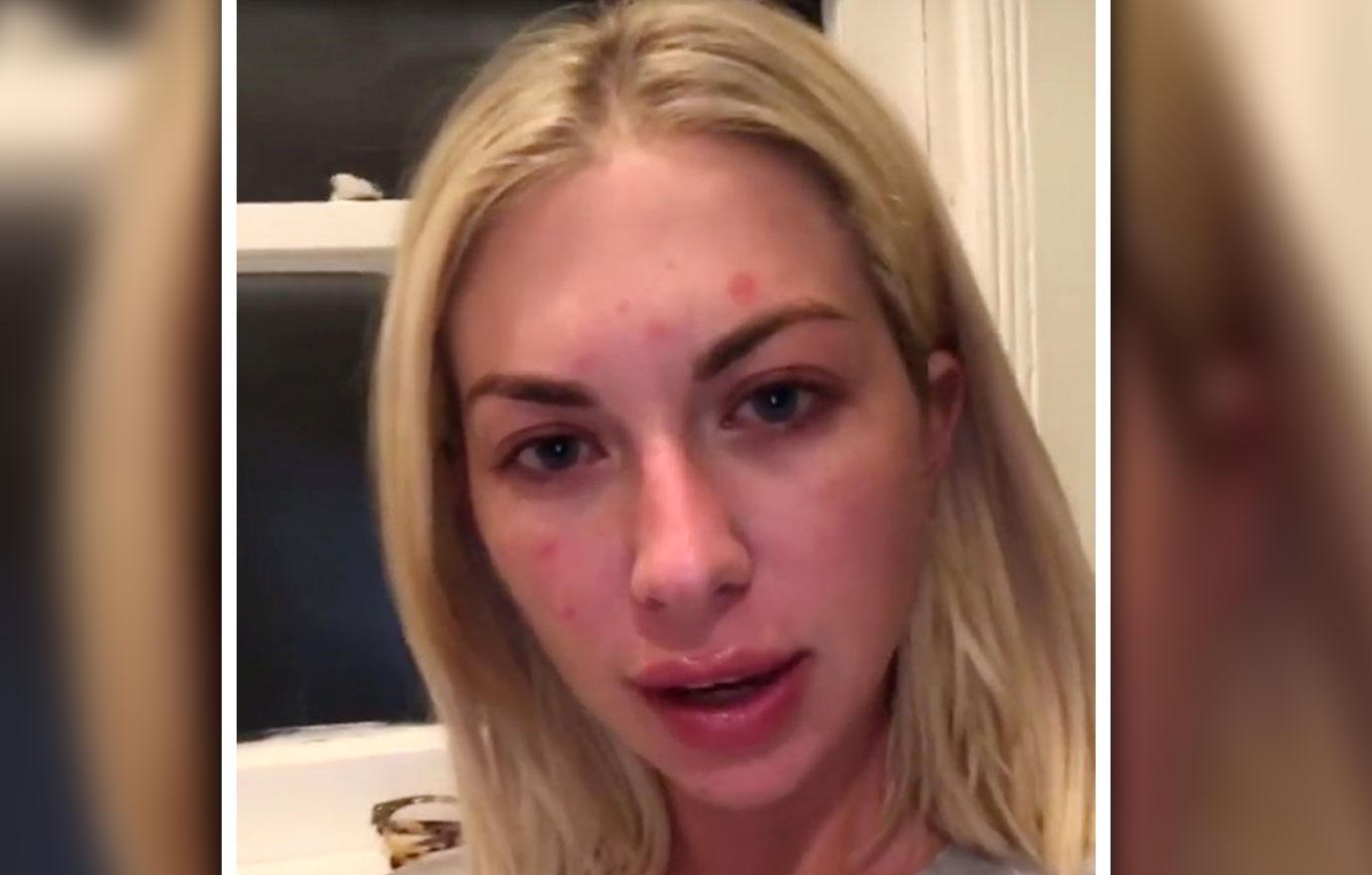 Vanderpump Rules star Stassi Schroeder has opened-up about her battle with her skin disorder.
Posting an Instagram clip of herself she said: 'If you suffer from psoriasis — you ain't alone. S**t sucks.'
The 29-year-old blonde reality star's video revealed inflamed red blotches on her face.
Speaking on her Instagram Stories she added: "'This psoriasis situation is not on fleek,' she said in the clip. 'If anybody else suffers from this and gets it on their face, I'm with you.'"
Article continues below advertisement
Schroeder talked about the condition after appearing on The Doctors last year.
She told her fans: "I've been to so many different doctors and I feel like I'm told different things all the time and there isn't one answer,' she told a dermatologist on the show.
"Lately the steroid creams because I had it all on my back. Having it on my face was the worst. That is super not fun. And I've noticed that it gets bad when I'm stressed.'