Sonja Morgan Tears Up On Watch What Happens Live: Declares 'Nothing Surprises Me' About Ramona Singer's Divorce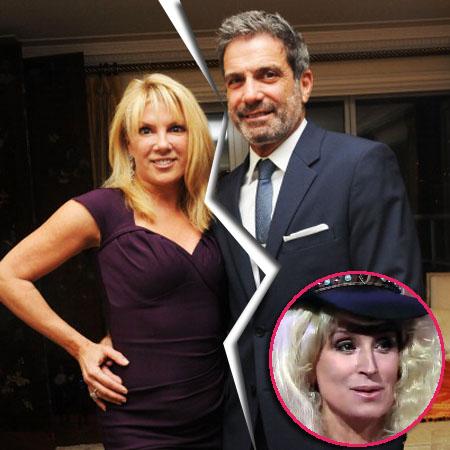 During an appearance on Bravo's Watch What Happens Live, Real Housewives of New York star Sonja Morgan got "Ramotional" speaking about her BFF Ramona Singer's recent split from her husband, Mario Singer.
Morgan began to tear up when host Andy Cohen asked her if she was surprised about Ramona filing for divorce.
"After all I've been through, nothing surprises me. Life is that way," Morgan admitted.
Although Cohen pressed further, Morgan simply didn't want to discuss her friend's marital woes. "I don't really like to talk about it," she said.
Article continues below advertisement
Later, she took questions from the audience and opened up about Ramona and Aviva Drescher's feud on RHONY.
"Do you feel Aviva belongs back in the good graces of Ramona?" the audience member asked.
How Housewives Stars Go From Home To Hot – See The Photos
Remaining very diplomatic, Morgan revealed that she thinks Ramona should give Drescher another chance.
"I don't like to keep negativity around, so I like to let it go. I feel like when you carry it on the inside, you start to show it on the outside," Morgan stated.
She continued: "I think that Ramona should give her another chance."
Do you think Ramona should give Aviva a second chance? Tell us below!