'She Doesn't Need Any More Heartache' - Scott Disick Warned Kardashian Family About Khloe's Ex French Montana, New Trailer Clip Reveals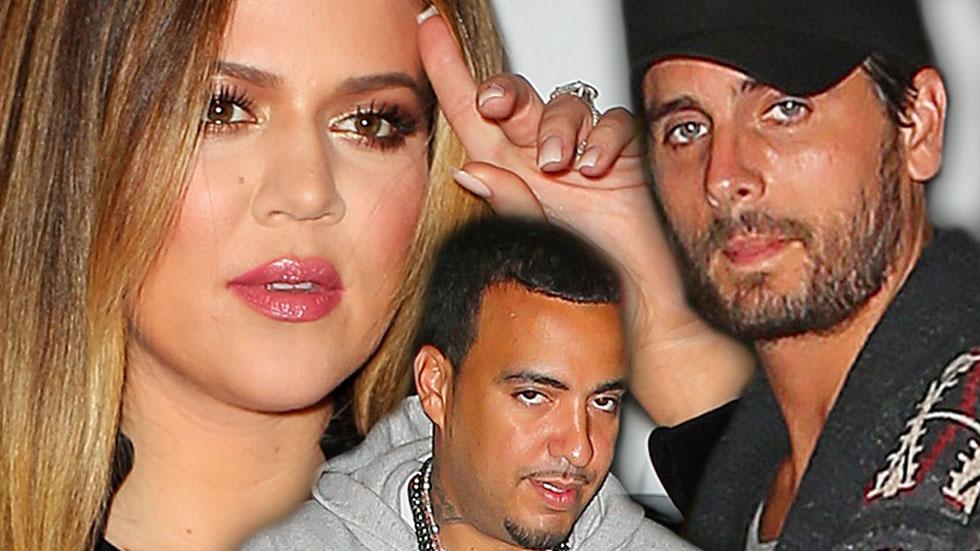 Should the Kardashian women start listening to Scott Disick?
The often-in-trouble reality star seemed to have warned the family about French Montana, Khloé's now-ex boyfriend. In a new trailer for Kourtney & Khloé Take The Hamptons, Scott and baby mama Kourtney have a discussion about what he thinks of her sister's new rapper beau.
"I just hope nothing goes wrong," Disick says. "She doesn't need any heartache."
Article continues below advertisement
Disick and Khloé have always had a very close relationship, often hanging out without the other members of the Kardashian klan, so it's not surprising that he would be protective of her. But why didn't anyone listen?
As RadarOnline.com previously reported, Khloé and French Montana split up after he reportedly became too needy for her, and even has been rebuffing ex-husband Lamar Odom's attempts at reconciliation!
"Even though Lamar has been in Los Angeles for the last few weeks, Khloé has showed absolutely no interest in getting back together with him," a family insider previously told Radar. "He has been in contact with Khloé, but she has made it very clear to him that there is no romantic interest on her part."
Watch the clip, and tell us what you think about Scott Disick's warning in the comments below!