Could He Have A Chance? Lamar Odom Reportedly Trying To Win Back Ex Wife Khloe Kardashian After French Montana Split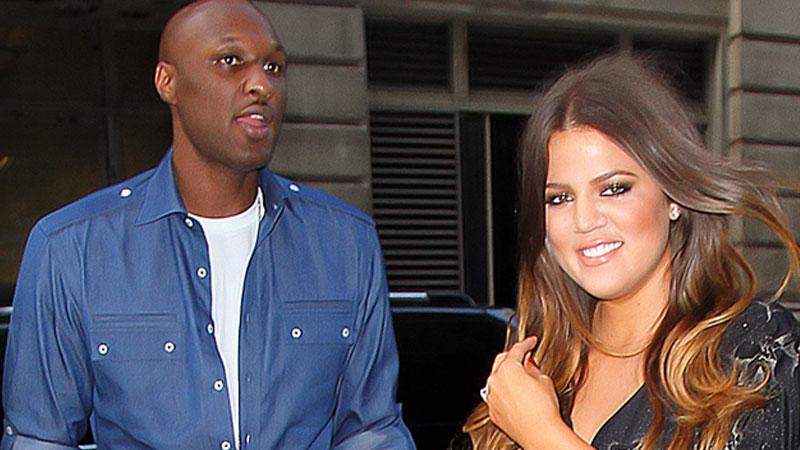 Now that Khloe Kardashian has dumped the "needy" French Montana, her ex-husband, Lamar Odom, is reportedly ready to win her over.
The split "make it that much easier for him to get back with her and be her husband," a source tells Hollywood Life. "He wasn't too fond of that rapper anyway and thought he was a sucker- Khloe's rebound man!"
Though Kardashian, 30, and her hip-hip star ex, 29, once banned Odom from a club, the insider insists the 35-year-old never lost his confidence.
Article continues below advertisement
"Real love always wins in the end. He knew that wasn't going to last," the source explains to the site. "French was there so she could get her mind off Lamar. We all know that. He did his job, played the role he was supposed to play, and now he's gone. Just like that!"
It may seem unlikely that the reality star would ever take back her former husband, who very publicly cheated and used drugs during the final days of their five-year marriage. But as RadarOnline.com has reported, she never quite got over their romance.