Erased! Inside The Royal Family's Devious Plan To Rewrite Lady Di's Legacy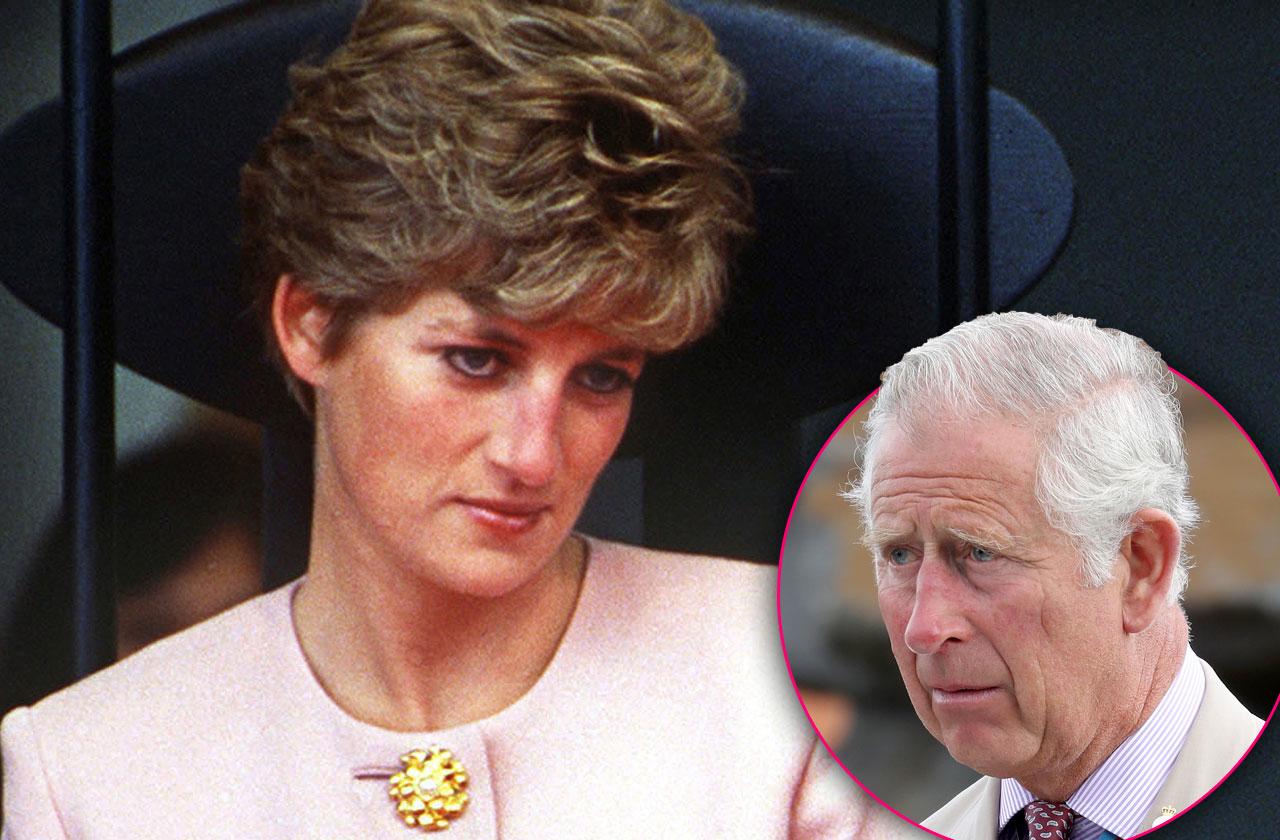 Princess Diana's uphill battle with The Royal Family did not stop short after her death, and they have attempted to wipe her legacy from their history.
Those are the shocking claims of Diana's former longtime chief of staff, Patrick Jephson, who recalled the events that transpired following her death in a new interview, RadarOnline.com has learned.
"Well you know, I was with her for 8 years and she died 20 years ago and I couldn't quite say with any certainty that I really worked her out," revealed Jephson, who has written a book, Shadow Of A Princess, about his time with Diana.
Article continues below advertisement
"She was a woman of extraordinary depth," continued Jephson at a recent event that took place in New York City. "Though I will say with some certainty she is not like what most people would like to portray her as today. To begin, you may have noticed there was a tendency among the royal establishment to forget that Diana ever existed."
Jephson went on to describe the humiliation the Royal Family endured for the way they handled Lady Di's funeral services.
"When she died her funeral was a bit of an embarrassment because I was seriously told by the courtier who was organizing the funeral 'we are not sure we are going to be able to fill Westminster Abbey.'"
"So after she had died, there was obviously a great rush to get Camilla installed as the new future queen," explained Jephson. "And that, necessarily you've got to get rid of the old pride. And they have tried systematically to get rid of Diana but it didn't work. I'm glad to say. So now starting with Harry and Williams encouragement there is a much healthier approach to Diana's memory and legacy."
Article continues below advertisement
Jephson also recalled The Royal Family's plan to have Diana remembered as a simple girl who did good charitable work, but was at the same time mentally unstable.
"Yes British people are encouraged to remember Diana now, but it is only a certain type of Diana," said Jephson of the People's Princess, who was tragically killed in a car accident in Paris 20 years ago this August. "It's a Diana who is very nice and very charitable and a little bit fashion minded, and they will persist on this — she was of course mentally unstable disgracefully, quite horribly disgracefully, they'll say that, quite systematically."
"Whereas I hope — not least with this book — to remind people that Diana was an aristocratic woman, a strong woman, a defiant woman, particularly if you pushed her. She was very very good at her job, she worked hard at it. She was very professional and successful, and she put her heart into it. And all these things were very hard work."
Jephson's book Shadow Of A Princess is on sale now.
We pay for juicy info! Do you have a story for RadarOnline.com? Email us at tips@radaronline.com, or call us at (866) ON-RADAR (667-2327) any time, day or night.