What Happened To The Men Who Stole Princess Diana's Heart?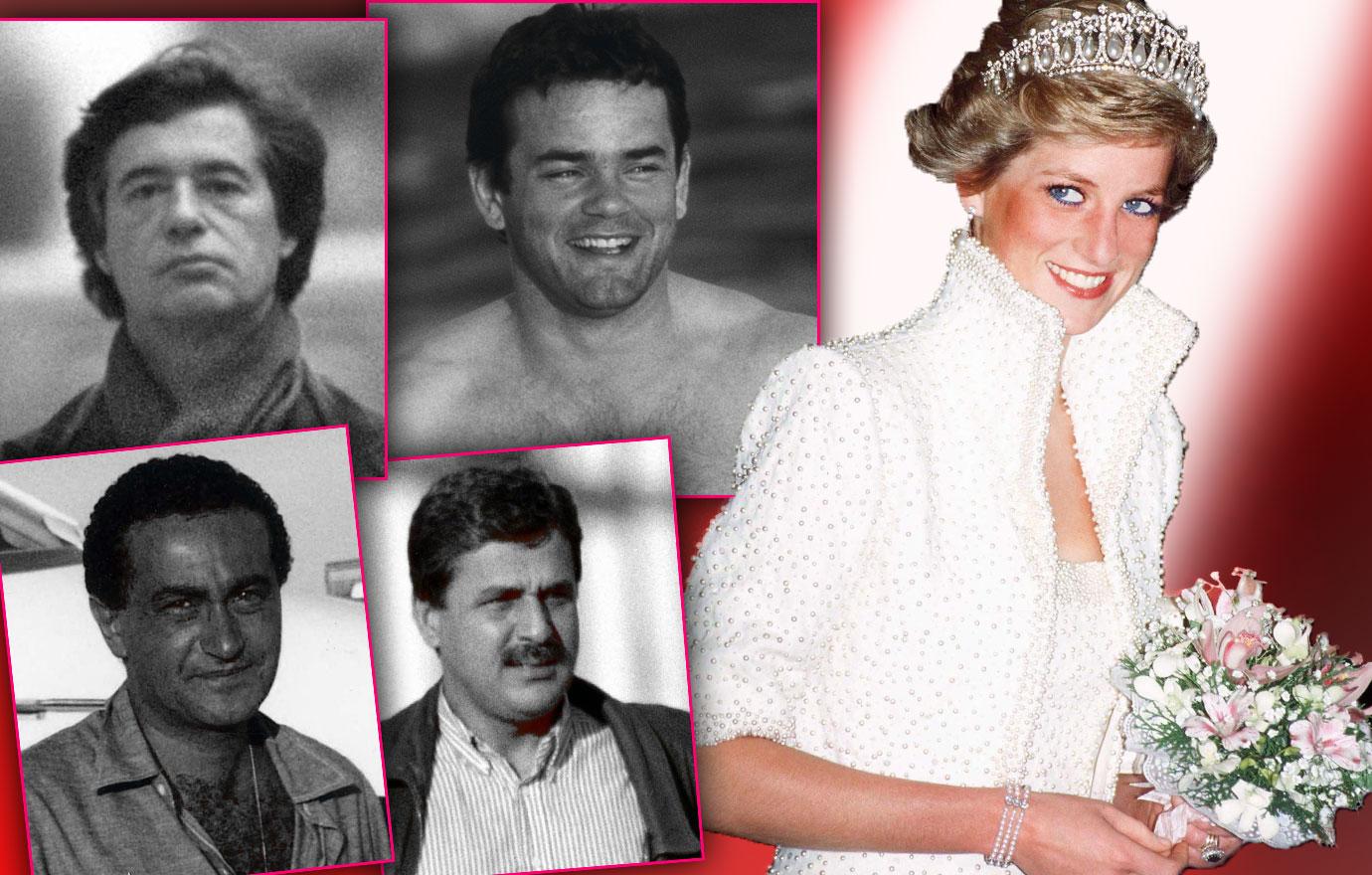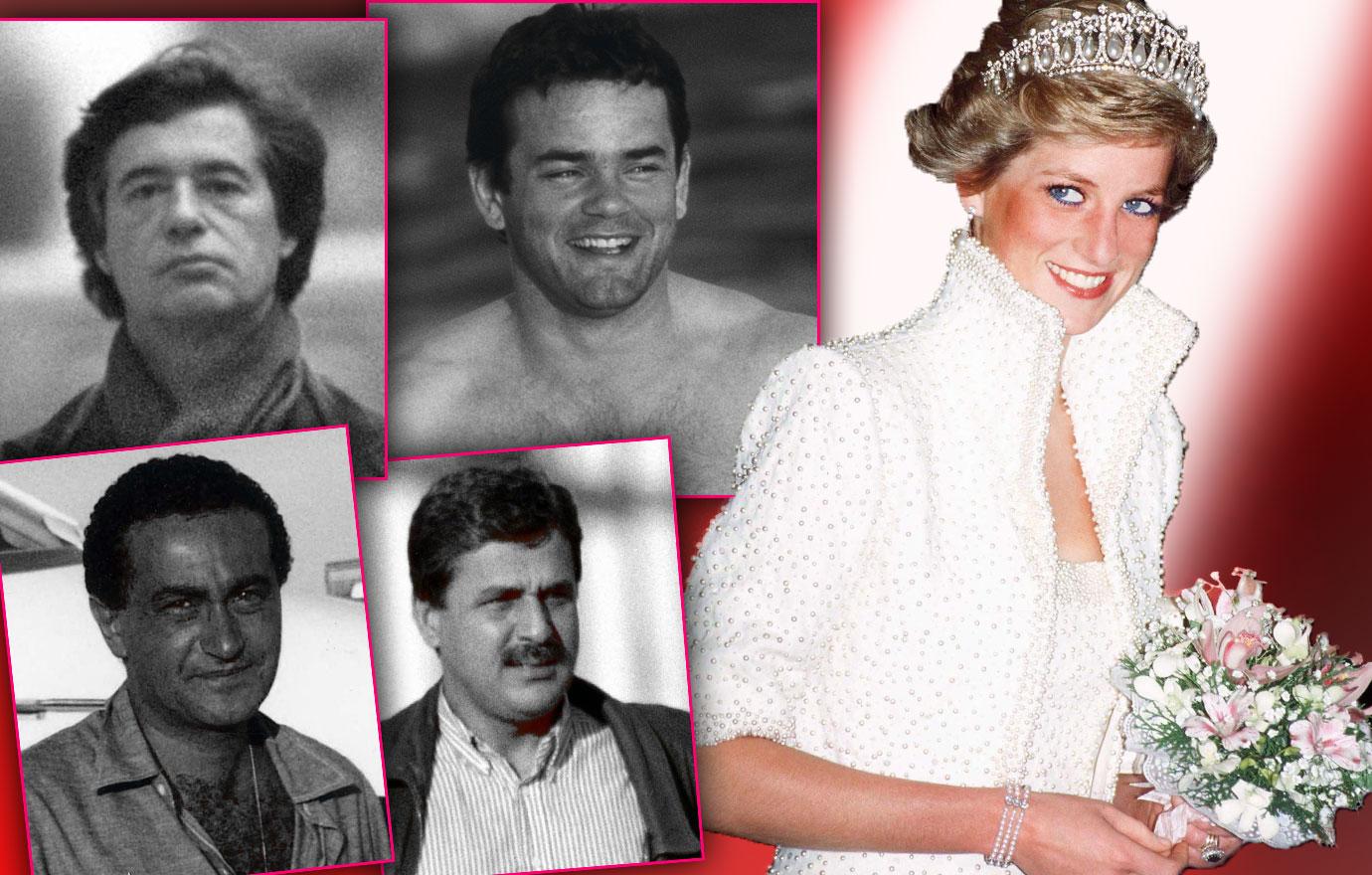 The 20th anniversary of Diana's tragic death in Paris in a car wreck is right around the corner, and despite being linked to many men both during and after her marriage to Prince Charles, she never found true happiness. But what happened to the guys Di fell in love with? Scroll through RadarOnline.com's guide to those who stole her heart.
Article continues below advertisement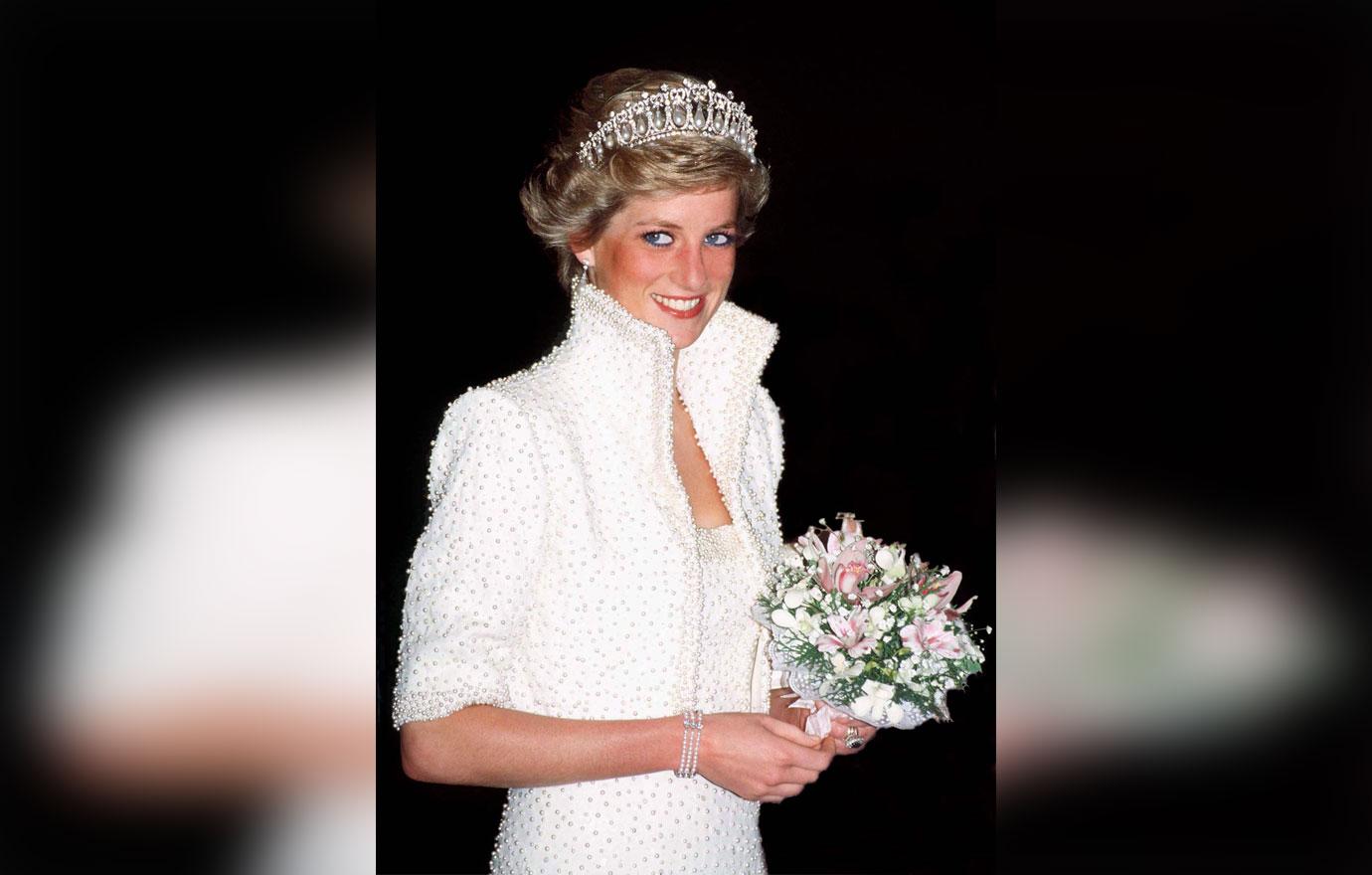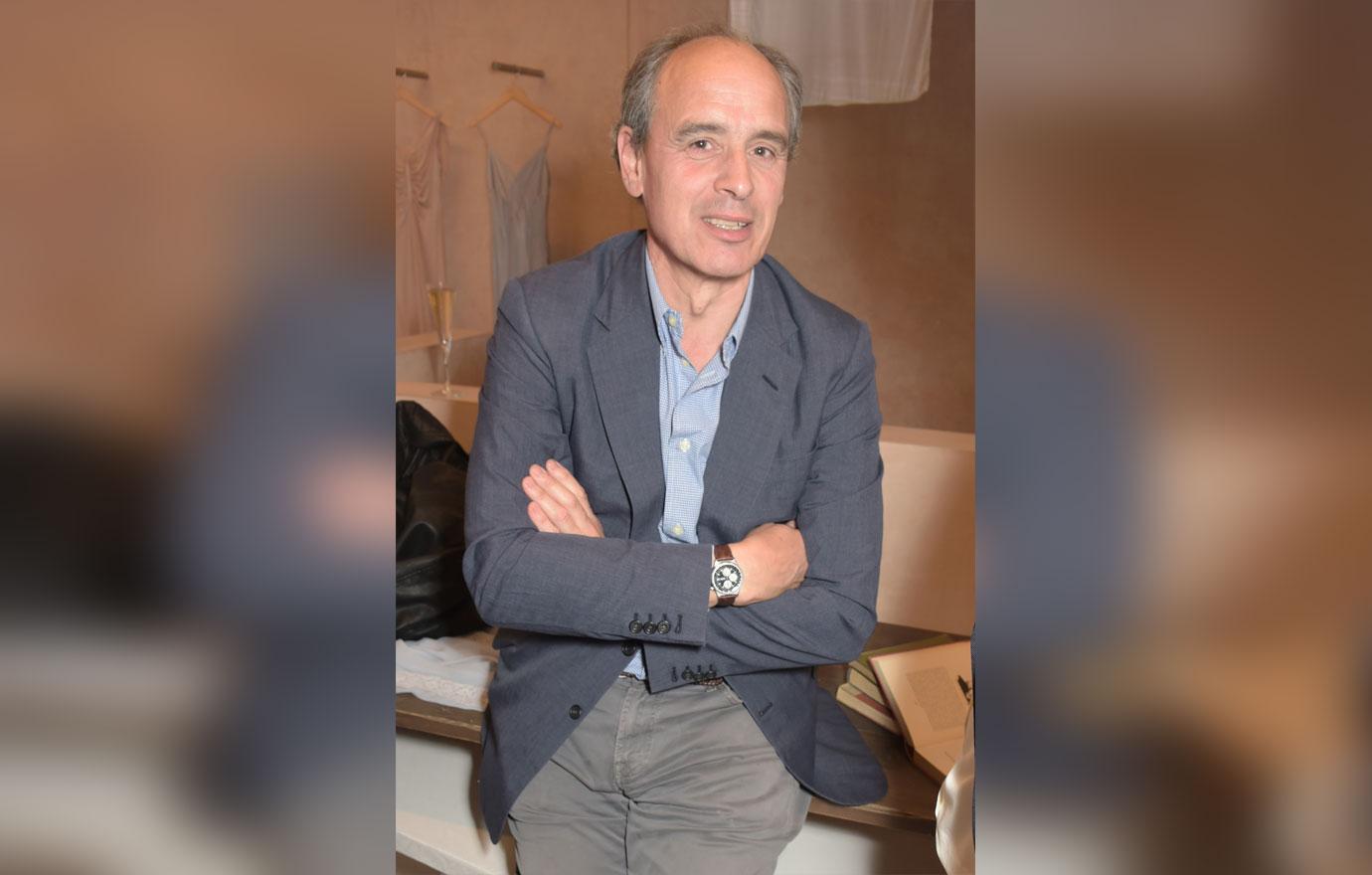 James Gilbey: Car salesman Gilbey was the voice on the other end of the phone during Di's "Squidgygate" scandal in which the two engaged in flirty banter during her marriage to Charles. The calls were leaked of Gilbey calling her "darling" and "Squidgy." The self-described "eternal bachelor" got married in 2014 to Lavinia Hadsley-Chaplin, a mother of five, according to the Telegraph. Gilbey has never spoken about his situation with Diana.
Article continues below advertisement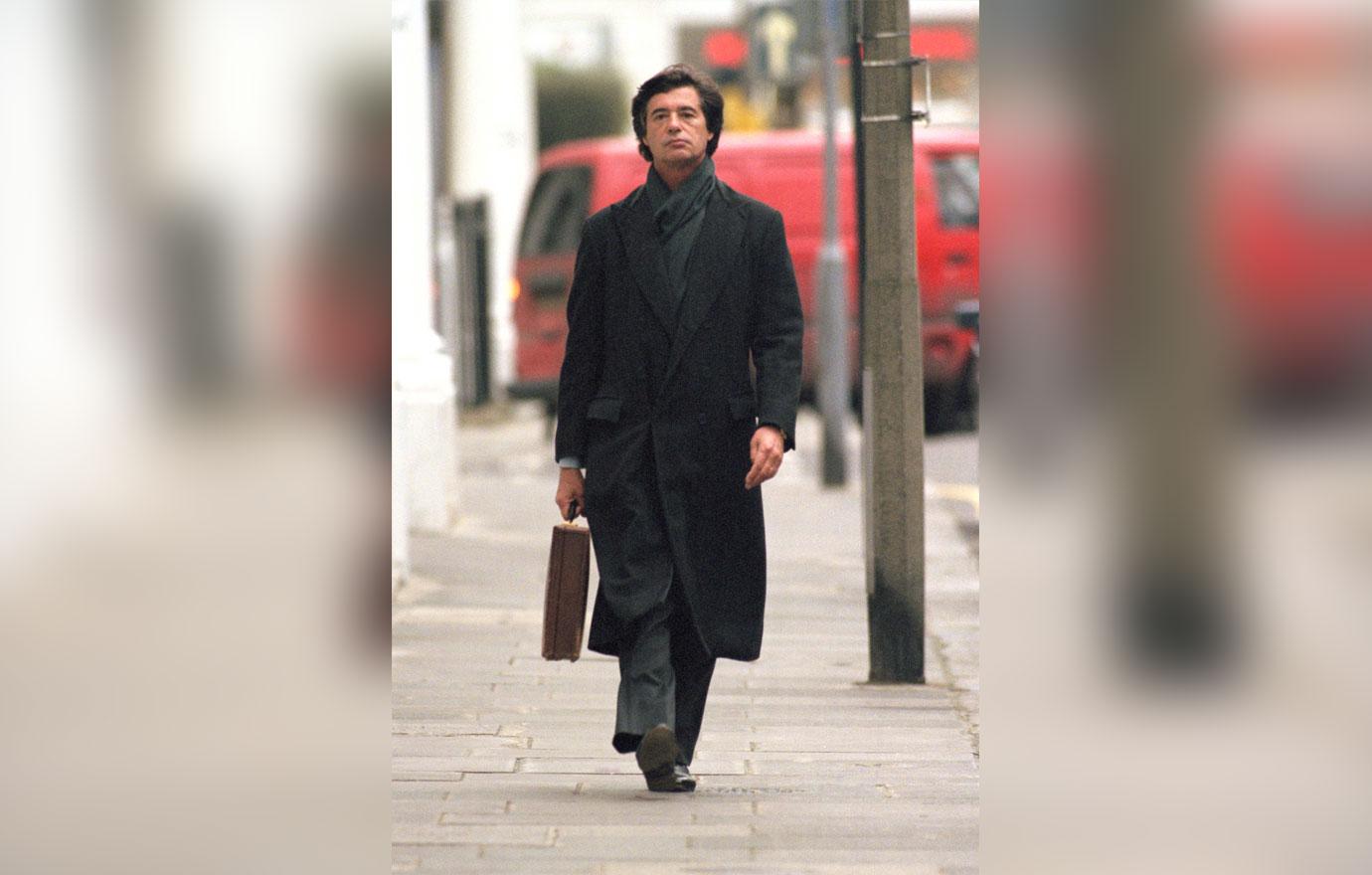 Oliver Hoare: Did Diana love a full head of hair? The Islamic art dealer and Prince Charles buddy became close to Diana in 1992, according to insiders who say they were cozy after the death of her father. But the relationship was never confirmed, and Hoare might have just been a friend. However, sources said Di was "obsessed" with him.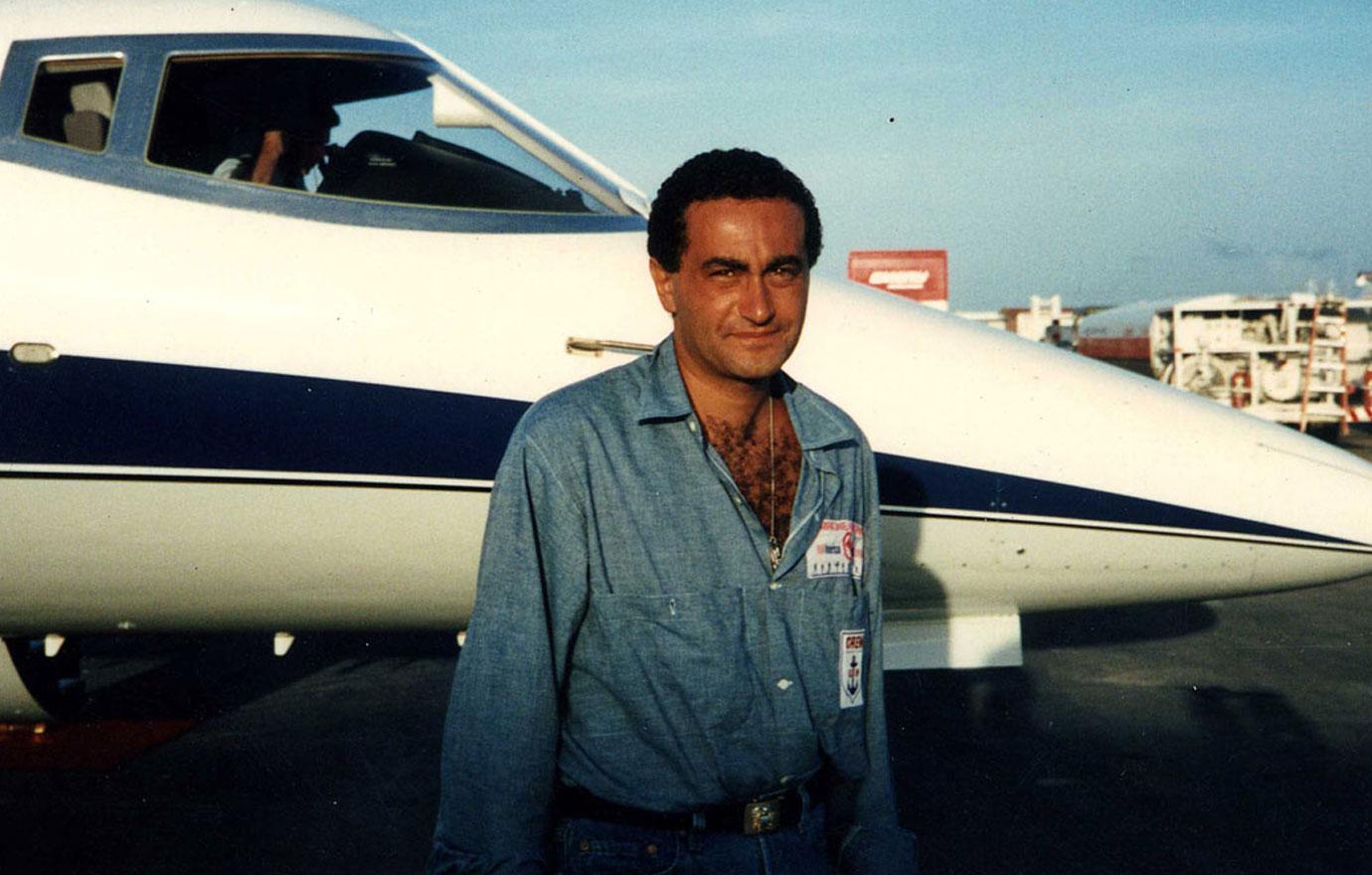 Article continues below advertisement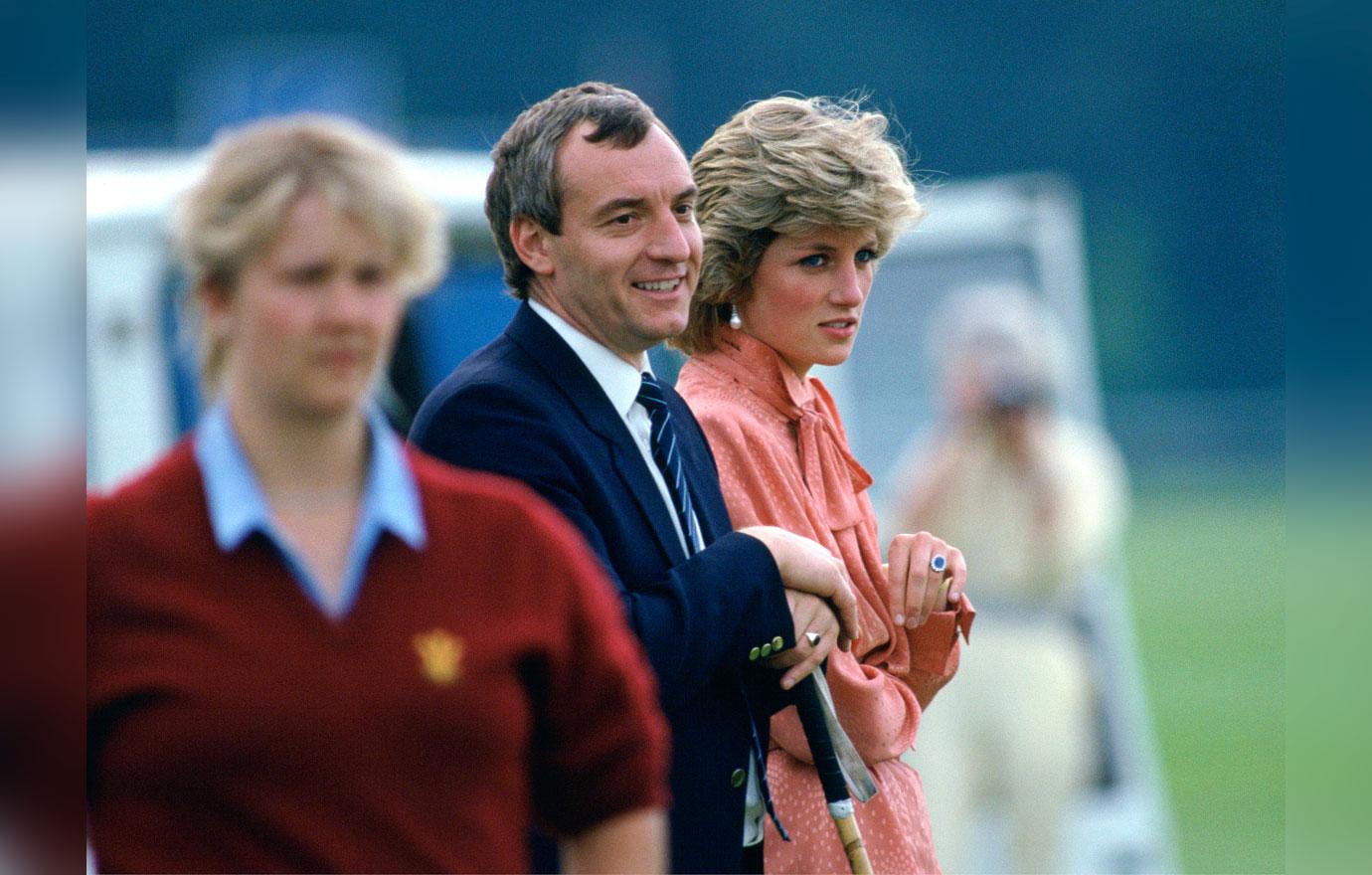 Barry Mannakee: The unhappy Princess confided to her voice coach that she was in love with her married-with-kids bodyguard Mannakee. He served her beginning in 1985, a year after the birth of Prince Harry, when Di's marriage to Charles had hit the skids. She admitted, however, that she never had sex with Mannakee. After Mannakee got transferred to another job because of getting too familiar with Di, he died in a motorcycle accident in 1987. Strangely, Di also died in a traffic wreck—ten years later.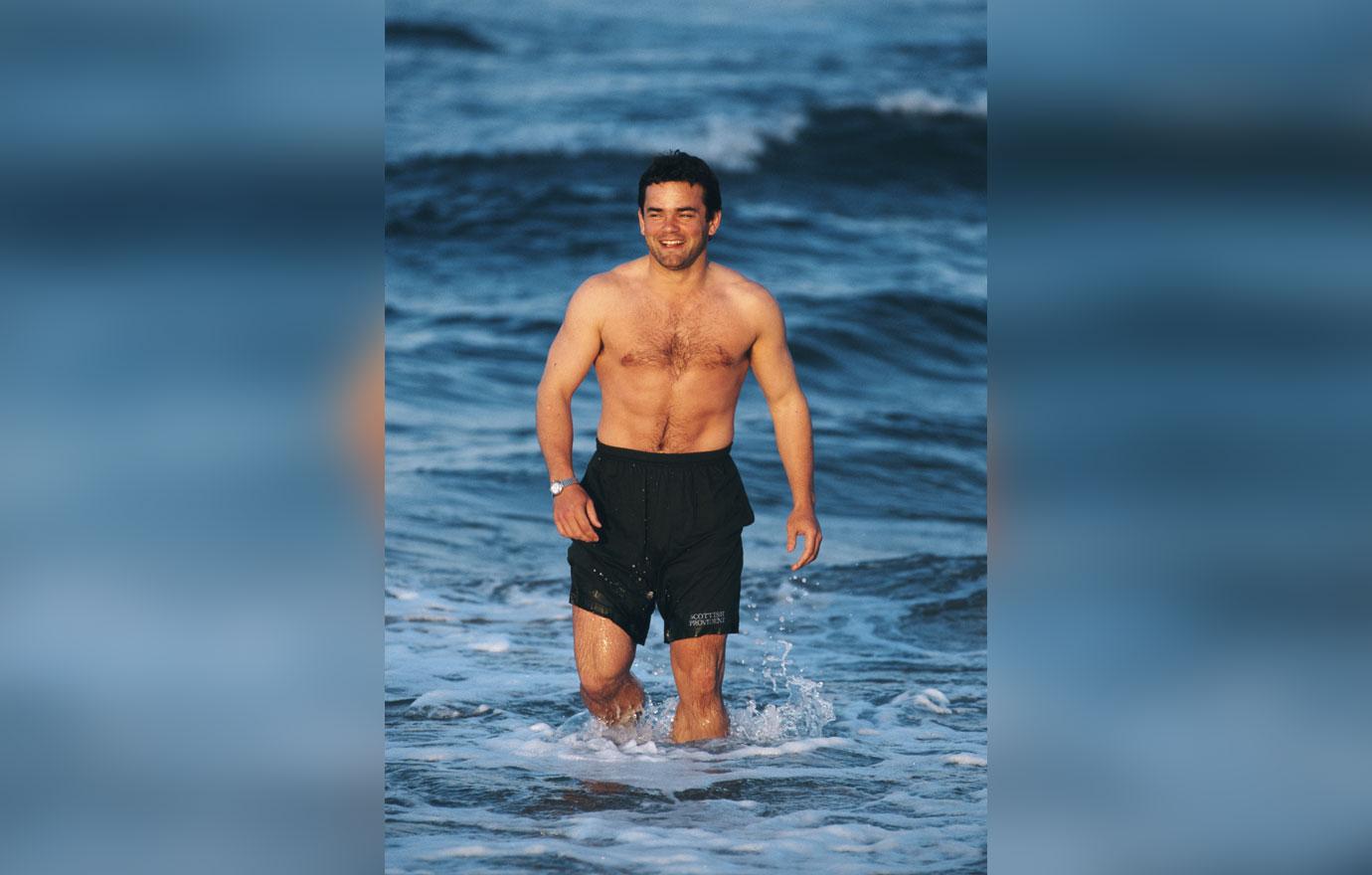 Will Carling: The handsome rugby player with the hot body allegedly had a hold on Diana's heart for a time, but he denied a relationship. He retired from rugby and has worked as a motivational speaker. Carling is married to his second wife.
Article continues below advertisement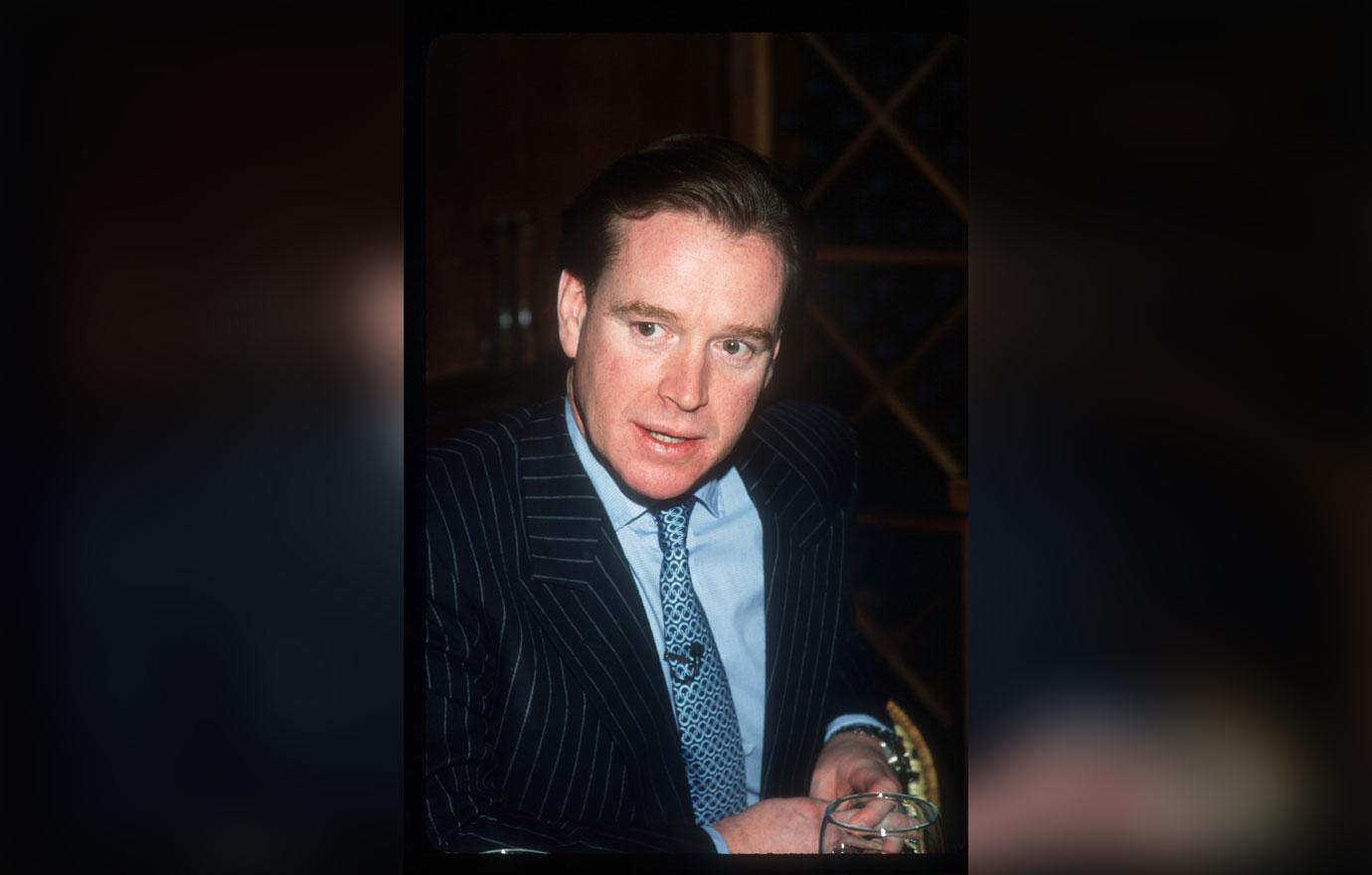 James Hewitt: In 1994, the dashing former Army officer shocked Britain by helping out with the book Princess In Love which claimed he had had an affair with Diana while she was still married to Prince Charles. But the greater shock was to come in 1995, when Di confirmed their sexual relationship! Now 59, Hewitt was recently fighting for his life after a heart attack and stroke in May, as Daily Mail reported.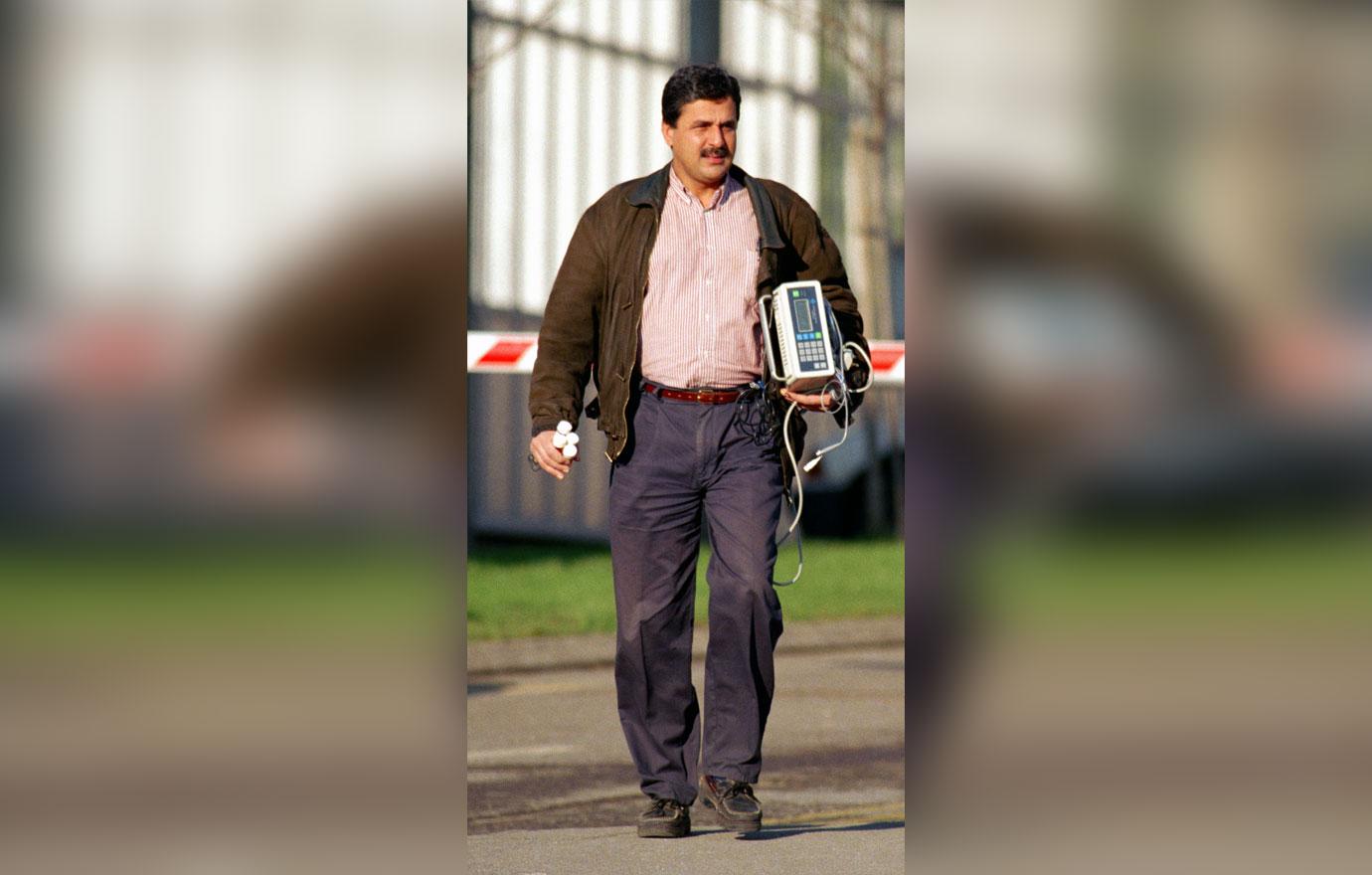 Hasnat Khan: The Pakistani heart surgeon secretly dated Di for two years from 1995-97, and the smitten blonde called him "Mr. Wonderful." Diana's pals believed mild-mannered, private Khan was "the love of her life." But sadly, they couldn't make their cross-cultural relationship work and they split -- and she started seeing Dodi Al-Fayed. According to reports, Khan had an arranged marriage in 2006 but he and his wife filed for divorce just two years later. He still works as a doctor and reportedly had plans to open up a clinic for the poor in Pakistan.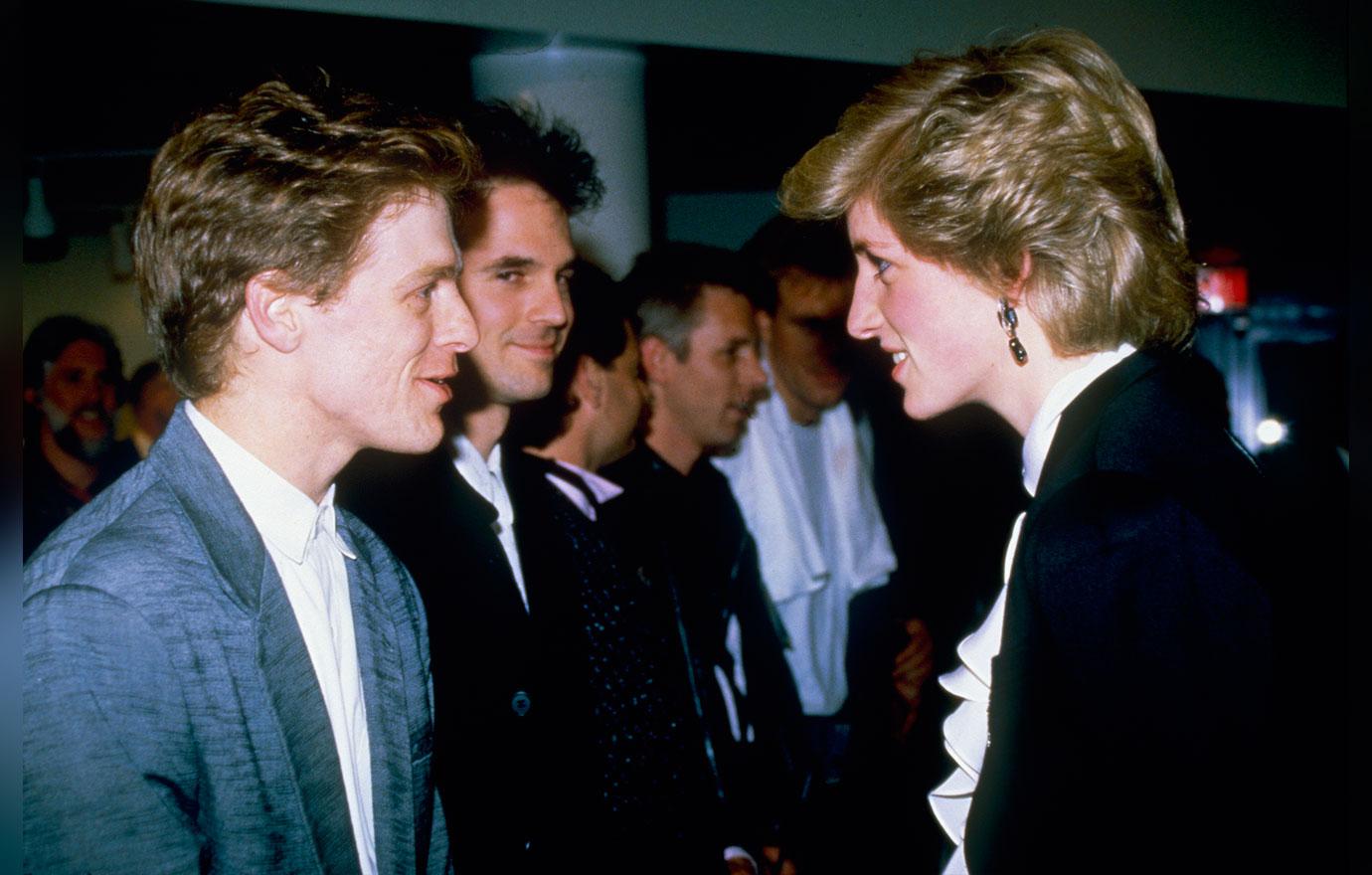 Bryan Adams: The Canadian rocker, seen here speaking with Diana, wrote a 1985 single named after the Princess. One of Adams' ex-girlfriend's claimed that he and Di had a fling, the Daily Mail reported, after her breakup with Charles, but the singer had remained mum. Now 57, he's still performing and is into animal rights and photography. He's had two daughters with baby mama Alicia Grimaldi.
We pay for juicy info! Do you have a story for RadarOnline.com? Email us at tips@radaronline.com, or call us at (866) ON-RADAR (667-2327) any time, day or night.