'Phony Rockefeller' Trial Begins 28 Years After Cold Case Double Murder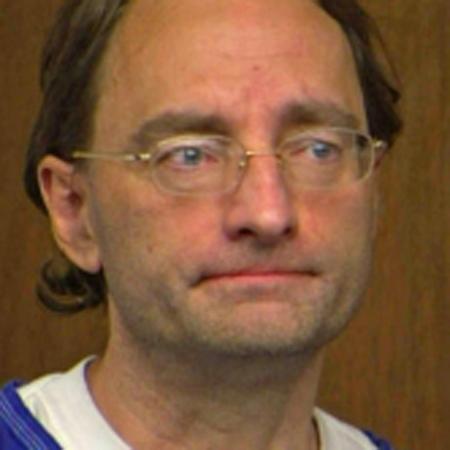 A murder suspect who claimed to be a member of the famous Rockefeller family is finally standing trial 28 years after he allegedly killed a California couple.
Christian Gerhartsreiter has pleaded not guilty to the cold case killing of John Sohus, who disappeared with his wife, Linda, in 1985 while Gerhartsreiter was a tenant at his mother's San Marino home.
Shortly after the couple went missing, the now 52-year-old suspect fled to Connecticut in their truck, and it was nine years before John's bones were uncovered by the house's new owners when they were installing a swimming pool, reported KTLA.com. Linda's body has never been found.
Article continues below advertisement
Police say Gerhartsreiter used at least five different identities across the country for more than two decades — including the name Clark Rockefeller — to avoid arrest.
He is currently serving a four- to five-year sentence in Massachusetts for a 2009 conviction for kidnapping his 7-year-old daughter in Boston during a supervised visit.
The trial is expected to last six weeks, with the defense claiming that Gerhartsreiter had no motivation to kill anyone and that the prosecution's case is based on circumstantial evidence, a bag of bones and fuzzy memories of residents from over two decades ago.