Duck Dynasty's Robertsons Open Up About Phil's Past Cheating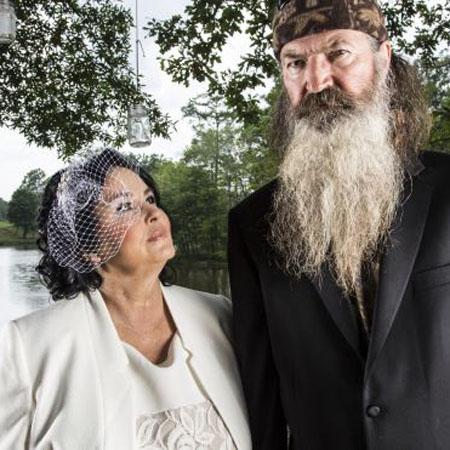 Duck Dynasty's Kay and Phil Robertson speak candidly about the latter's past battles with booze and cheating in a new testimonial for the religious group I Am Second, and we've got the details for you right here on RadarOnline.com.
The Louisiana natives -- and A&E ratings powerhouses -- open up in the half-hour clip, with Phil remembering "a big barroom brawl" he was involved in while three sheets to the wind.
Article continues below advertisement
"The laws got after me," the unlikely reality star said. "I went to the woods, of course."
Kay recalled the struggles she went through in the darkest of days, remembering when she thought, "I've been fighting for this marriage for a long time, and it's not working."
She said, "The drinking got worse. And I knew then, but I didn't want to believe it, he was running around on me.
"And what I would tell my boys all the time is, 'That's not your daddy. That's the devil in your daddy.'"
Watch the video on RadarOnline.com
Phil, taking stock of his past transgressions, said his absolute lowest point was when he "ran Miss Kay and the kids off," later crediting his faith for bringing him back above board.
The full clip will be unveiled on iamsecond.com Thursday, while Duck Dynasty's Xmas special airs on A&E Dec. 11.