Paula Deen Cracks Cruel Joke About Celebrity Chef Carl Ruiz's Sudden Death
Shamed Southern foodie Paula Deen cracked a tasteless joke about celebrity chef Carl Ruiz's sudden death, and RadarOnline.com has obtained the audio of her heartless words.
Promoting her new cookbook on The Big J Show on radio station Hot 101.9 in Billings, Montana, Deen made the vicious joke just days after the Food Network star was found dead.
DJ Jason "Big J" Harris asked Deen if she knew about Ruiz and his death, explaining to her that the late chef, a friend of Guy Fieri's who had appeared on his show Guy's Grocery Games, had "passed away suddenly."
Article continues below advertisement
The DJ went on to tell Deen just might be aware of him because of her history on the Food Network and in the celebrity chef world.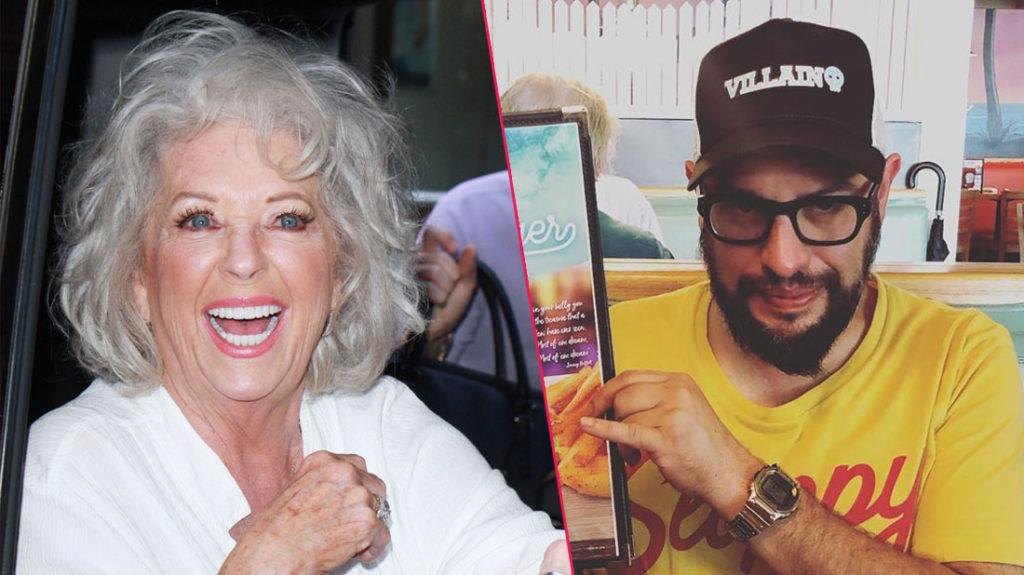 Deen replied: "No, I'm not, but I'm so sorry to hear that."
But instead of gracefully moving on, she followed up with a joke.
"You know, they say the restaurant business will kill ya," she said before cackling and adding, "No pun intended."
As RadarOnline.com reported, Ruiz passed away on Sept. 21 at the age of 44 of a suspected heart attack.
Fieri, who collaborated with the foodie and welcomed him on three of his shows – Guy's Grocery Games, Guy's Ranch Kitchen and Diners, Drive-Ins and Dives — shared a tribute to his pal on Twitter.
"I'm heartbroken that my friend chef Carl Ruiz is gone. I have no words to describe what a great friend he was to me and my family," Fieri wrote. "His ability to make me laugh and smile under any circumstances was only outshined by his talent as a chef."
Article continues below advertisement
"Over the years, I've met a lot of great people but a friend like Carl is one in a hundred million," he continued. "Carl 'The Cuban' Ruiz will forever live on in my heart and in those of all who loved him."
Deen is no stranger to putting her foot in her mouth. She was famously fired from her own Food Network television show when a scandal erupted after she used the "N-word" multiple times.
In 2013, a former employee sued Deen over her use of the racial slur.
In a deposition, obtained by RadarOnline.com, Deen admitted to using the word more than once. "I'm sure I have, but it's been a very long time," she said, according to the document.