Shocking Audio: Paris Jackson 911 Dispatch Call Reveals 'Psychiatric Problem'
More alarming details are coming out about Paris Jackson's latest alleged suicide attempt. RadarOnline.com obtained shocking audio of the dispatch call that took place on Saturday, March 16, during which responders were warned of the troubled star's urgent situation.
In the audio clip, featured above, Los Angeles City Fire and EMS dispatch alerted responders that they were heading to a home involving a "possible VIP" for a "psychiatric problem." The Blast was the first to report the dispatch call.
Article continues below advertisement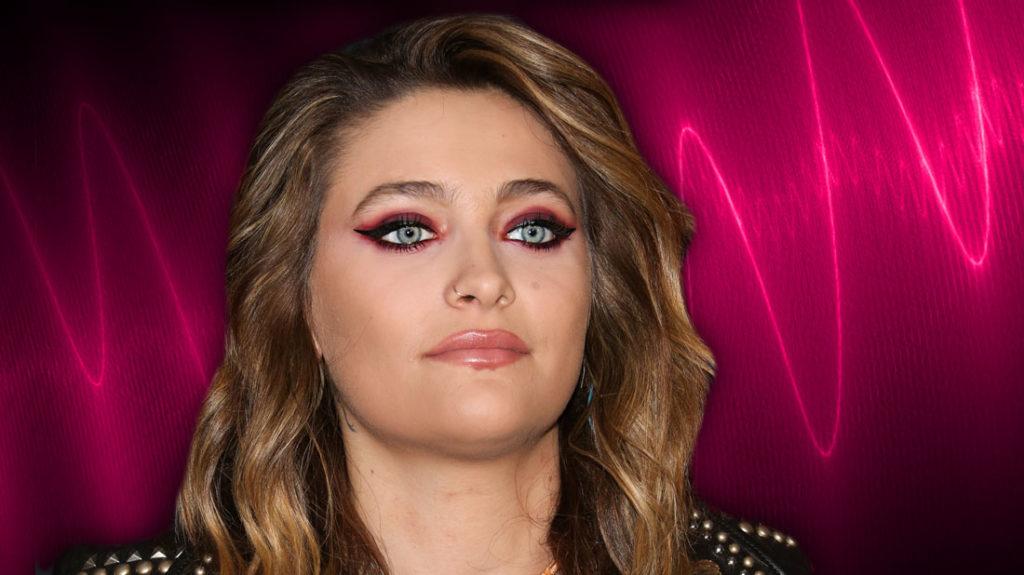 A spokesperson from LAPD confirmed to RadarOnline.com that an ambulance responded to Paris' home on March 16 for a "suicide attempt." The 20-year-old was transported to a local hospital.
It appeared dispatchers learned over time that Paris was in a dire situation. In the beginning of the dispatch call, responders were told to "upgrade" the status of the response "to an emergency."
As RadarOnline.com readers know, Michael Jackson's troubled daughter vehemently denied the suicide scare over the weekend. However, sources told RadarOnline.com that Paris' brother Prince is concerned for his fragile sister.
Despite the scary situation, Paris appeared unfazed on Monday, March 18 as she hit the red carpet for Netflix's premiere of The Dirt. The troubled star wore an all-black outfit and dark makeup alongside Glenn.