In 'Denial!' Paris Jackson Attends Hollywood Premiere With Boyfriend After Suicide Attempt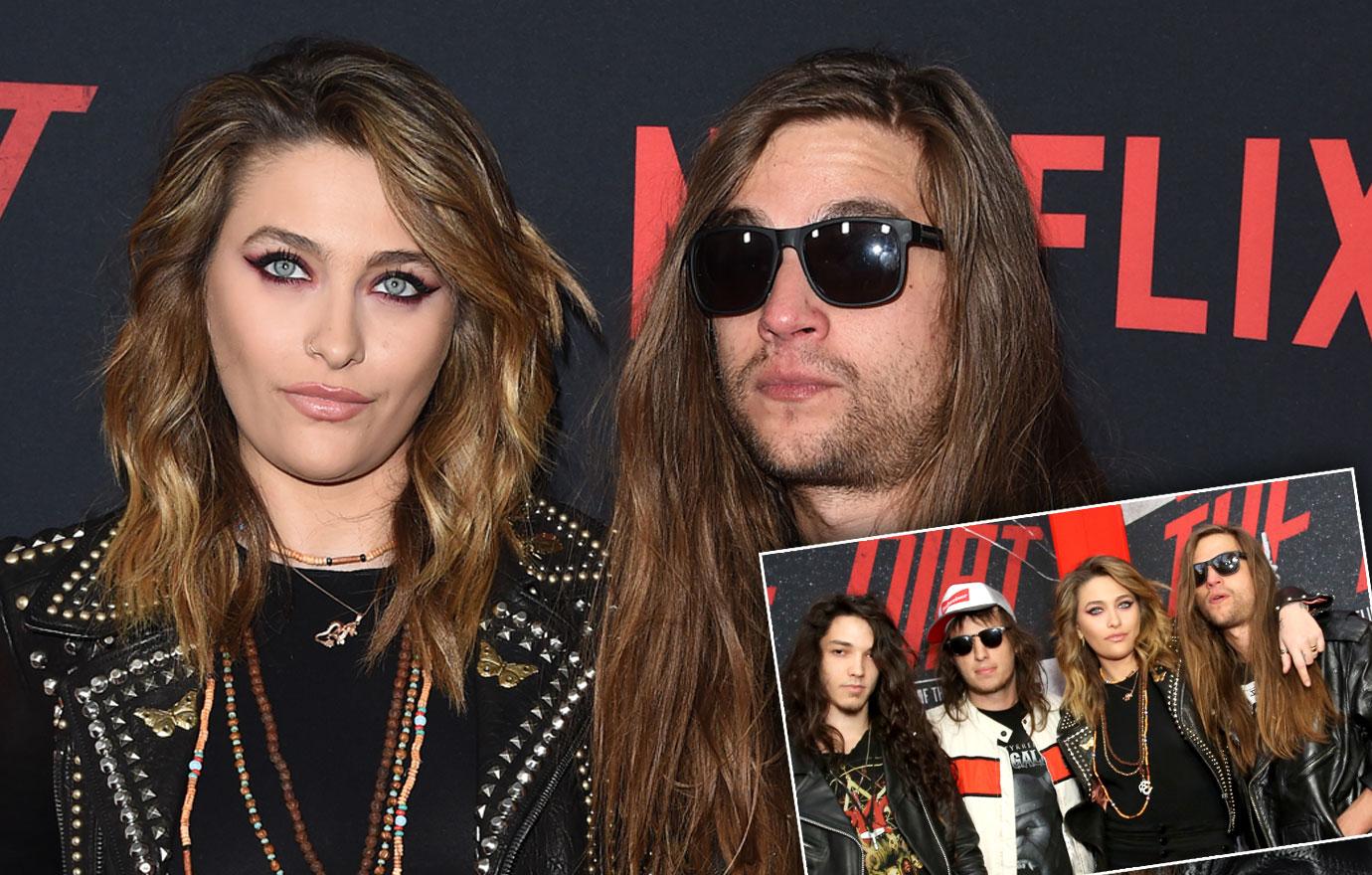 Paris Jackson looked like a Hollywood rock star when she arrived at the premiere of Netflix's The Dirt this Monday, March 18, just two days after her alleged suicide attempt. Wearing an all-black outfit and dark smoky makeup, the model looked unfazed and healthy despite multiple reports that she's heading in a dangerous downward spiral. When arriving at ArcLight Hollywood, Paris, 20, was joined by her bad-news boyfriend, musician Gabriel Glenn.
Article continues below advertisement
As RadarOnline.com readers know, the Jackson family has been worried sick about fragile Paris ever since she was sent to rehab for substance abuse issues. Though she seems happy and healthy in recent photos, sources say that behind closed doors she is still in "denial" about late father Michael Jackson's scathing child sex documentary and is numbing herself with booze.
"Her family believes the film is the reason for her suicide attempt," an insider exclusively told RadarOnline.com after cops responded to a call for a suicide attempt at Paris' Los Angeles home this Saturday, March 16.
Not only do they think she's turning a blind eye on her substance abuse issues, but they also believe hard-partying Gabriel is a horrible influence on her.
At the moment,they're even talking about obtaining a conservatorship over the King of Pop's troubled daughter due to their belief that she's "spending insane amounts of money on her boyfriend."
Click through to see the latest photos of Paris Jackson and Gabriel Glenn at this week's premiere and learn more.
Article continues below advertisement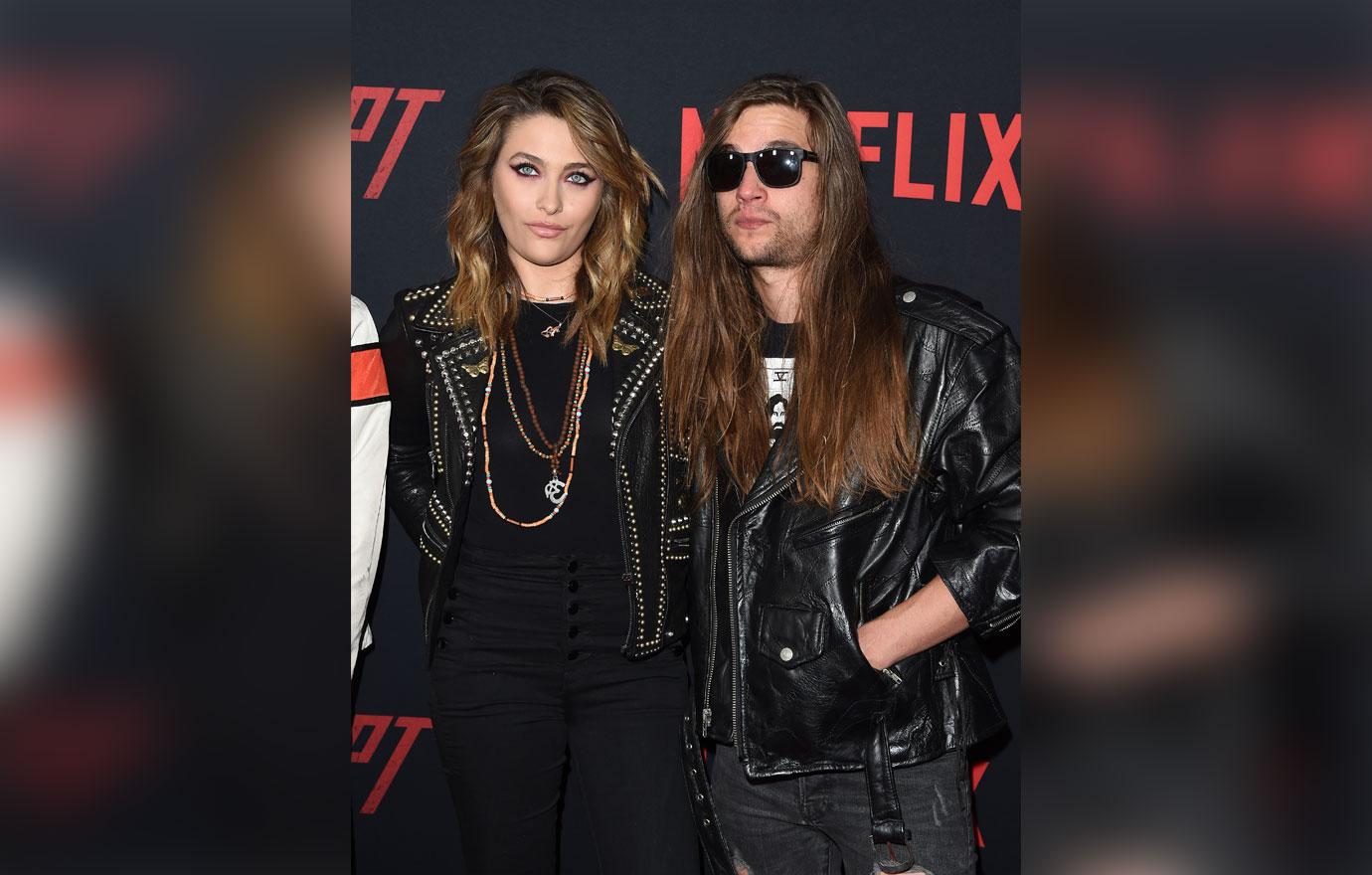 Paris Jackson is proving everyone wrong — or faking it for the cameras. This Monday, just two days after she allegedly tried to take her own life by slitting her wrists, she showed up to a showbiz event looking trendy and somewhat angry.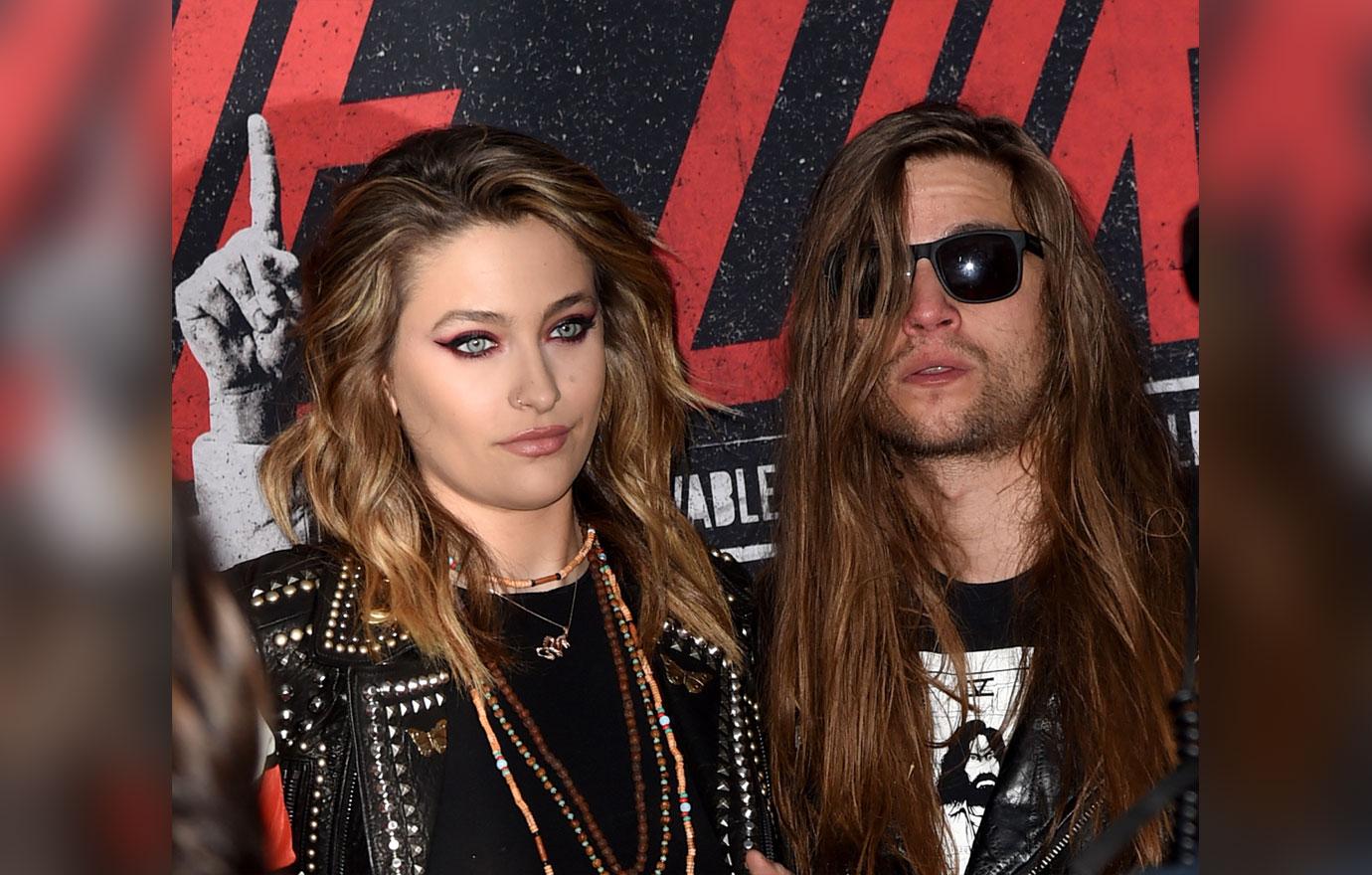 As she stood on the event red carpet with her boyfriend, Paris did not smile, and only made a rock star sign with her hands while staring at photographers.
Article continues below advertisement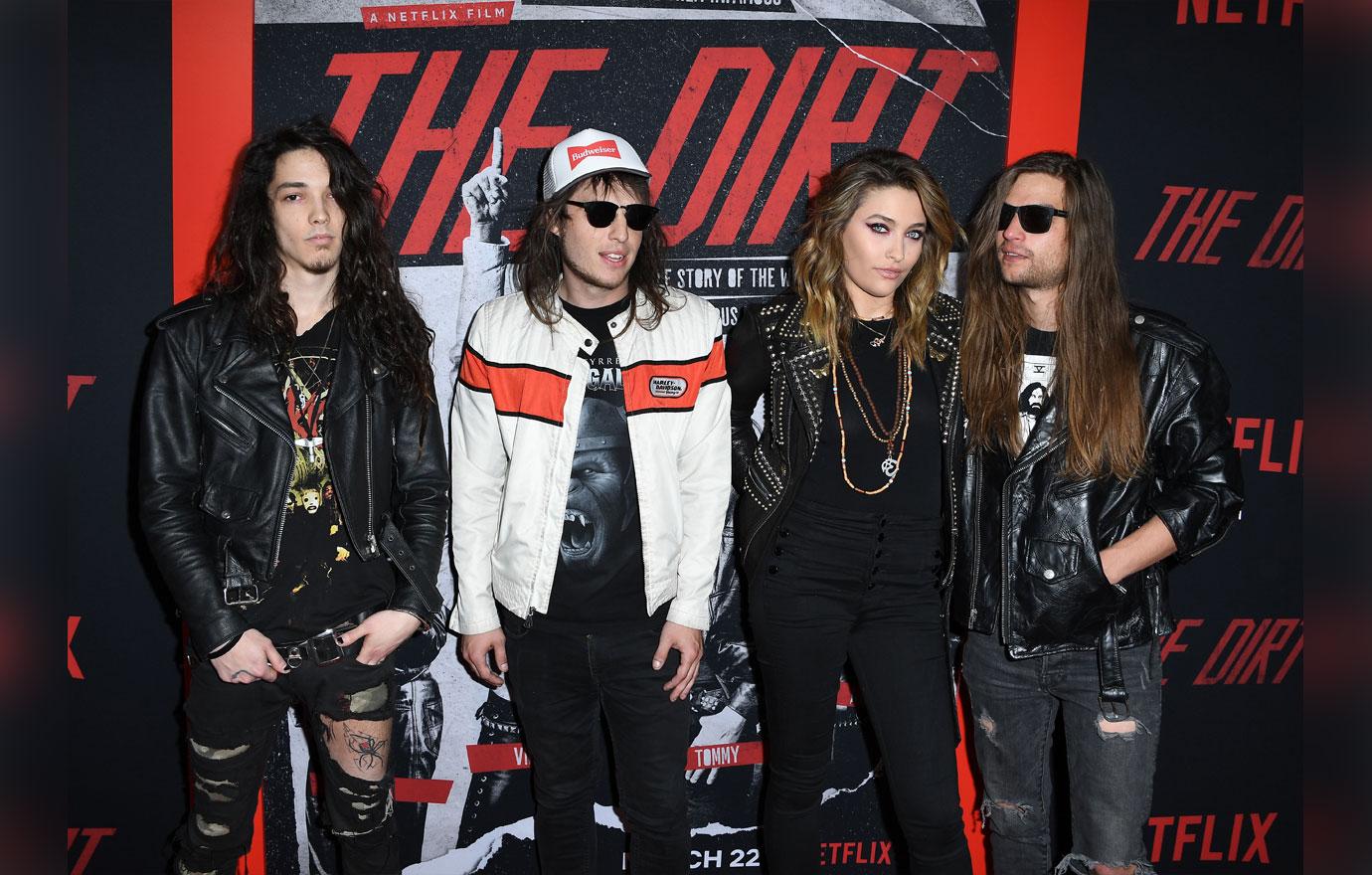 Seeing her mean pose, Gabriel — who looked casual in a band tee and dark sunglasses — laughed.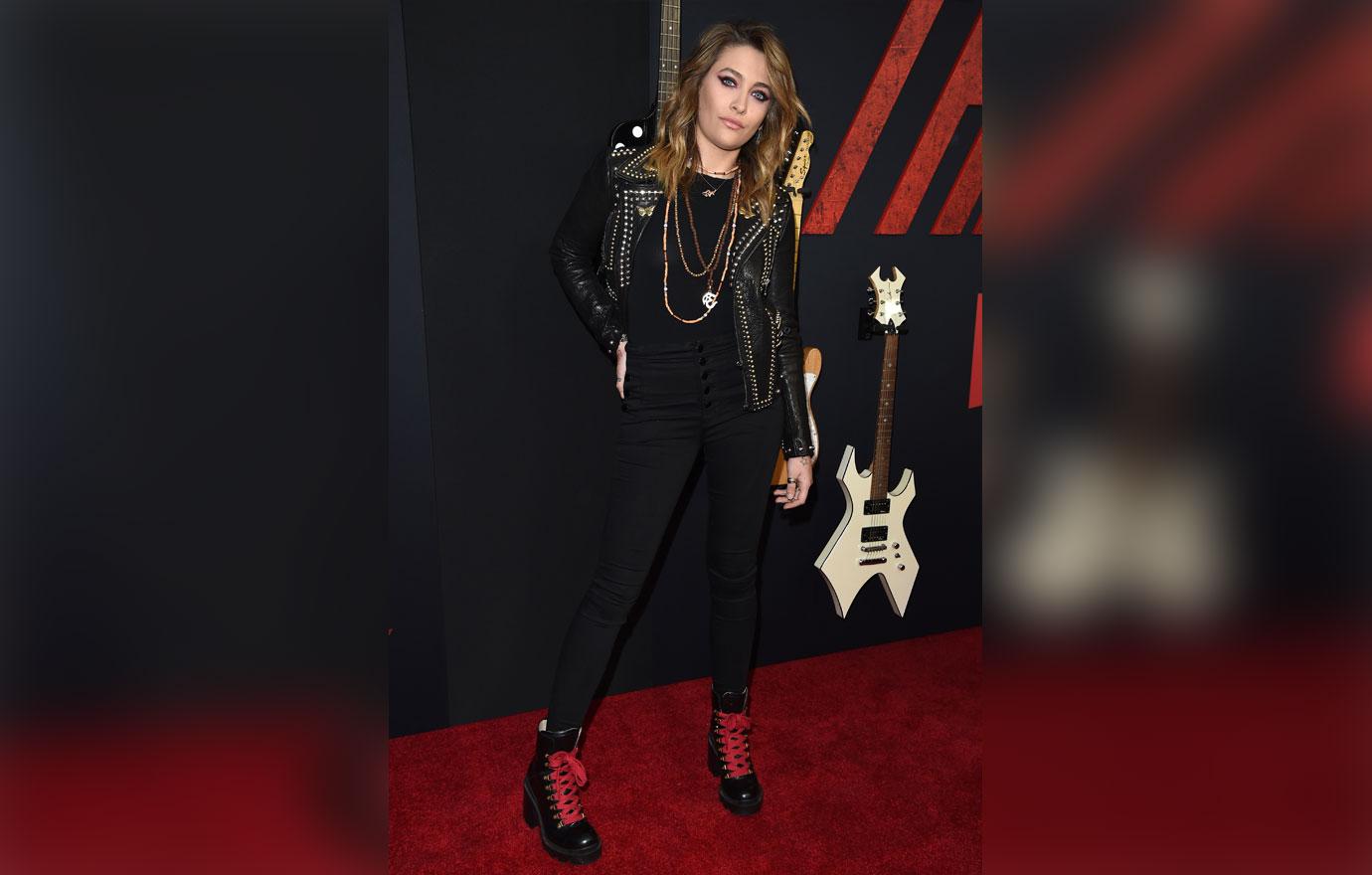 As RadarOnline.com readers know, Paris took to social media this weekend to call the allegations about her suicide attempt total "lies."
Article continues below advertisement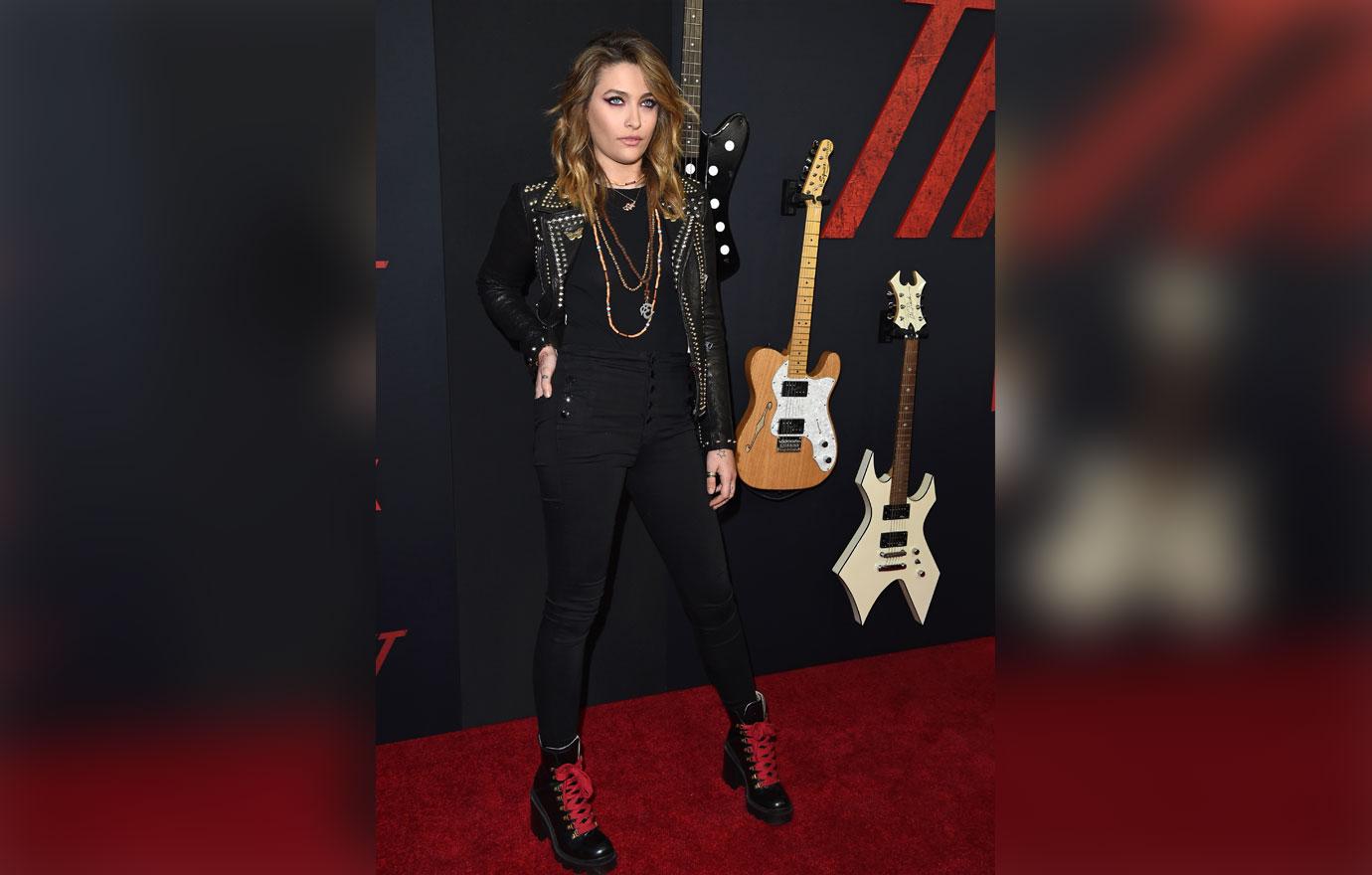 "This past week it's been nonstop bulls**t i'm so sick of it," she tweeted this Monday. "Lies lies lies omg and more lies," she added.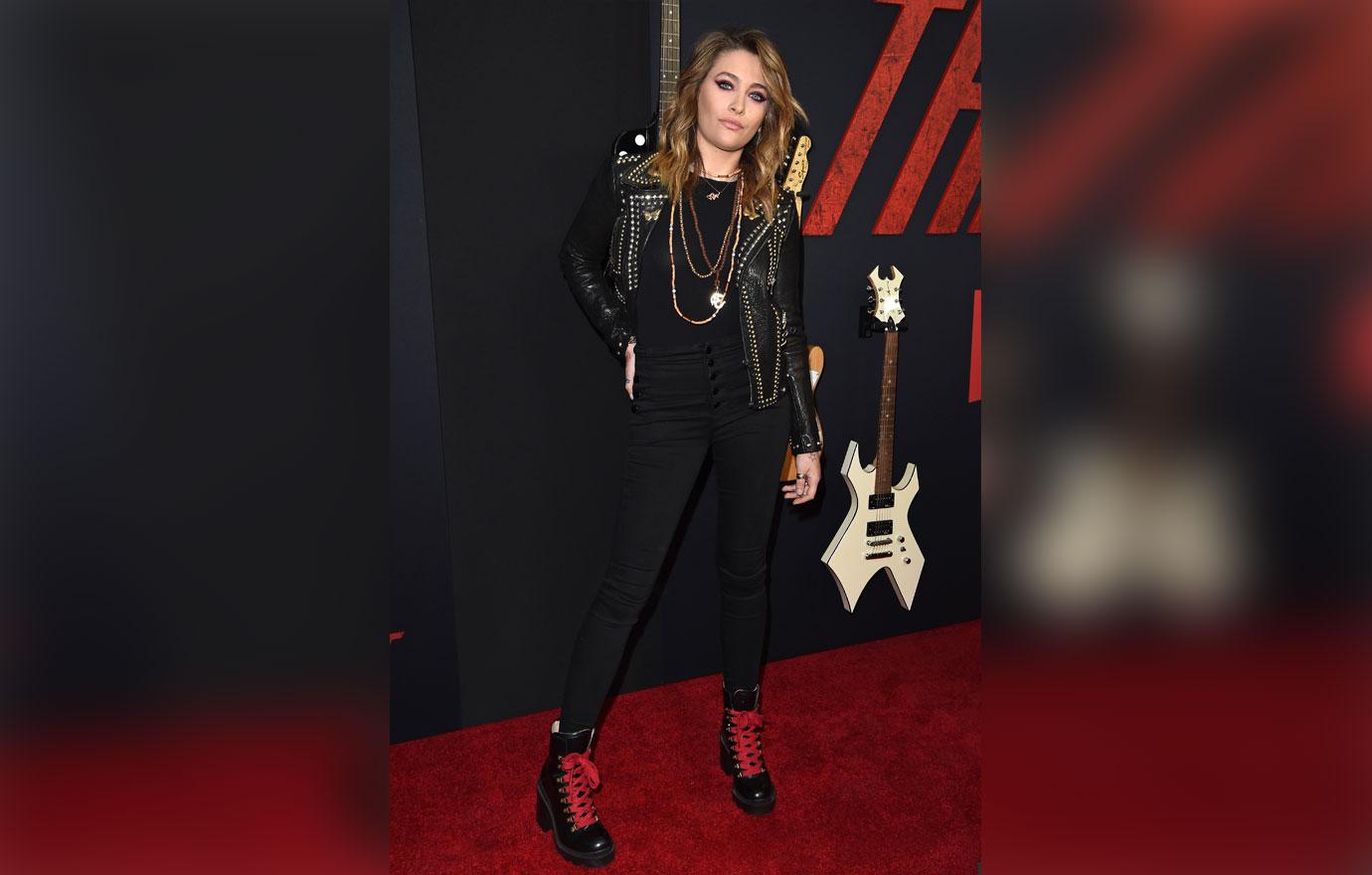 Though sources close to her family said they were deeply concerned about her drinking alcohol after rehab and possibly taking drugs with her wild-child boyfriend, Paris also denied those claims.
Article continues below advertisement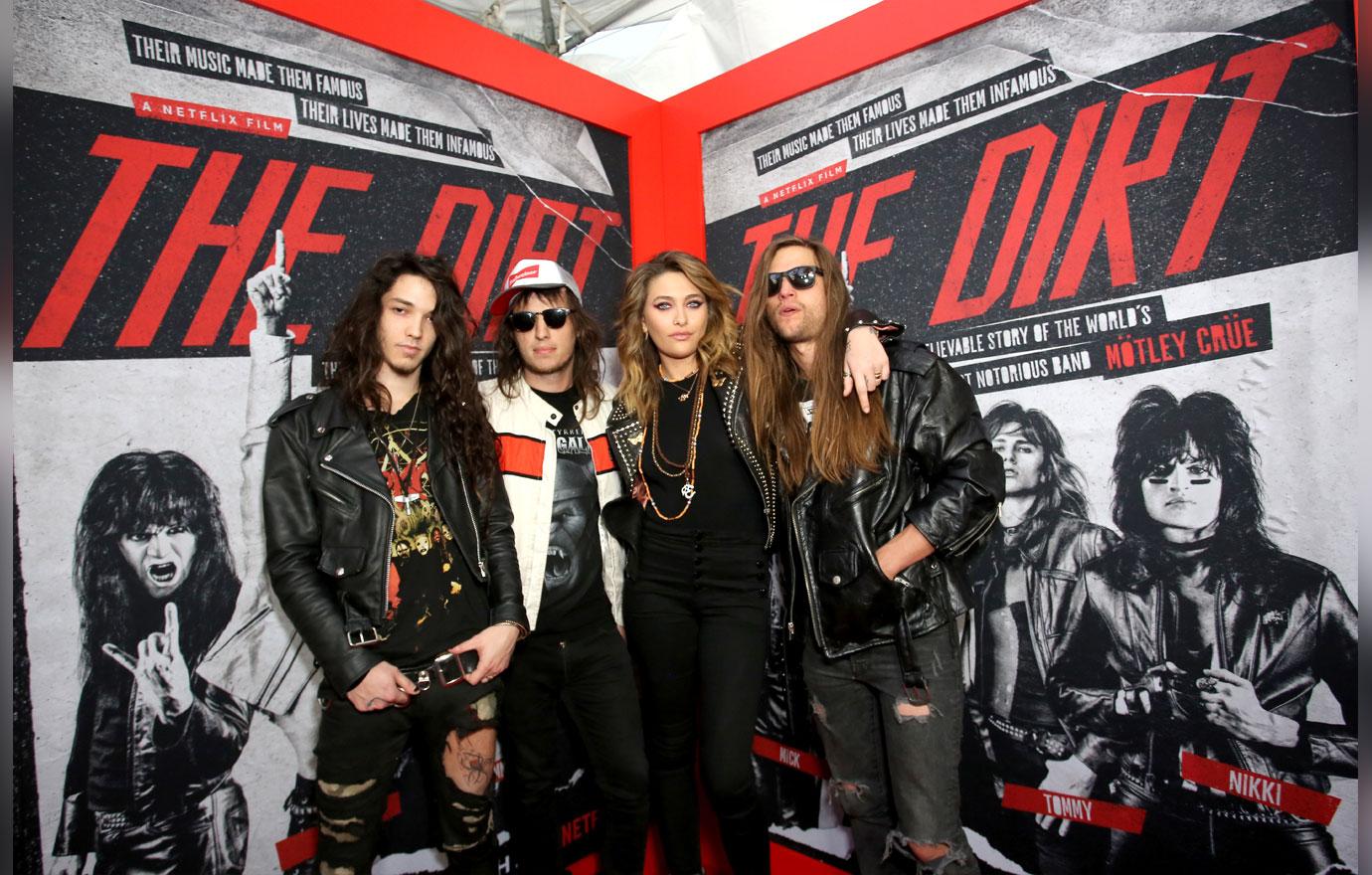 "I smoke weed on my story ONE time and all of a sudden i'm a junkie meth alcoholic party raver that's also secretly married and pregnant and may or may not have a penis," she angrily tweeted.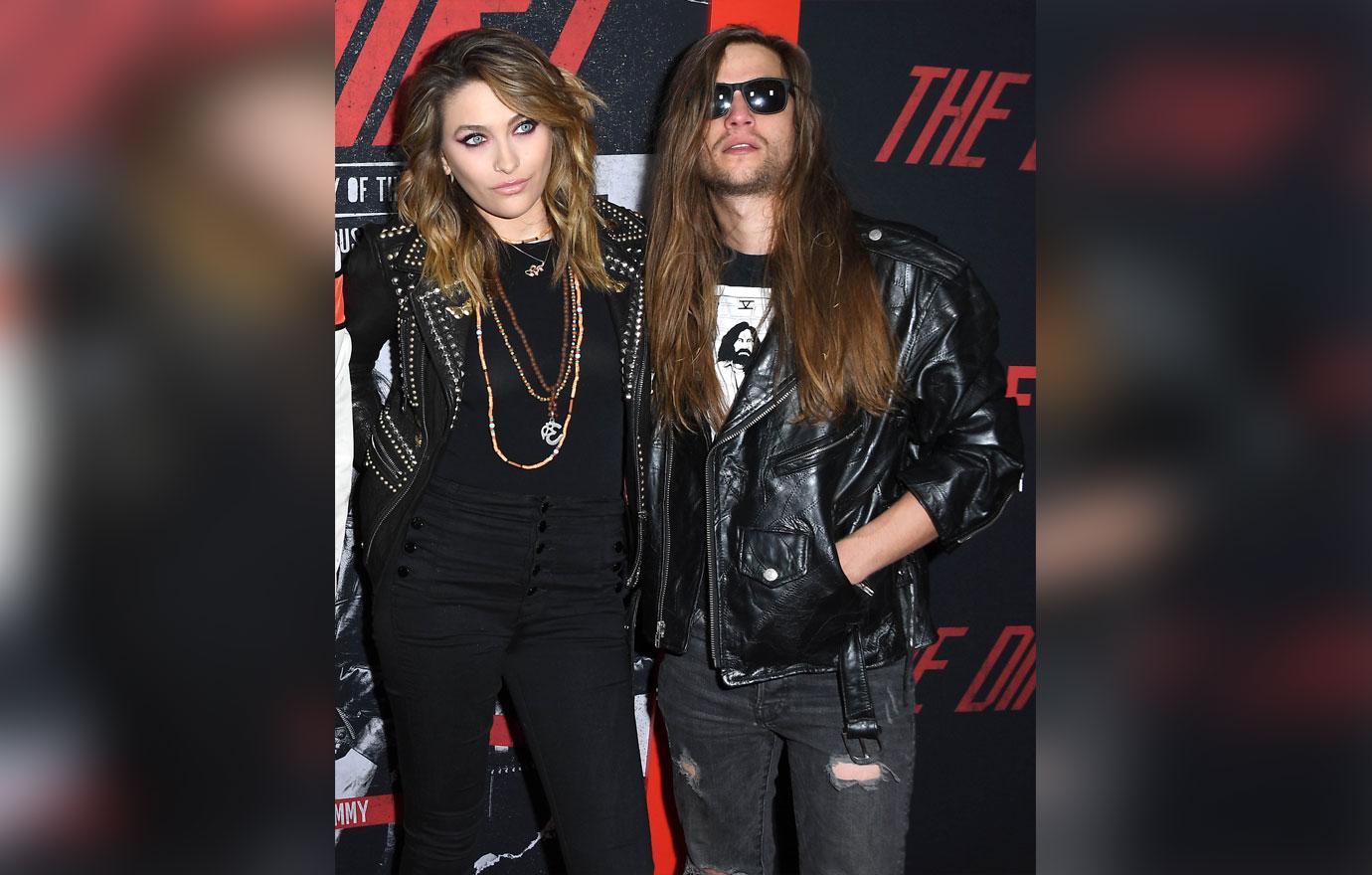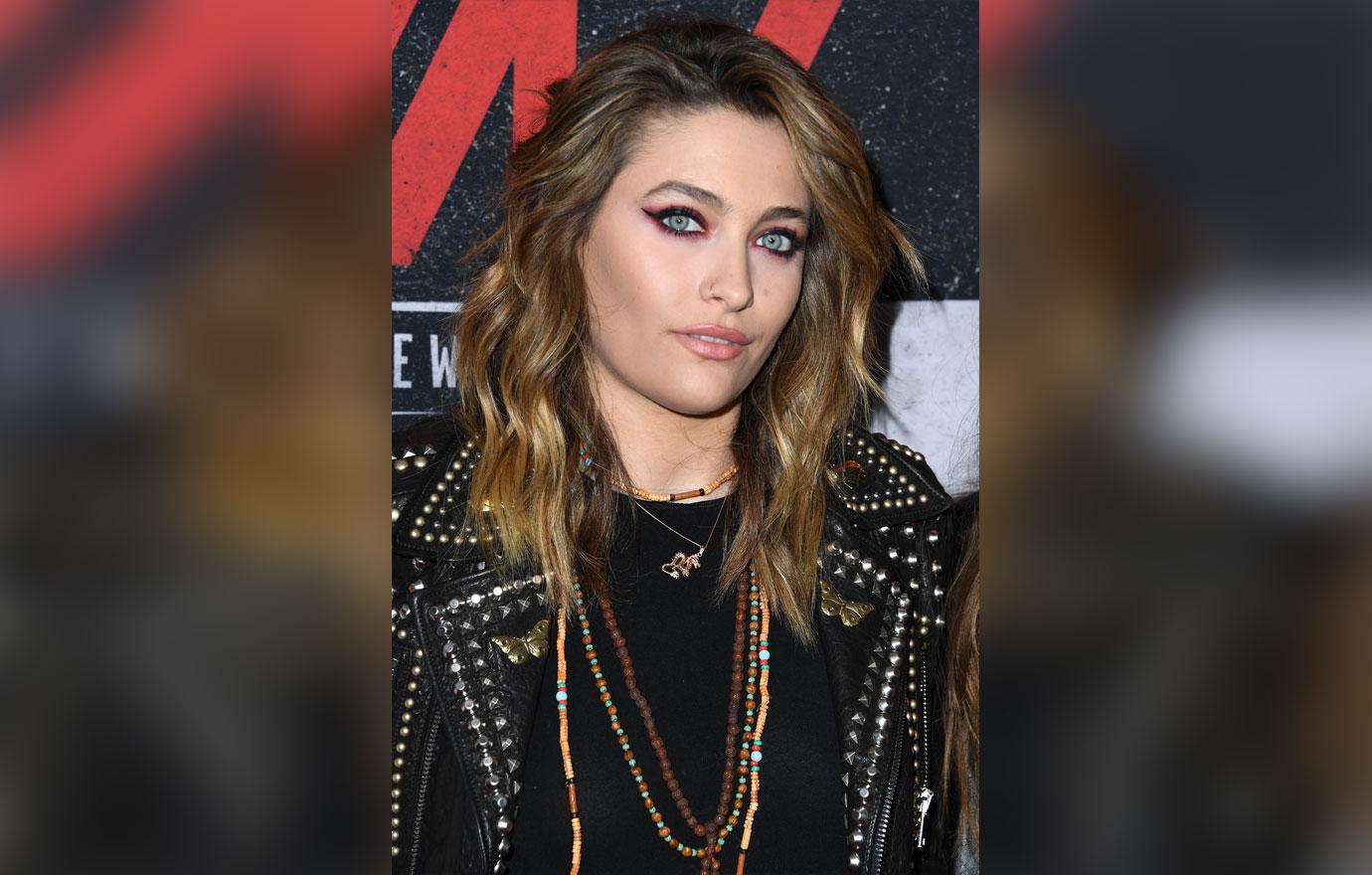 How do you think Paris Jackson looked on her latest red carpet? Let us know below.