MSNBC Anchor Lawrence O'Donnell Unleashes Explosive Rant In Bombshell Leaked Footage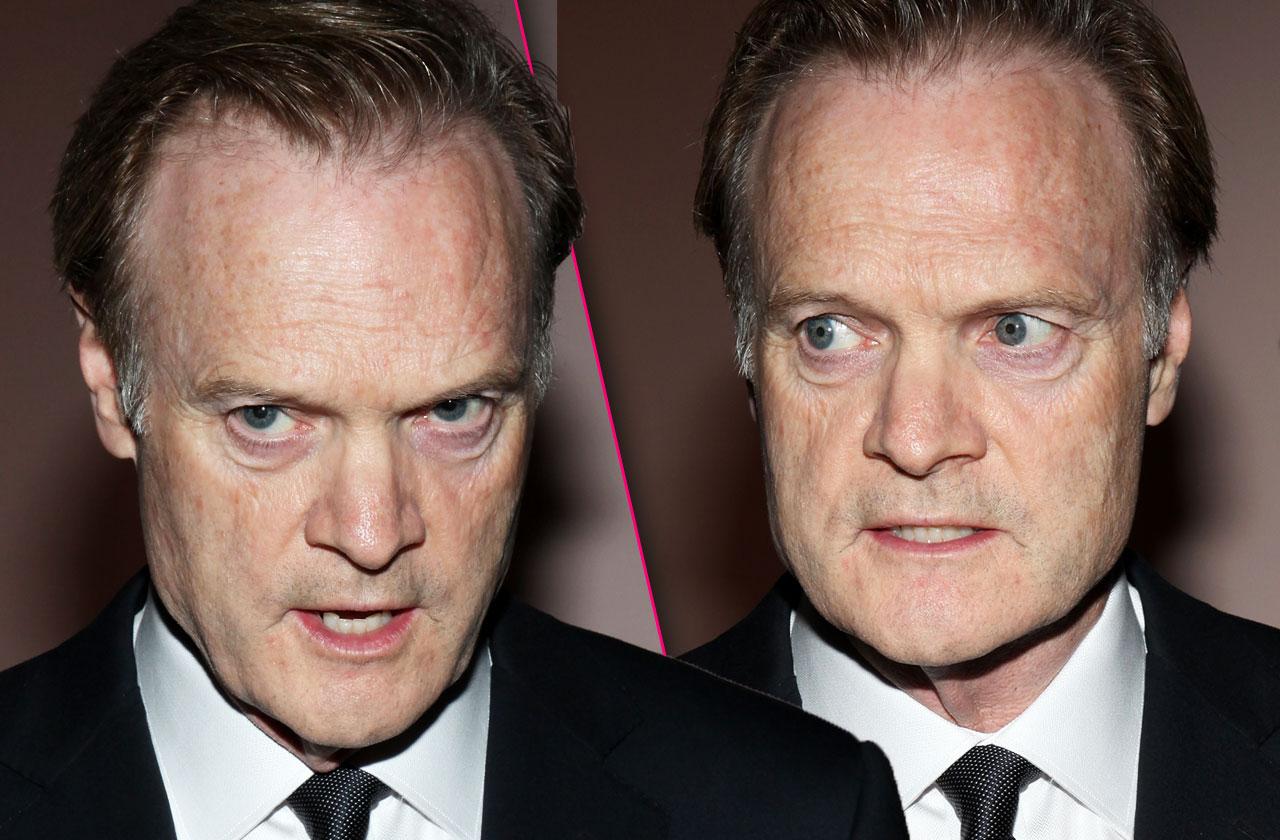 Looney Lawrence O'Donnell lost his cool between breaks while taping his show Last Word on August 29, and the insane footage was captured on video and leaked online!
In the eight-minute long crazy clip, obtained by Mediate.com, O'Donnell, 65, can be seen ranting and raving about a malfunction happening with his earpiece, dropping f-bombs and yelling at his crew while anchoring his show.
"Who's asking for a Labor Day rundown in my ear? Someone in that control room is losing control," the MSNBC anchor said before unleashing into a full blown tantrum slamming his fists on the desk in the behind-the-scenes footage. "There's insanity in the control room tonight."
Article continues below advertisement
"Godd****t," he mutters, shaking his head, before bursting into a brief spasm of fury and slamming his fists on the desk.
After another segment, O'Donnell begins shouting about "hammering" in response to a sound in the background.
"Stop hammering. Where's the hammer? Who's hammering?" he shouted.
"I'll go down to the godd**n floor myself and stop it, keep the godd**n commercial break going. Call f*****g Phil Griffin MSNBC president. I don't care who the f**k you have to call. Stop the hammering. Empty out the godd**n control room and find out where this is going on."
O'Donnell — who joined MSNBC as a regular contributor on Morning Joe with Joe Scarborough in 2009 before landing his own show a year later — then throws a fit about words that hadn't been cut from the script.
"It just f*****g sucks. It f*****g sucks to be out here with this out of control s**t!"
We pay for juicy info! Do you have a story for RadarOnline.com? Email us at tips@radaronline.com, or call us at 800-344-9598 any time, day or night.