Matthew Perry Looks Rough Misses Mini Friends Re-Union On His Birthday – Details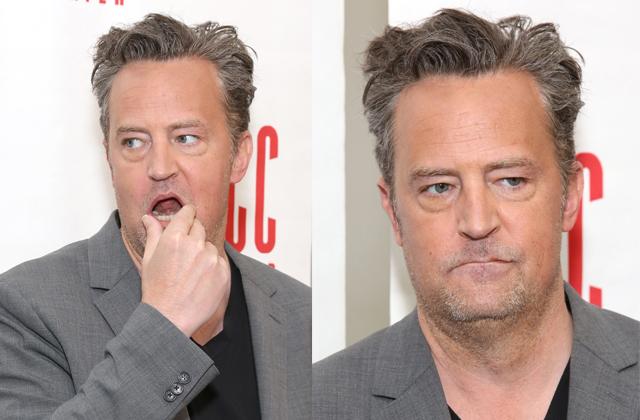 Article continues below advertisement
The iconic tv star cut a casual figure during his solo outing as he donned a black T-shirt, black bootleg denim jeans and a loose-fitting creased linen shirt as he hit-up some stores.
Perry did not appear to be in great spirits – wearing small sunglasses and carrying a crumpled brown paper bag in his hands – as he walked to his car.
Friends came off the air in 2004 after a successful 10 years stint and Perry has had several noted issues.