'MAFS' Baby? Kristine & Keith Had Sex On Decision Day Before 'Big Announcement'
Kristine Killingsworth and Keith Dewar confessed to having sex on decision day. With the host teasing a special announcement, could a Married at First Sight baby be on the way? RadarOnline.com can exclusively reveal a sneak peek of tonight's finale.
In the clip, Kevin Frazier asked Kristine and Keith, "After decision day, there was a little rumor floating around about ya'll."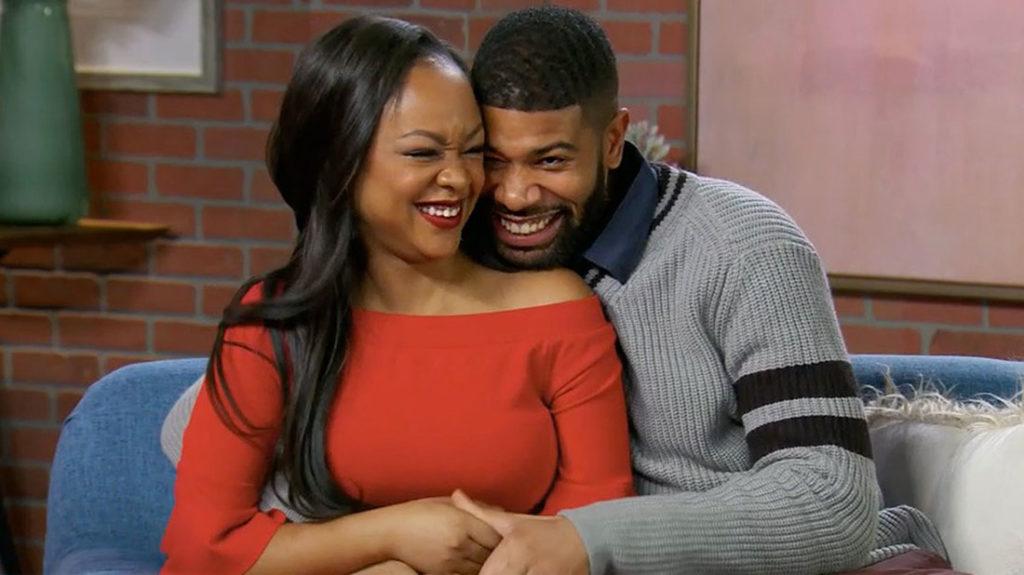 Article continues below advertisement
Kristine added, "The excitement and adrenalin was running!"
The husband admitted they "took advantage of the bed that was there."
"Crew's at lunch," he said. "They'll be back in a half hour. I got enough time!"
While the cast appeared shocked at the TMI moment, Kevin then teased, "When we come back it's the big announcement that we have been promising. You don't want to miss that."
The two hinted they could be expecting, as they both had their hands on her stomach.