Death Threats! Drug Possession! 'Married At First Sight' Secrets & Scandals EXPOSED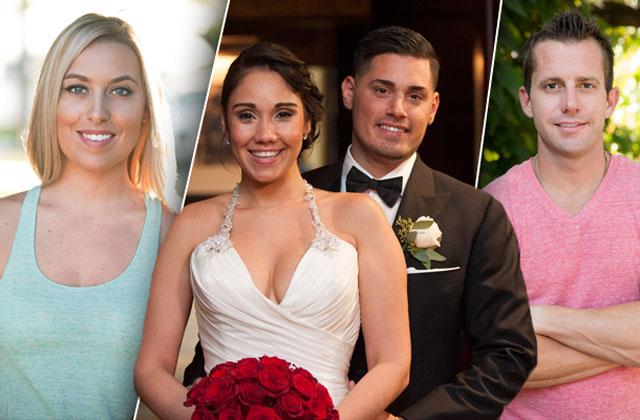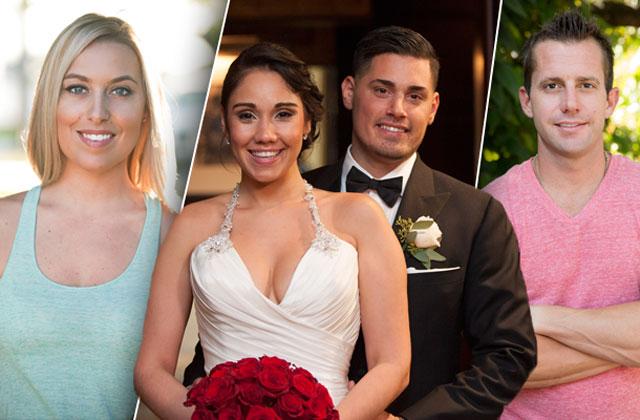 Shady pasts could be why the cast members of Married at First Sight are single! From arrests to death threats, go inside the show's most shocking secrets and scandals.
Article continues below advertisement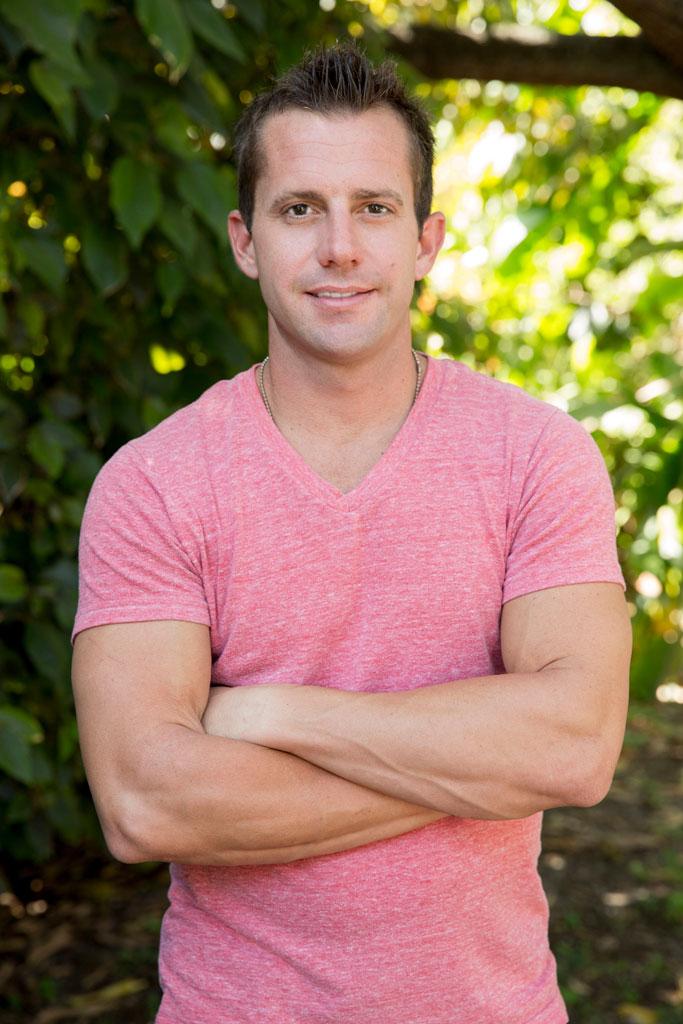 Does Sonia know? RadarOnline.com exposed exclusive court documents revealing Nicholas Pendergrast was charged with disorderly conduct in January 2007. He was forced to pay a fine of $195 for the charge.
Heather Seidel was arrested for disorderly conduct when she flashed her breasts during a boozy night out. "I observed a female later identified as Seidel standing in the bow of a boat," the arrest report read. "I observed her lift her bathing suit top twice to the large crowd. Males in the crowd then threw beads."
Article continues below advertisement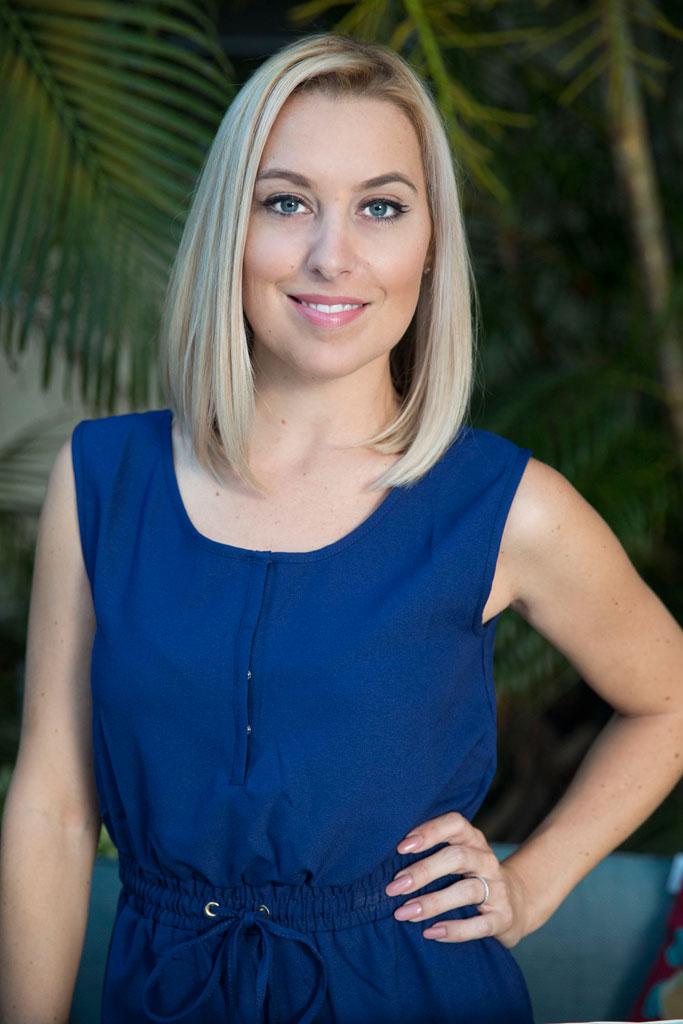 But that wasn't her only charge of the evening, as she was also busted for providing false information to cops. She initially told authorities her name was Tessa. "The original false information she gave was from an I.D. card she had found," the report read. "She did not know the person to whom she represented herself as." She pled guilty to both charges in April 2003.
OLYMPUS DIGITAL CAMERA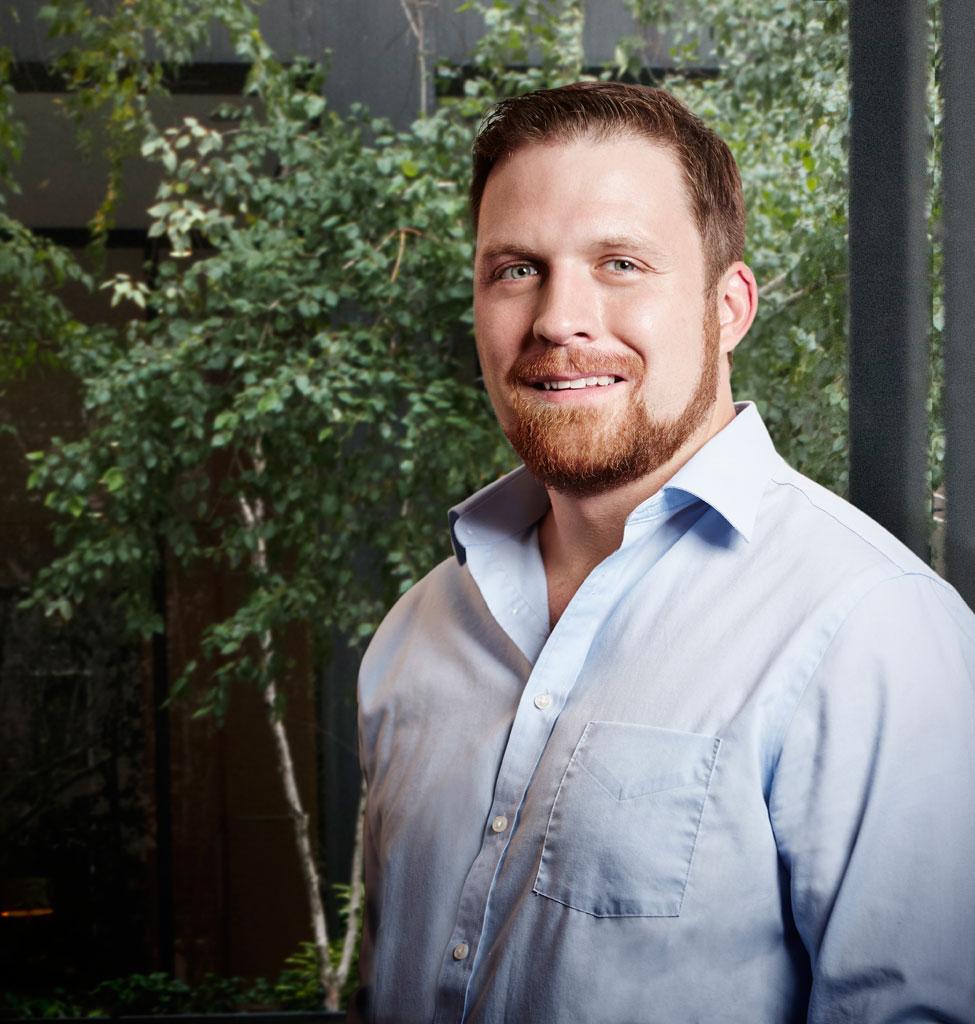 Ashley Doherty had trouble opening up to her husband David Norton, and her instincts may have been right. According to a 2007 Peoria, Arizona police report obtained by RadarOnline.com, Norton's brother called police when he began acting "aggressive" around his girlfriend. "Brian said that his brother was a very controlling and possessive person," the police report read. "He became scared for Heidi's safety." When a cop arrived to the ex-couple's apartment, the officer "saw a larger male subject pushing a smaller female subject down." The man was identified as Norton. His brother revealed he threatened to "slit my throat and his ex-girlfriend's." He pled guilty and the charge was dismissed. He told People of the incident, "I was arrested when I was 21, after I got into a loud fight with my brother when I caught him with my girlfriend. I smashed a phone in anger, and I wanted nothing more than to get them out of the house."
Article continues below advertisement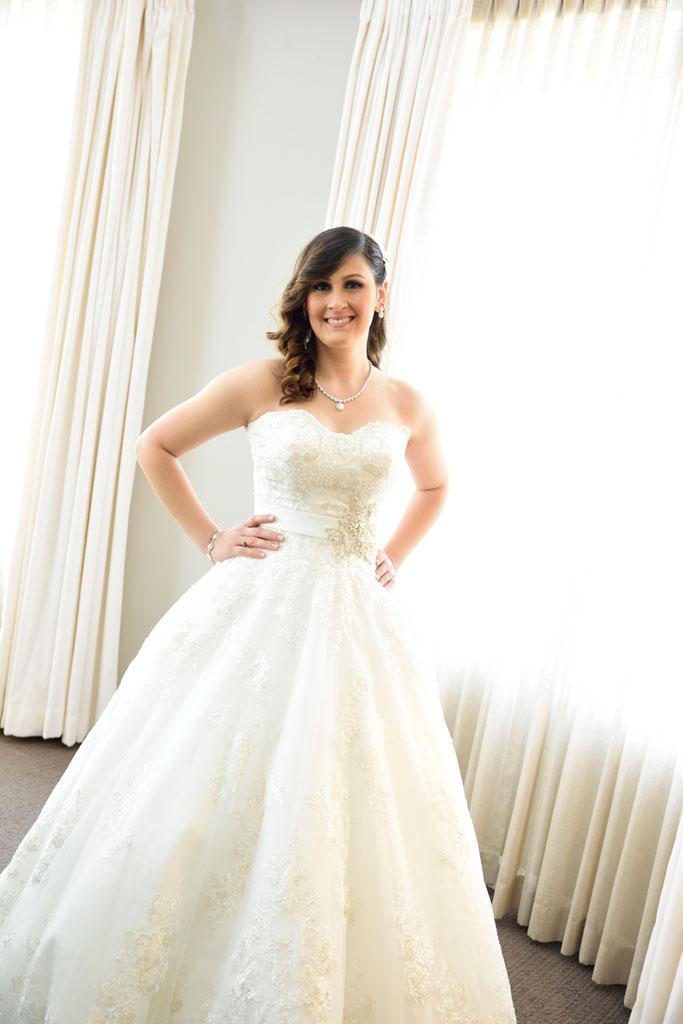 Samantha Role was arrested in 2003 when police pulled over her vehicle going 100 mph. In documents obtained by Radar, Role, whose marriage ended in divorce on the show, was arrested for drug and paraphernalia possession. "I could smell a strong odor of marijuana coming from inside the vehicle," an officer wrote in the report. Role, who was with her boyfriend in the car, handed cops two grams of marijuana and a marijuana cigarette. Police also found two pipes, rolling papers, a lighter and another marijuana cigarette. She was placed under arrest after admitting the drugs and paraphernalia were hers. She was ordered to community service hours and to complete substance abuse education classes. The case was dismissed in 2004.
MORE ON:
Married At First Sight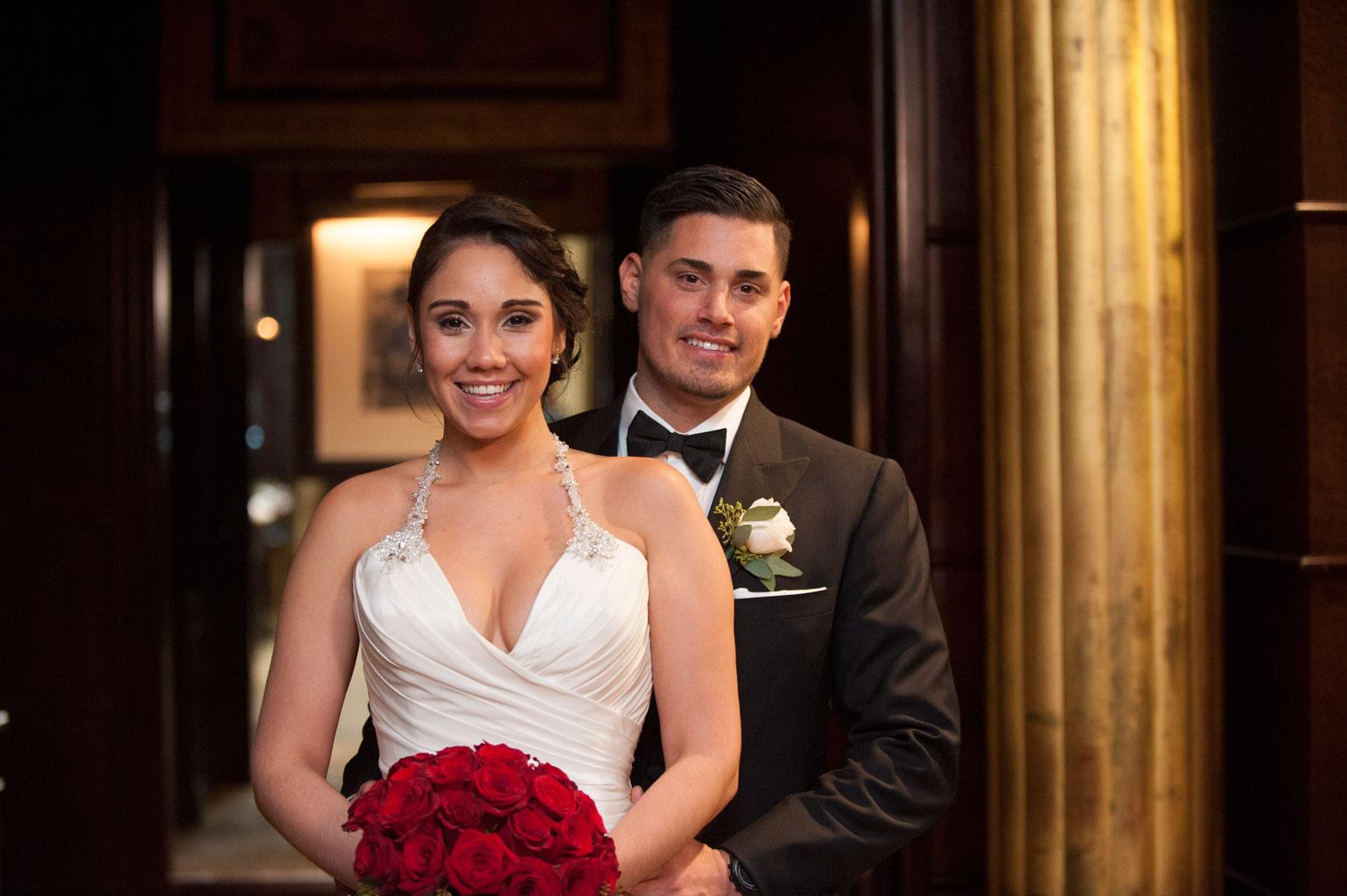 Jessica Castro filed a protection order against her ex-husband Ryan De Nino soon after the show ended. "I will break you into f**king pieces," the petition filed by Castro read. "I will make your whole family disappear — and your f**king dog-a** sister's boyfriend."
Article continues below advertisement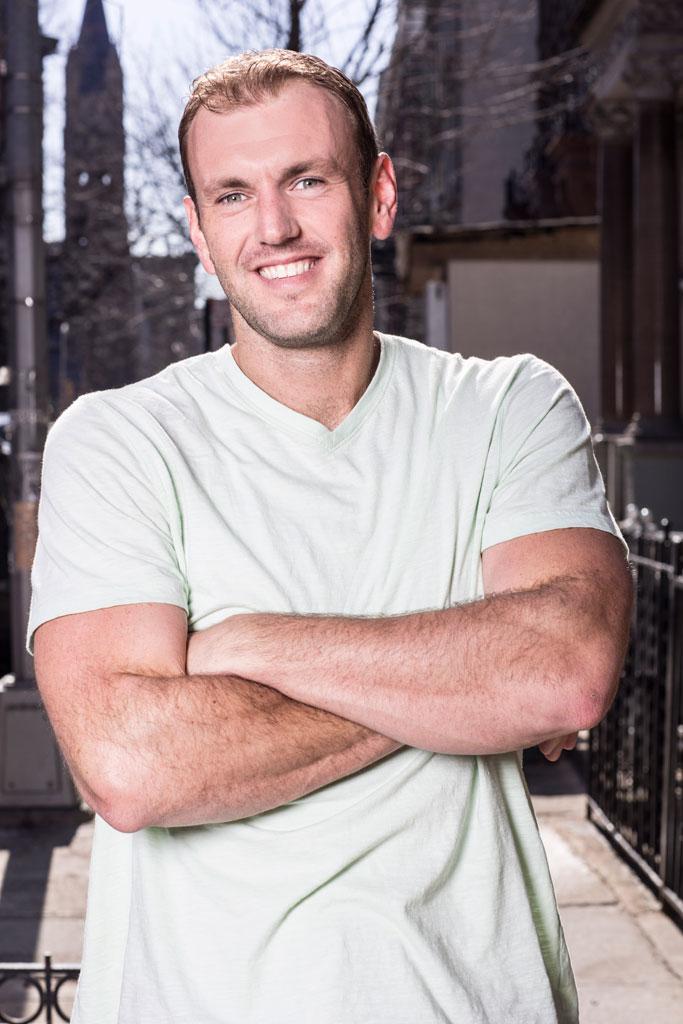 Doug Hehner, who is still married to wife Jamie Otis, had an addiction to prescription pills before he found love at first sight. Otis revealed in her book Wifey 101 that her husband had a "serious dependency" to pain medication following two shoulder surgeries. "For two years, he was an incoherent zombie, suffering alone in the darkest period of his life," she wrote. "He lost weight and alienated his friends. He borrowed money from his parents to feed his habit. The pills took over his life and destroyed it."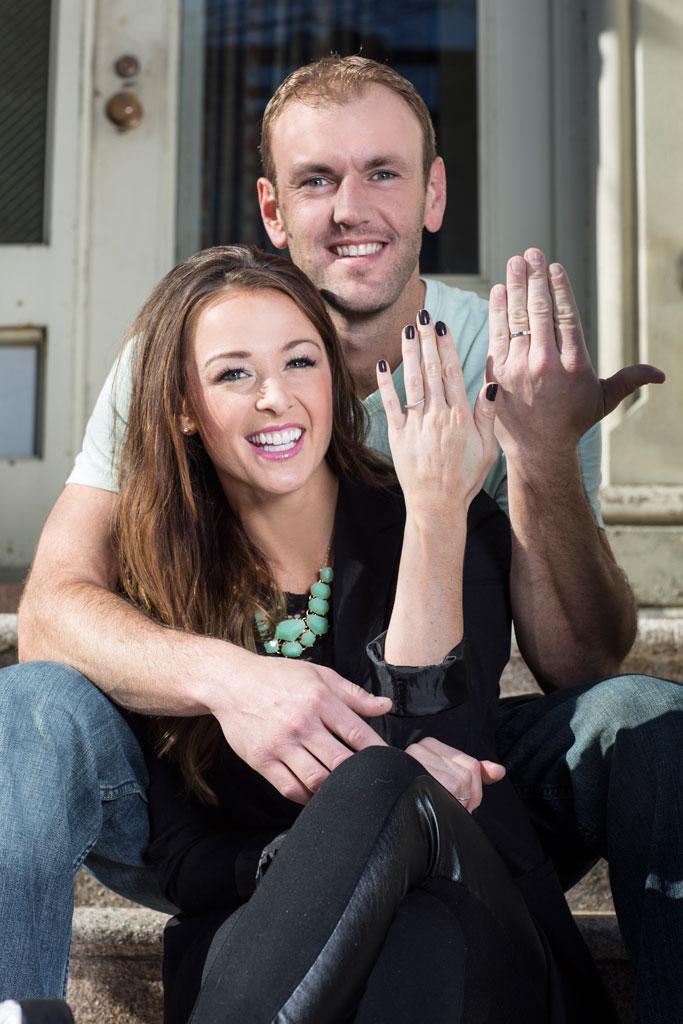 In Otis' salacious tell all, she revealed how she was abused by her stepfather. "Hank spanked me, and one time he threw my sister out into the snow by her arm and dislocated her shoulder," she penned. Her stepfather once threatened to gun down her entire family.
Article continues below advertisement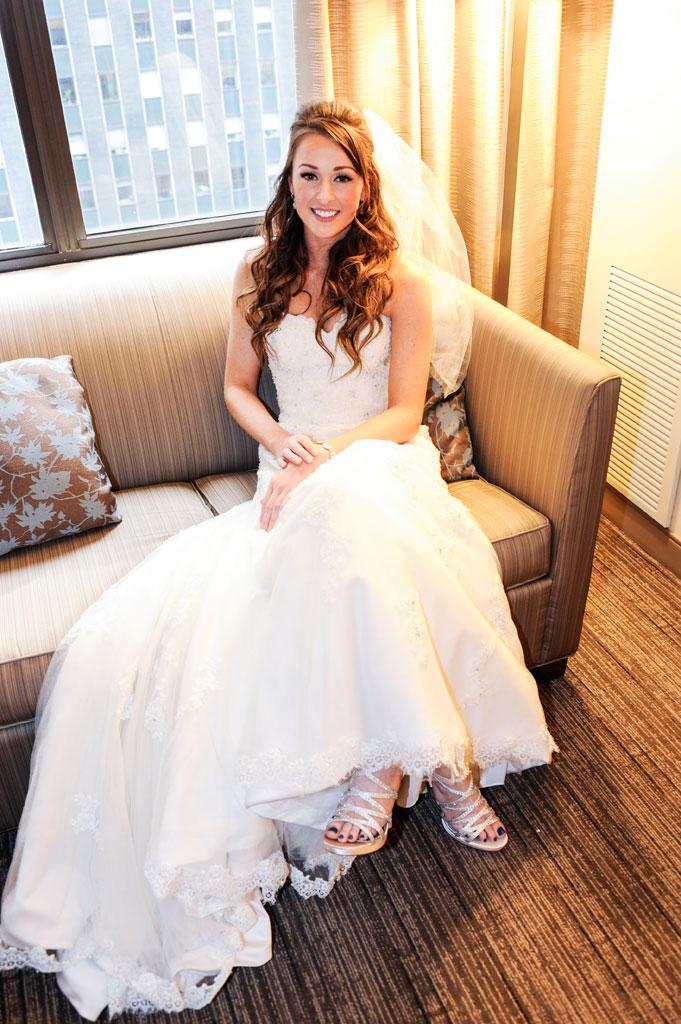 When her mother ended the toxic marriage, she turned to drugs. "Pot and cocaine at first," Otis dished. "But later it progressed to crack." Otis, who grew up in a trailer park with her siblings, eventually took them in because of her mother's instability.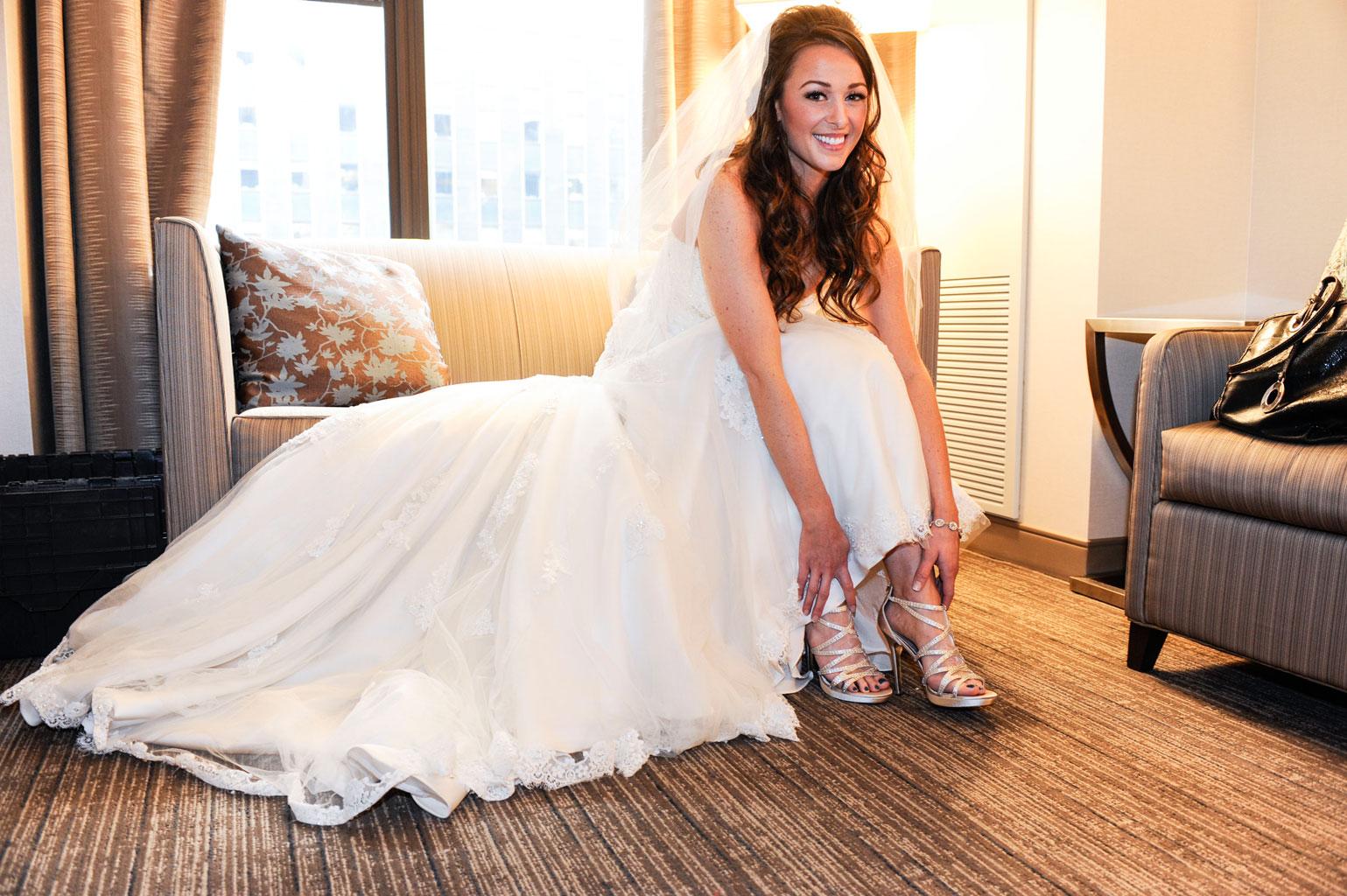 Otis also revealed she was molested at the age of seven until she was 10. "It usually happened at his house when no one was there but he also cornered me in a drugstore, too," he said. "He would make me kiss him and give him hand jobs and oral sex."