Divorce Bombshell! Stephanie Admits Marriage To AJ Is 'Forced' On 'MAFS' Decision Day
Decision day is here – and it's not looking good for Stephanie Sersen and AJ Vollmoeller. In a Married at First Sight sneak peek, Stephanie is asked if she wants a divorce from her husband.
"I think we've gotten so far up to this point, but part of it was forced," she said. "Now it's up to us to do it on our own."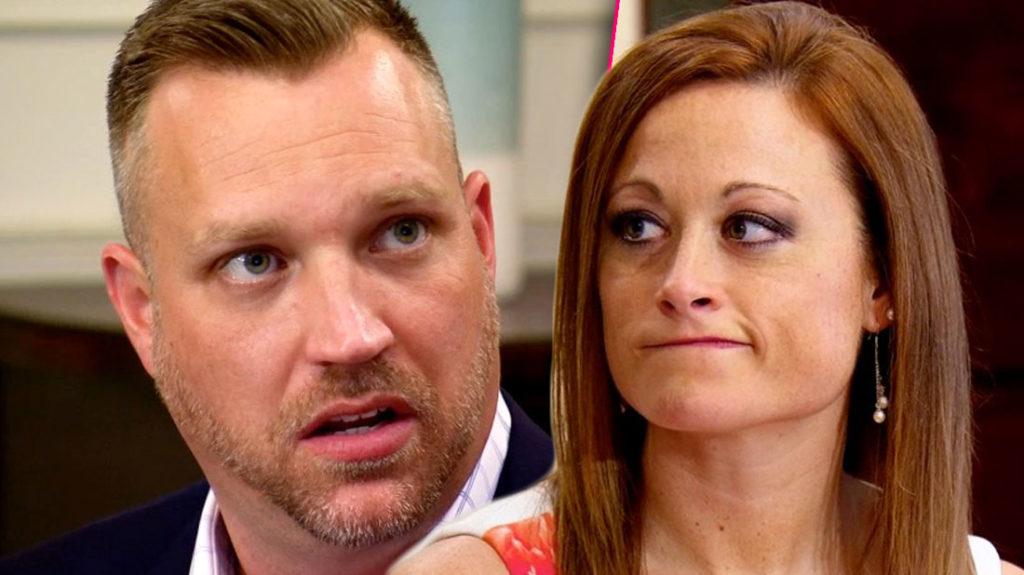 She continued, "I just want to make sure that we can still do that."
AJ looked worried, as he stared at his confused wife.
Article continues below advertisement
As Radar readers know, Stephanie and AJ's marriage has been rocky.
AJ's anger issues have affected their marriage. On a previous episode, he became overwhelmed when packing his belongings to move in with Stephanie.
He snapped at her and threatened to "blow his brains out" if his apartment was completely stripped.
He also flipped out on producers of the show over being forced to complete couples "homework" at a certain time.
During a boozy night, AJ revealed the shocking reason he joined the show.
"One night, I came home drunk," he told his co-stars. "I was like tonight would be a great night for a wife. I signed up for it like, 'Okay, I'm drunk and horny, a wife sounds good!'"
The season finale of Married at First Sight airs Tuesday at 9/8c on Lifetime.