Disgusting! Kris Jenner Claims Racist Woman On Plane Told Kim Kardashian, 'Shut That Black Baby Up!'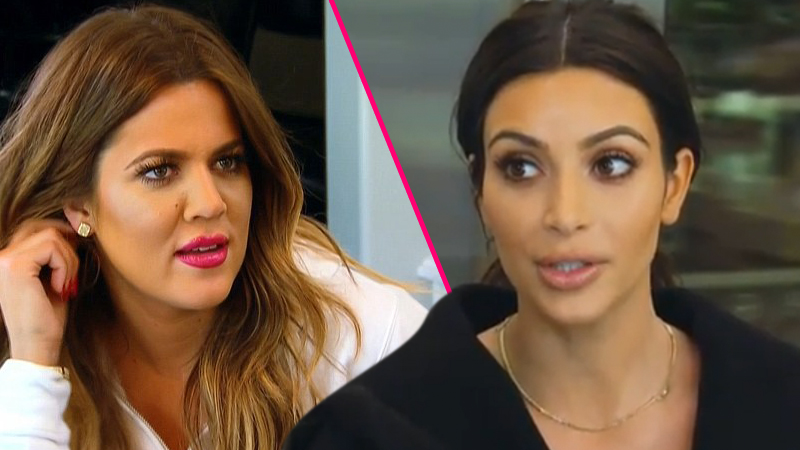 Article continues below advertisement
"I fell asleep, I woke up to this woman screaming, 'Kanye West's baby!' The woman is screaming at my child, I jump up …" Kim, 33, said.
Khloé interjected, "I would've punched her in her face," at which point Kim clarified, "No, we were on a plane — I wanted to."
Khloé responded, "I would've," as Jenner continued with the gory details of the racist run-in.
"This lady stood up in the cabin in first class," Kris said, "and yelled at the top of her lungs, 'She's with a black guy, and that baby is black!' and you need to shut that black baby up!'"
"I would say, hashtag, 'I only like black c**k!' That's what I would say!" the fiery 30-year-old Khloé said in response.
Watch the video on RadarOnline.com:
Keeping Up with the Kardashians airs Sundays at 9/8c on E!