Jay Leno Calls NBC Execs 'Snakes' As Rumors Swirl Of His Eventual Departure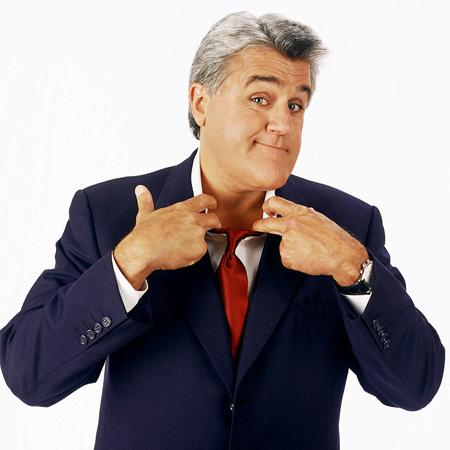 Jay Leno can only be a company man for so long.
Leno, weeks after a terse e-mail from NBC entertainment chief Robert Greenblatt led to rumors he's going to be replaced by Jimmy Fallon next year, fired off a joke at the expense of Peacock network executives in his monologue on Monday's program.
"You know the whole legend of St. Patrick, right?" Leno said. "St. Patrick drove all the snakes out of Ireland -- and then they came to the United States and became NBC executives.
Article continues below advertisement
"It's a fascinating story!"
The tension between the usually affable host and the network exec came after Leno's monologue on February 28 mocked the network's embarrassing fifth-place during the most recent sweeps period.
"It's so bad, The Biggest Loser isn't just a TV show anymore -- it's our new motto," Leno joked, which led to an acrimonious exchange of e-mails between he and Greenblatt.
Watch the video on RadarOnline.com
As we previously reported, Leno's arch-rival Howard Stern was named as a candidate to take over Fallon's time slot should the switch of late night hosts occur, but as history has shown -- just ask David Letterman or Conan O'Brien -- Leno always finds a way to stay in the chair.