Family At War! Uncle Poodle Slams Mama June For Allowing Honey Boo Boo To Make Wacky Music Video: 'Let Her Be A Kid!'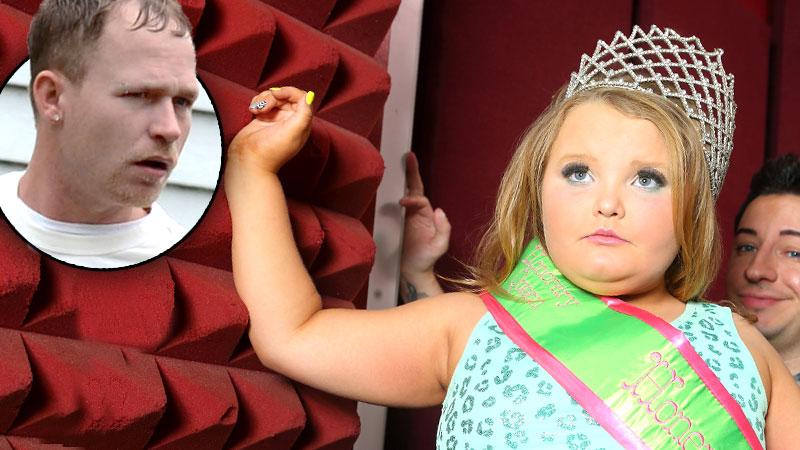 Former Here Comes Honey Boo Boo star Alana Thompson just debuted her first music video, but her latest career move is creating even more strife in her once close-knit family.
The clip, which features the 10-year-old retired pageant queen dancing around and singing about her "princess world" in a sparkly green dress, has upset her beloved uncle, Lee "Uncle Poodle" Thompson, RadarOnline.com can exclusively reveal.
Article continues below advertisement
"It's a tragic video," Lee tells Radar. "It's a train wreck."
"I support my niece…However, this is horrible work and does not help her image," he explained to fans.
He then spoke directly to June, whom he claims stopped responding to his text messages.
"Alana is a CHILD and you are ruining her image because of your selfish want for fame! Get a job and make her the #1 you claim she is! Help her and get her some acting classes, she would do great!" he said.
"Least of all but so important, let her be a kid before she ends up being the female version of Michael Jackson! I love y'all but damn, get your s*** together!"
The family has been feuding since last October, when June was caught canoodling with her child molester ex-boyfriend.
In a shocking twist, the ex had sexually abused June's eldest daughter Anna, now 20, when she was just 8 years old. (She came forward exclusively to Radar as his victim.)