Homicide Victim Dead For 28 Years Found Hidden In Debris Of Late Hoarder Husband's Home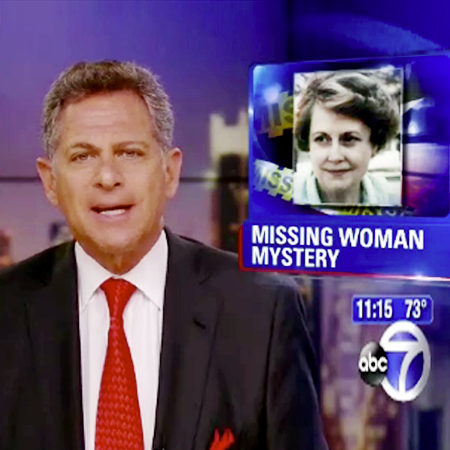 The remains of a woman reported missing more than 28 years ago was found by a contractor working on a vacant home in Poughkeepsie, New York last week, RadarOnline.com has learned.
Officials confirmed the remains as that of JoAnn Nichols, a 55-year-old woman who was last seen in Dec. 1985, when her husband, James Nichols, reported her missing. He died late last year.
The remains were in a sealed contained squirreled behind a false wall in the ramshackle home's basement, officials said.
Article continues below advertisement
Residents in the area were understandably shocked by the development.
Delores Casella told WABC, "It's really weird … it really is," while Patrick VanTine attributed the longtime delay to the excessive hoarding on the property.
Watch the video on RadarOnline.com
"With everything going on," VanTine said, "they probably didn't look in all of the right areas … they just looked probably around the house and didn't really check the walls."
Judy Wyskida said she'd always had a sneaking suspicion the late Nichols had been on the grounds.
"She probably was around there somewhere. I always said it," Wyskida told the station.