Hillary Clinton Leaked Cheating Rumors About Caroline Kennedy, Report Claims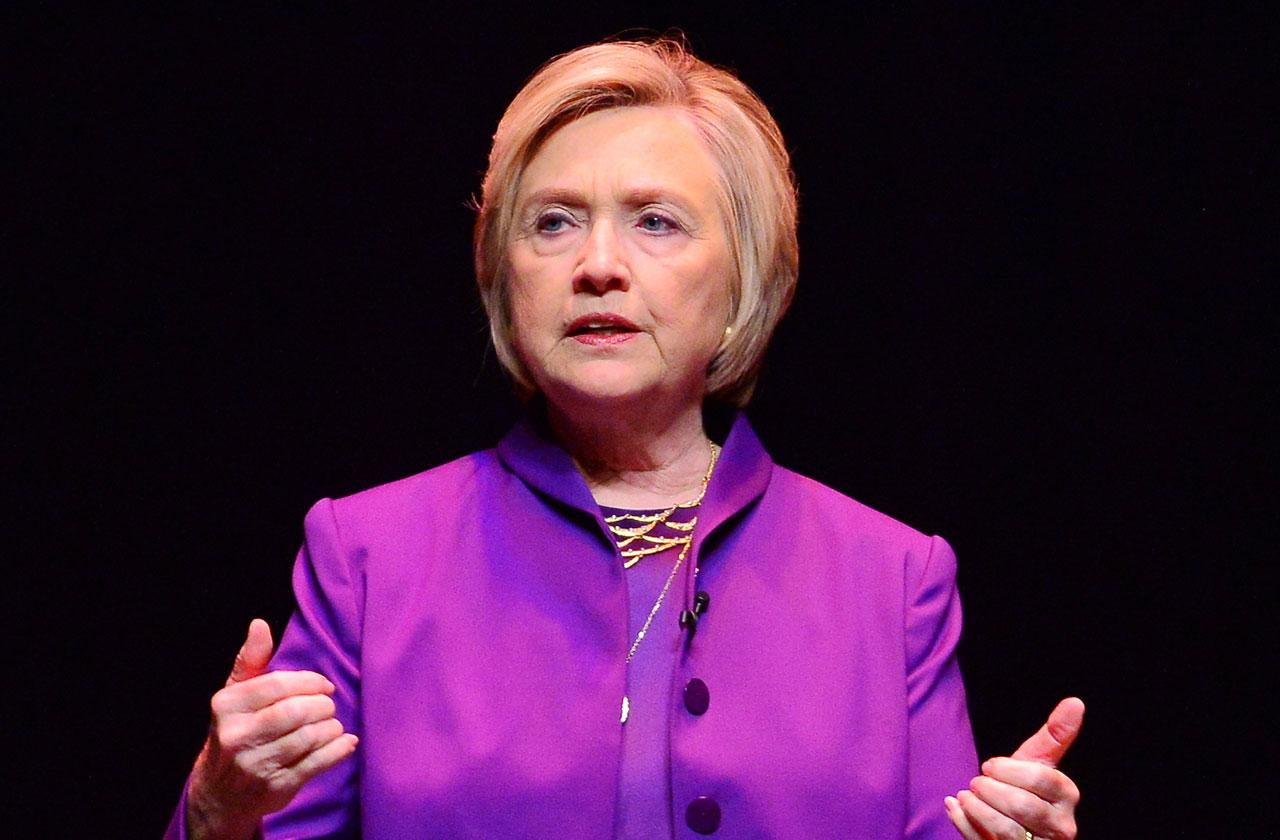 Hillary Clinton hatched up a dirty tricks campaign portraying "disloyal" Caroline Kennedy as an adulteress, according to claims in a bombshell new report.
The notoriously ruthless former Secretary of State, 69, allegedly decided to take "revenge" on JFK's daughter after she refused to back her 2008 campaign for the White House and instead endorsed Barack Obama.
The plot – reportedly orchestrated by Hillary's top henchman, Clinton Foundation adviser Sidney Blumenthal – centered on derailing Caroline's own political ambitions by leaking cheating rumors to the media.
Article continues below advertisement
"Bill Clinton was always loyal to the Kennedy's. They were his role models and heroes," a Clinton confidant told AVENUE MAGAZINE.
"So when Caroline led the family, including Teddy, Maria Shriver, and the whole crew except Bobby's older child, Kathleen, in supporting Obama, the Clintons felt betrayed. It hurt. Deeply hurt."
"And when you betray the Clintons, Sidney is like an attack dog who will go after any legitimate target, including the state of an opponent's marriage. "
The rumors began to circulate in January 2009, after Hillary was appointed as Obama's Secretary of State and 59-year-old Caroline launched a campaign to succeed her in the US Senate.
It was denounced as totally false by pals of Caroline and her hubby, Edwin Schlossberg.
But Caroline was dismayed and announced that she was bowing out of the Senate race for "personal reasons."
"That's how the rough-and-tumble of politics works. Caroline didn't have the stomach for it," bragged the Clinton insider.
Article continues below advertisement
As a consolation prize, Obama dispatched Caroline to Tokyo as the U.S. Ambassador.
In a bizarre spectacle, she waved like a queen as she arrived in a gilded horse-drawn carriage to present her credentials to the emperor.
She is said to now have set her sights on a New York Congressional seat held by a Democrat Nita Lowey if she retires. Hillary and Bill, however, are grooming daughter Chelsea for the same seat.
"If Caroline runs against Chelsea, all the dirt will be wheeled out against her again and then some. The golden carriage is a great attack ad," warned a political insider.
We pay for juicy info! Do you have a story for RadarOnline.com? Email us at tips@radaronline.com, or call us at 800-344-9598 any time, day or night.