Former 'Glee' Star Charice Attempts Suicide Due To Financial Strain, Grandmother Confirms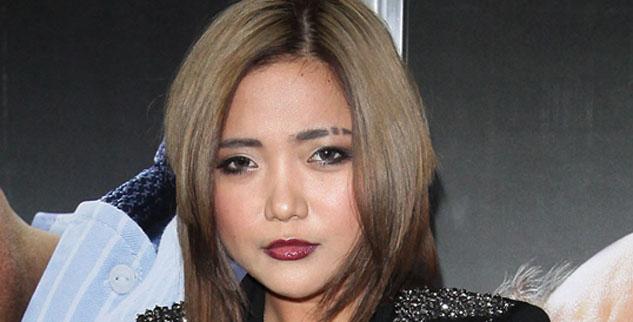 Article continues below advertisement
Relucio told the show that Charice's bank account had been cleared out.
Reports of money issues haunted Charice in the past, but the actress denied she was financially unstable and even showed off a brand new luxury car she paid cash for.
Earlier this year, Charice came out of the closet telling The Buzz, "Yes, I am a lesbian. But to those who can accept me, thank you very much. We are all equal, whether you are gay or straight."
Charice landed the role of Sunshine Corazon on the hit Fox show after her popularity on YouTube got her a segment on Oprah Winfrey's show, prompting the talk show queen to call her "the most talented girl in the world."
If you, or anyone you know, is struggling with thoughts of suicide, please immediately seek help — you can speak with a skilled, trained counselor at a national Suicide Prevention Lifeline crisis center in your area, anytime 24/7 — call 1-800-273-TALK (8255)