Drugs, Depression & Cheating! Inside Rebecca Gayheart's Toxic Divorce Drama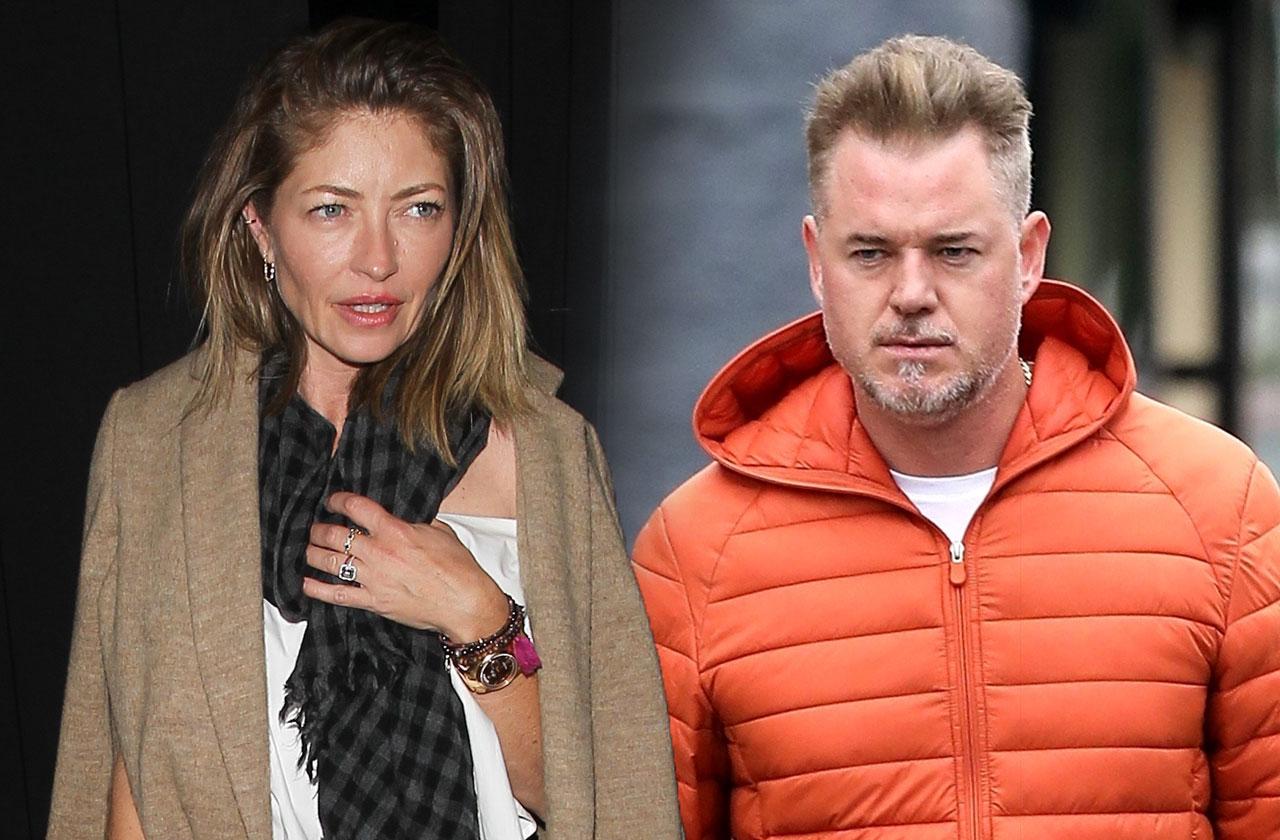 Article continues below advertisement
The two wed in 2004, three years after Gayheart pleaded no contest to vehicular homicide charges after she struck and killed a nine-year-old boy.
In 2009, the couple was embroiled in a sex scandal when a leaked video showed a woozy Dane — then at the height of his fame as Dr. McSteamy on Grey's Anatomy — in a hot tub session with Gayheart and a former teen beauty queen.
Two years later, Dane sought treatment for addiction to prescription painkillers.