Eric Dane Spotted With Sexy Blonde Before Wife Rebecca Filed For Divorce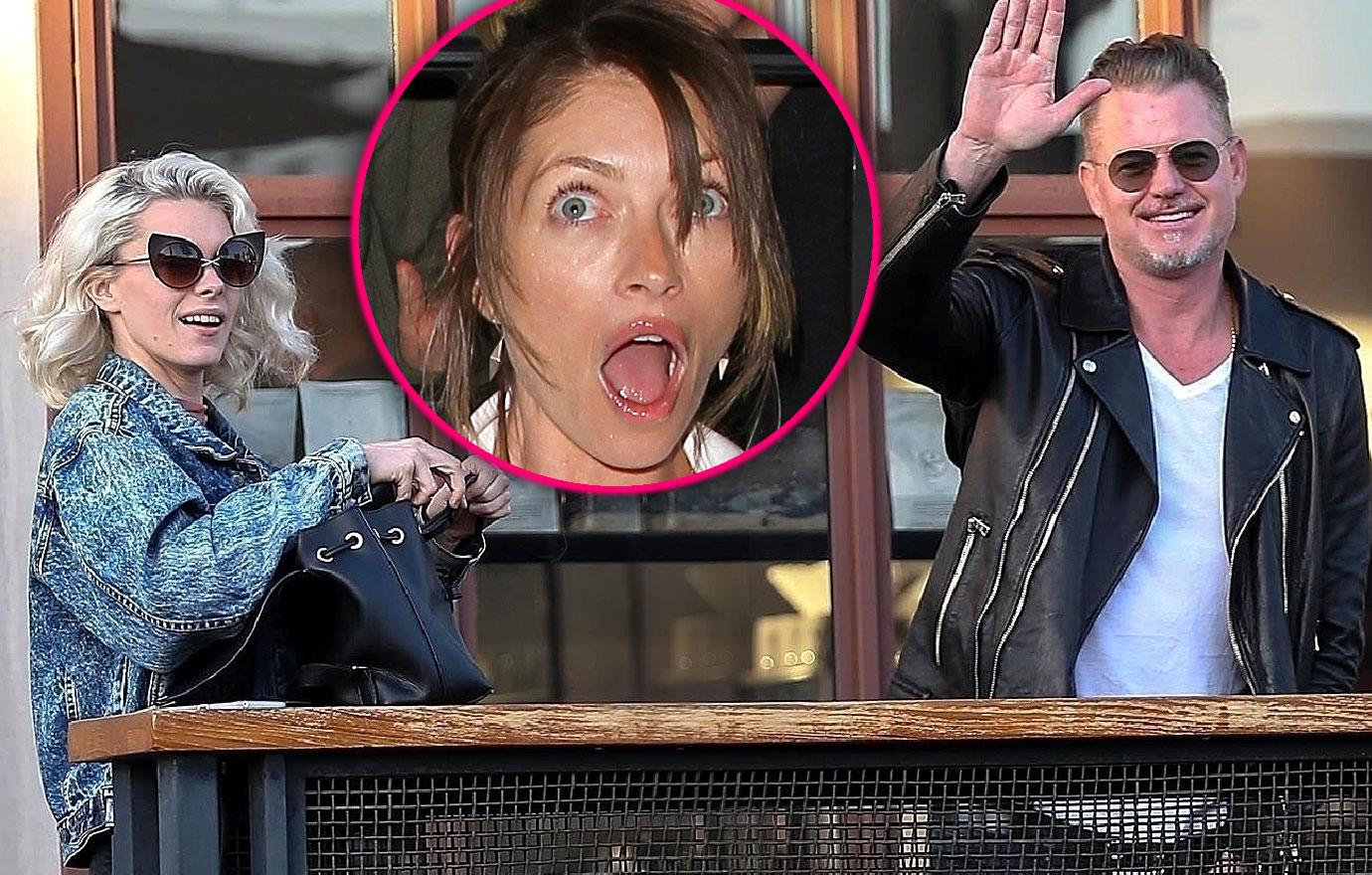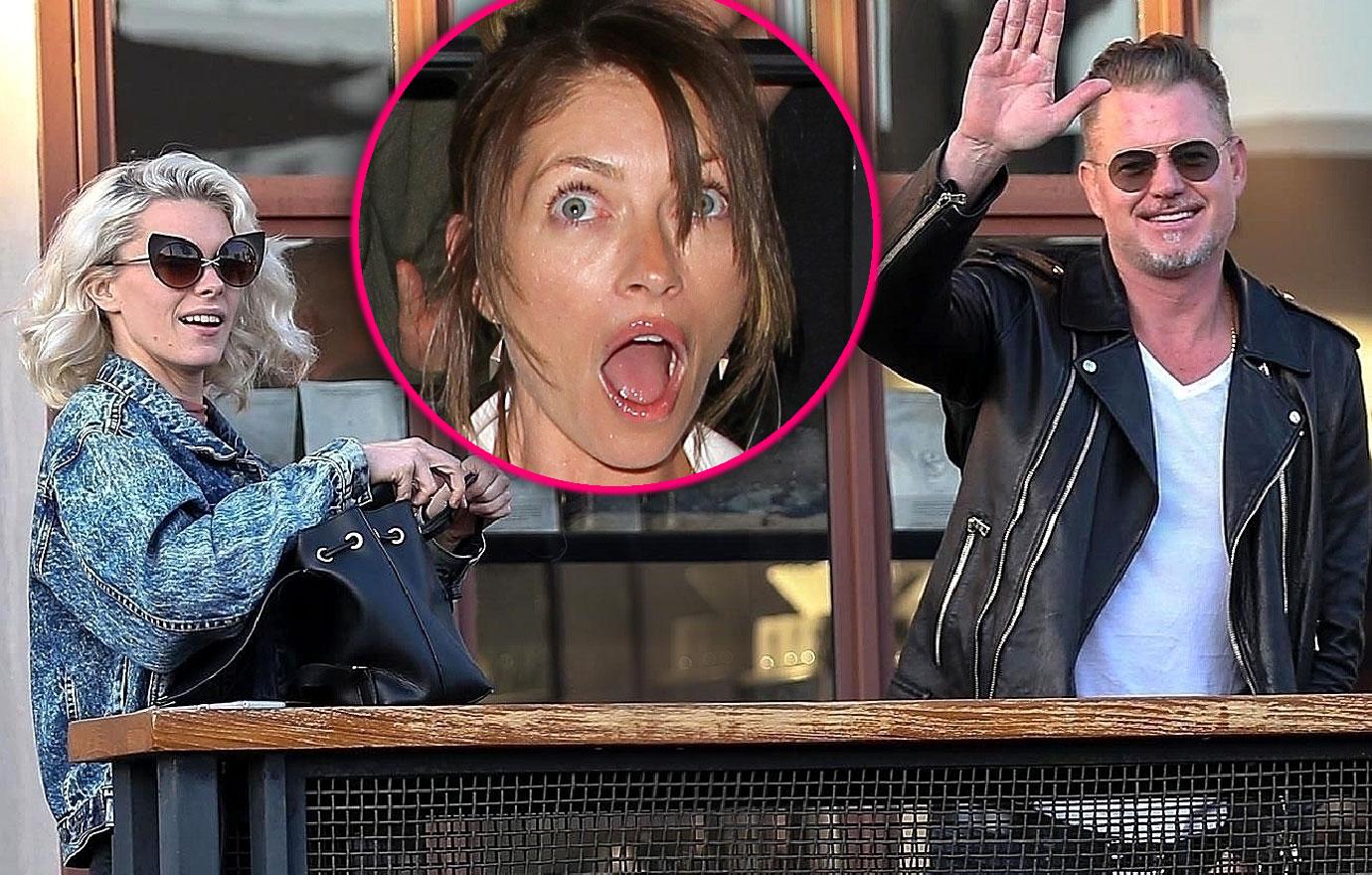 Article continues below advertisement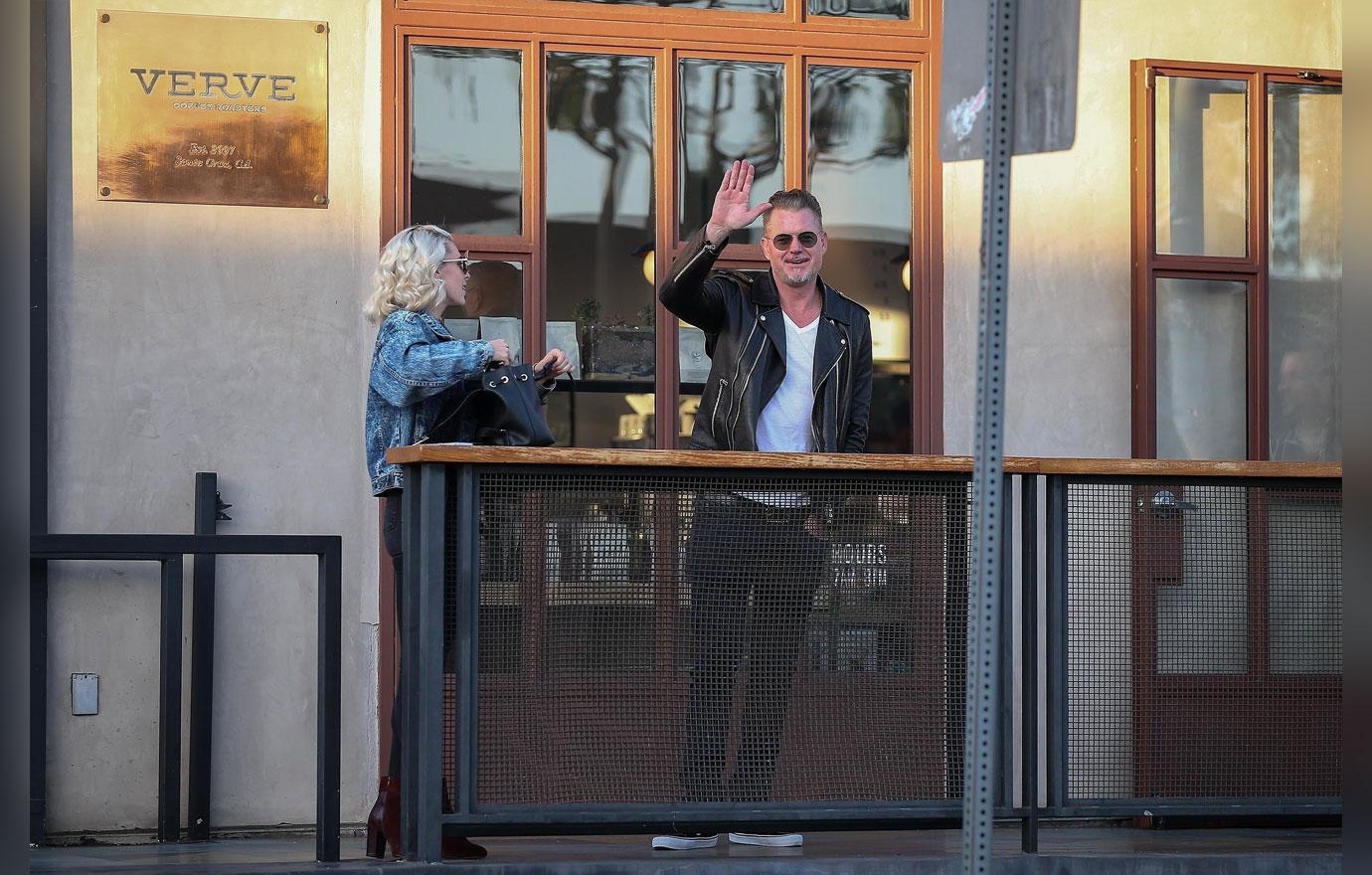 Dane enjoyed chatting up with the beauty outside Verve Café in West Hollywood on Jan. 10.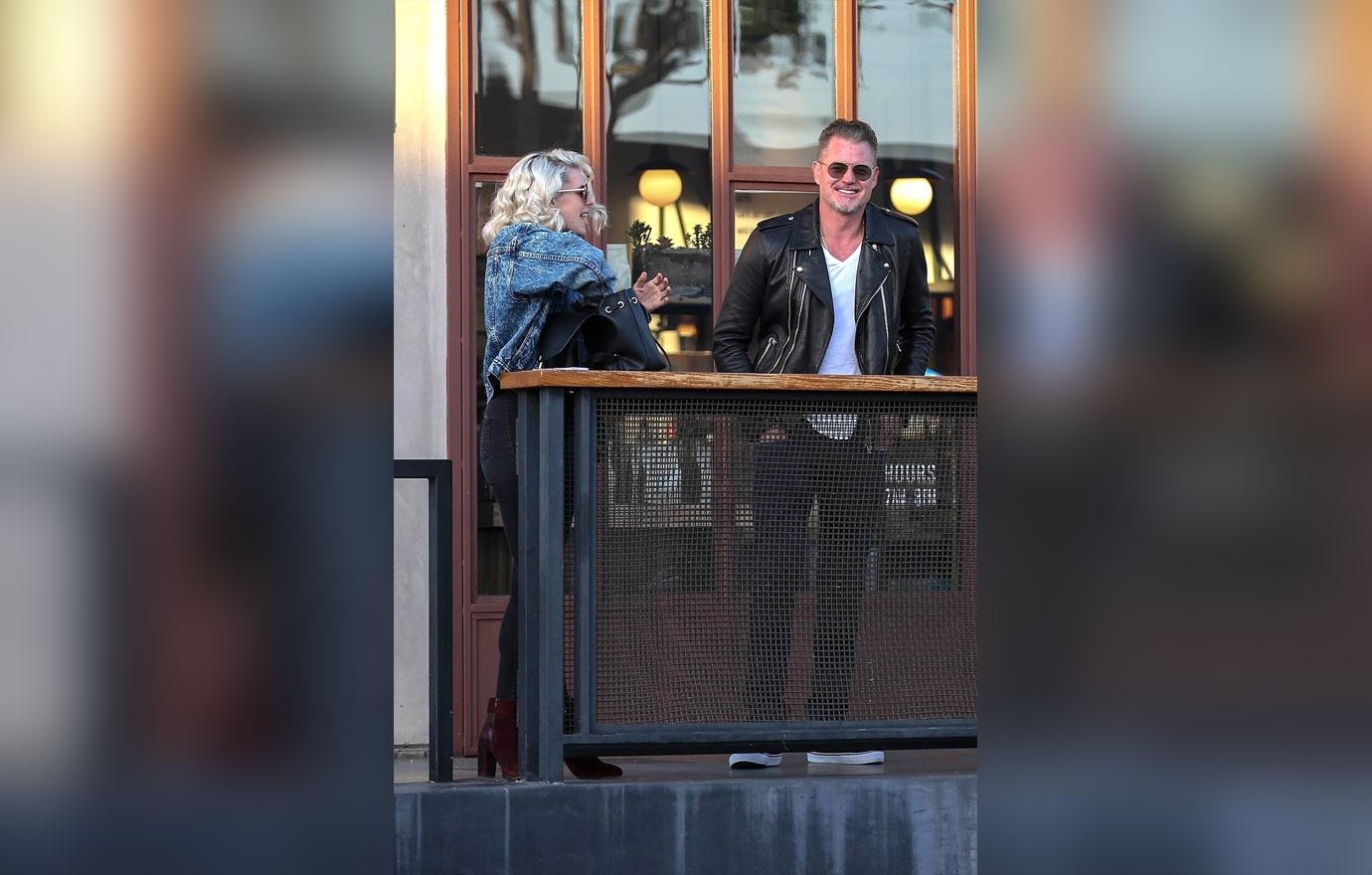 The actor known as TV's McSteamy, 45, and Gayheart, 46, are getting divorced after 14 years of marriage. Rebecca, who starred on Beverly Hills, 90210, filed legal docs Friday afternoon.
Article continues below advertisement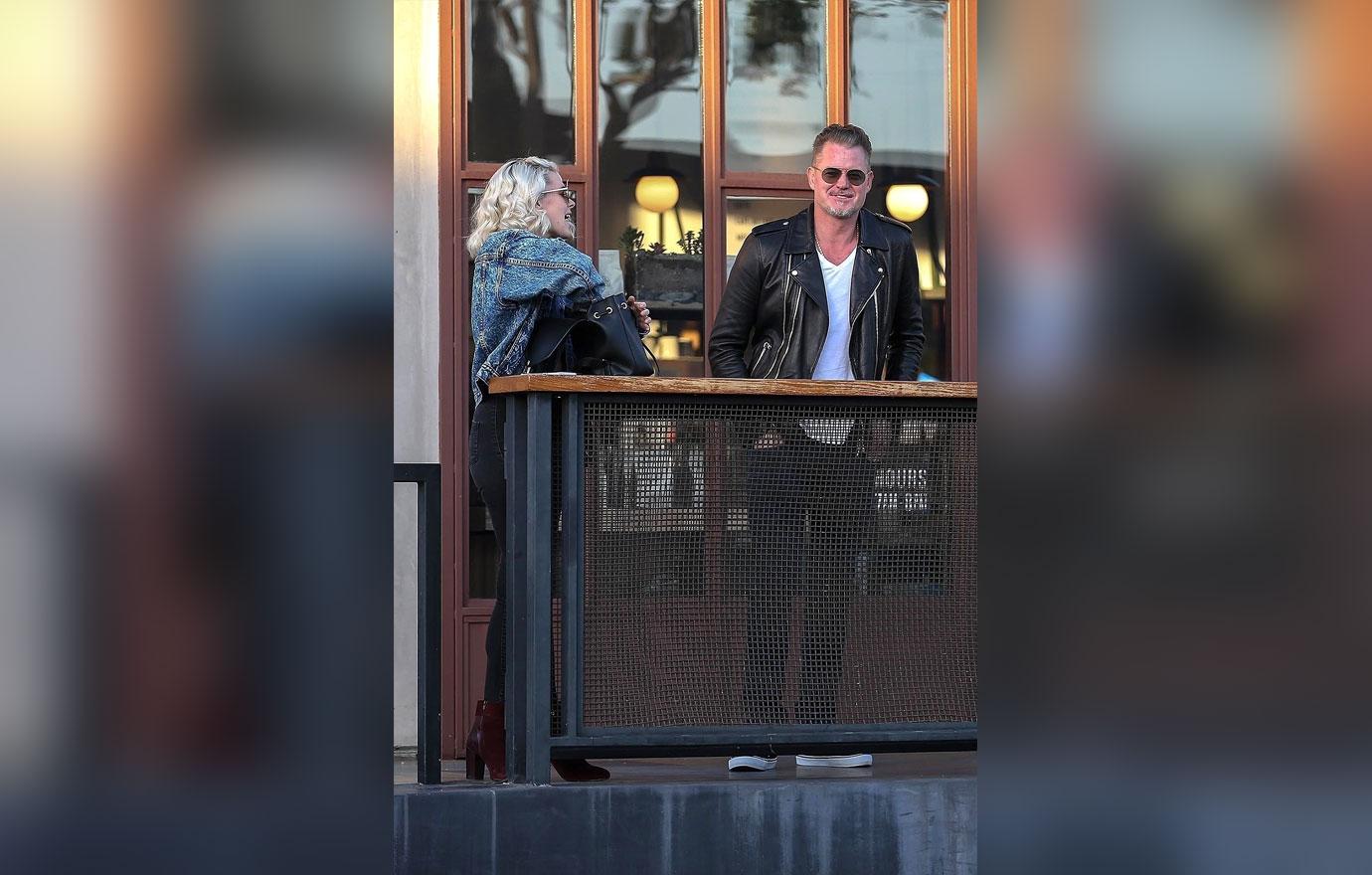 The Noxzema commercial star filed her divorce papers in Los Angeles on February 16, 2018, asking a judge to award her "spousal support" and stated property would be divided in "mediation."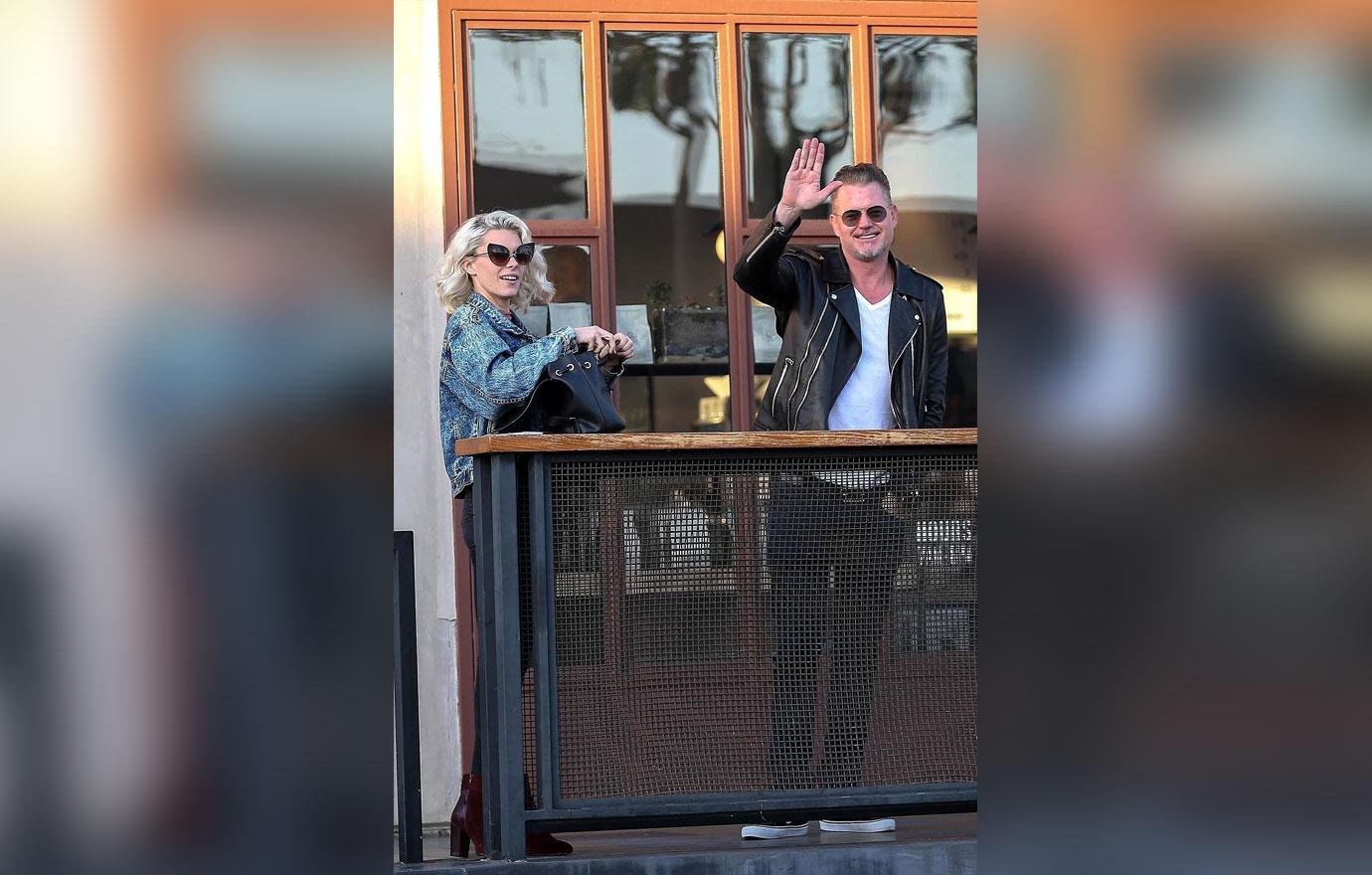 Dane and Gayheart have 2 daughters, ages 6 and 7. But last month, Dane was on his own at the Los Angeles restaurant and couldn't get enough of the pretty blonde!
Article continues below advertisement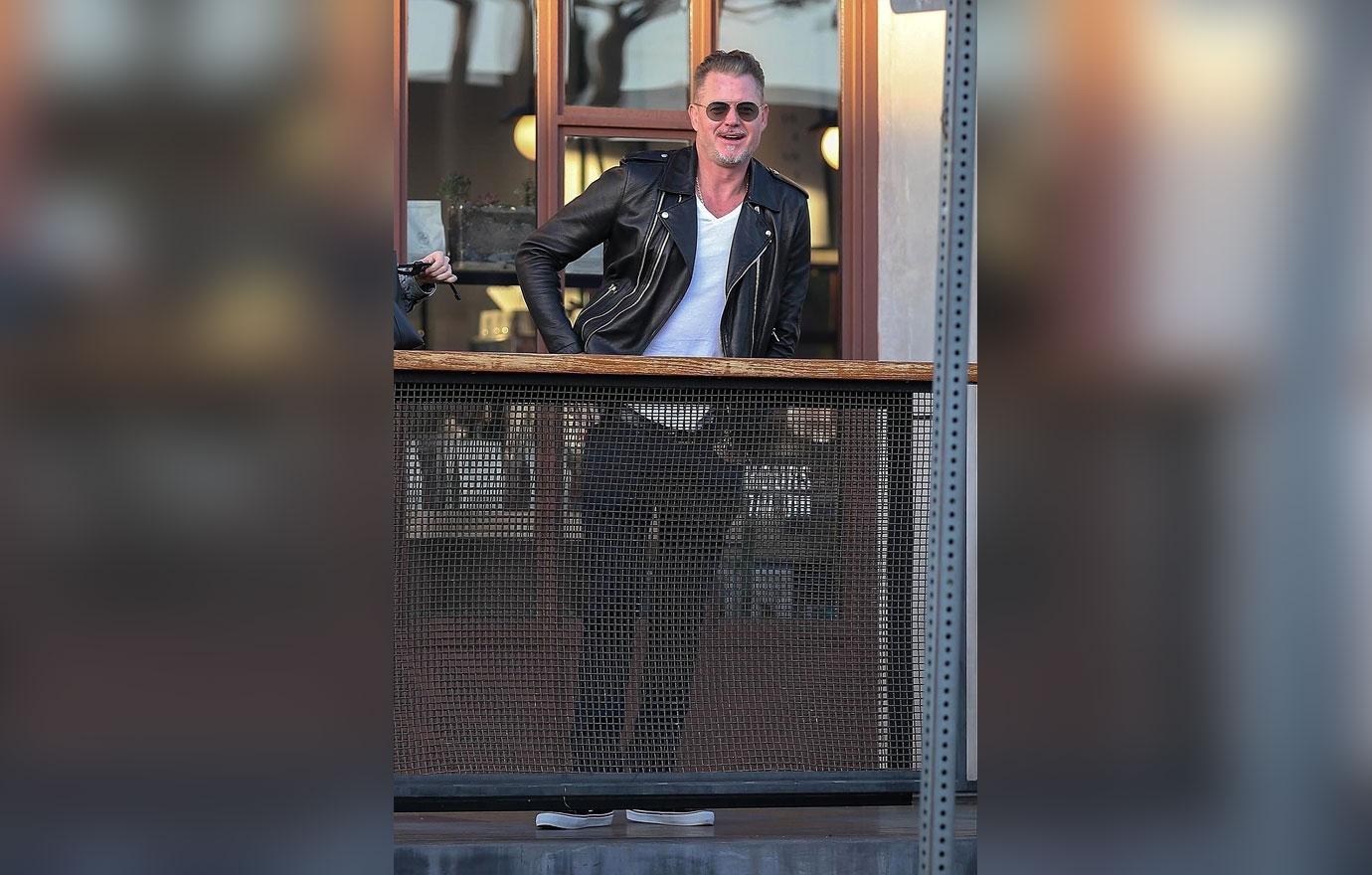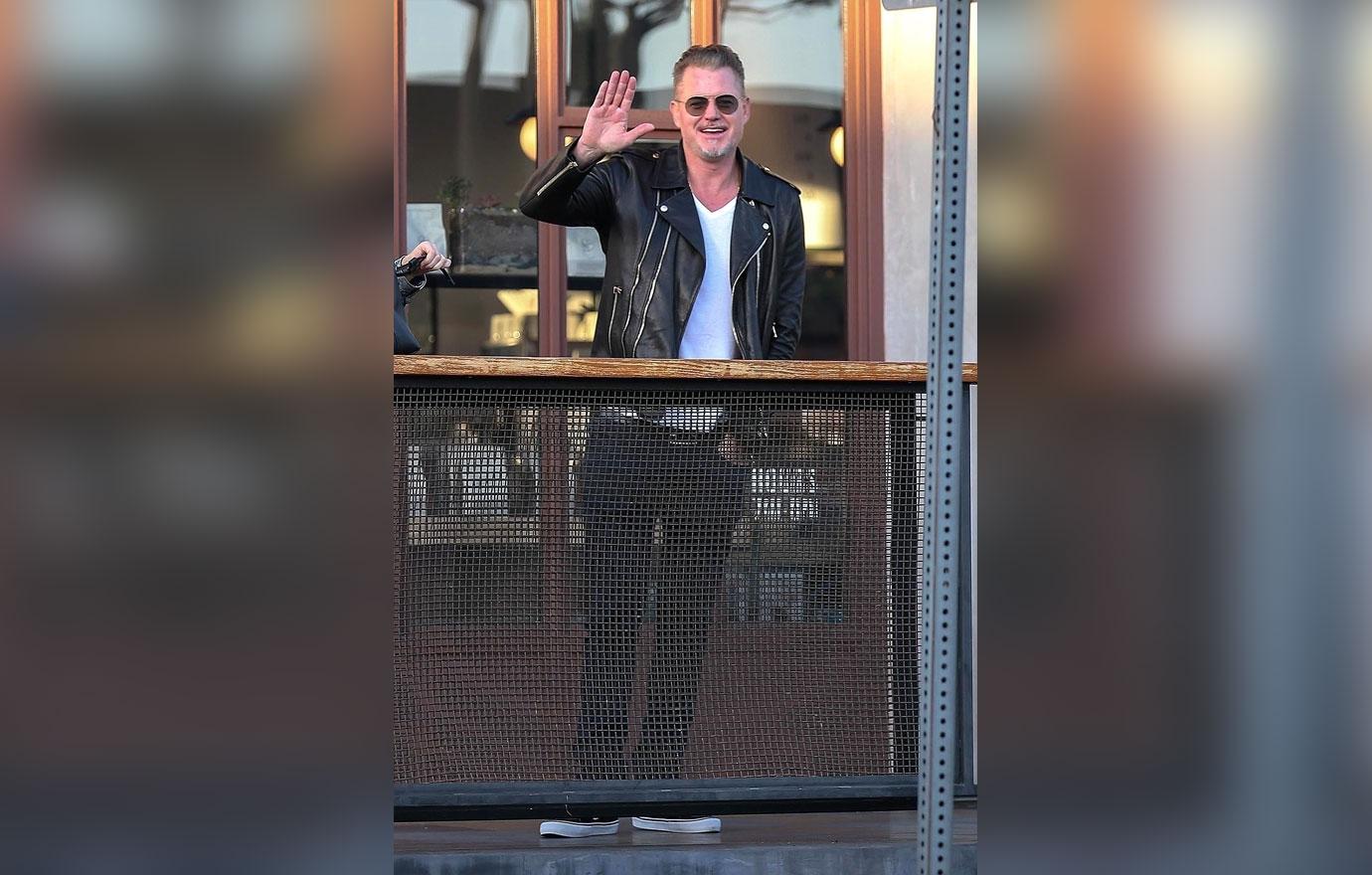 When Dane spotted a photographer taking pictures of him and the young blonde in January, he didn't bat an eye and waved happily to the cameras.
Article continues below advertisement
Dane and Gayheart went through a huge family tragedy last year. Gayheart's troubled sister Rachel, 38, died in August after being incarcerated in Kentucky and suffering symptoms of pneumonia while in jail, as RadarOnline.com reported.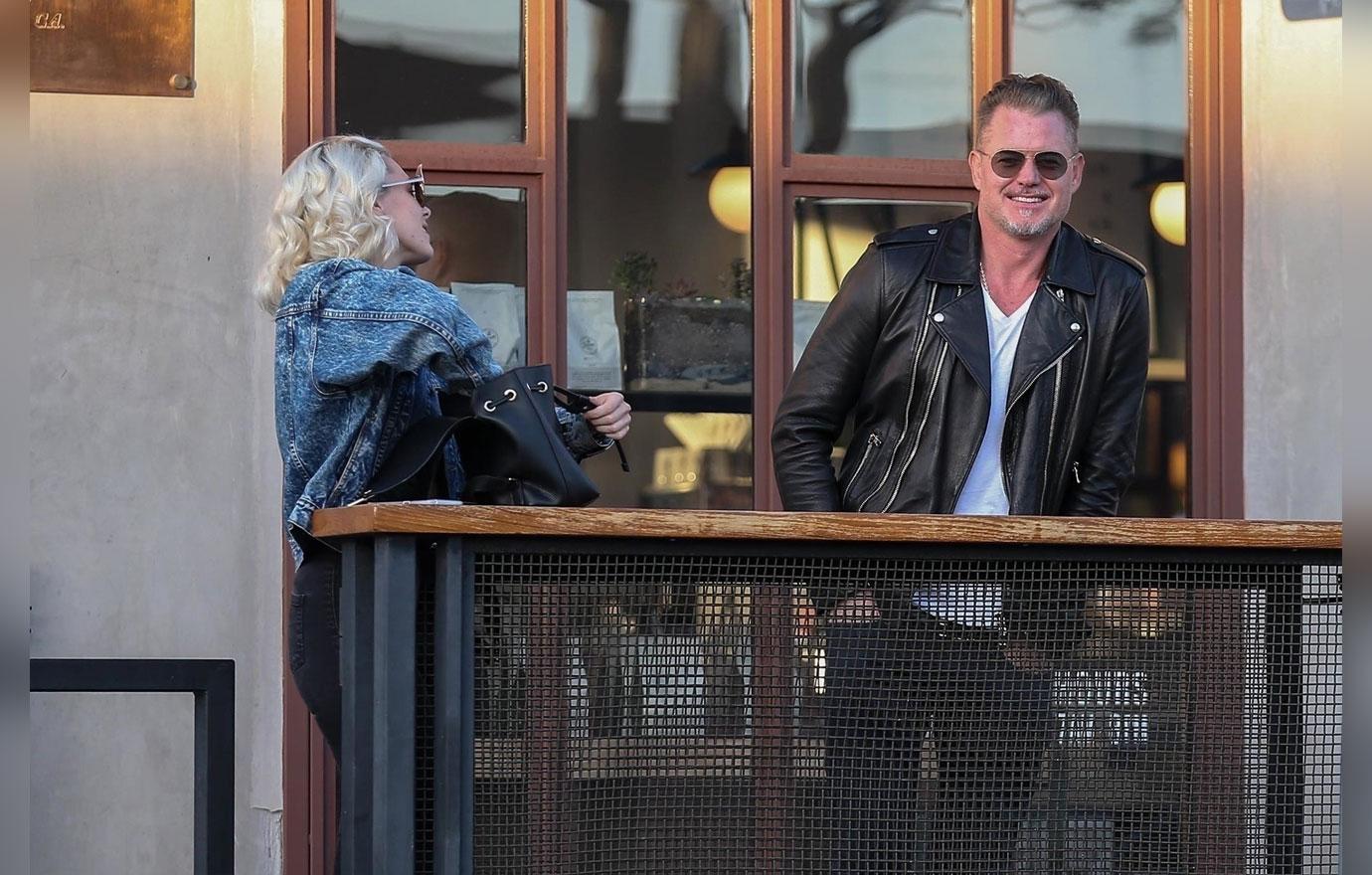 Gayheart's husband looked like he was behaving like a single man once the New Year started, as Radar's photos clearly show.