Watch Diane Kruger's Awkward Reaction To Joshua Jackson Cheating Rumors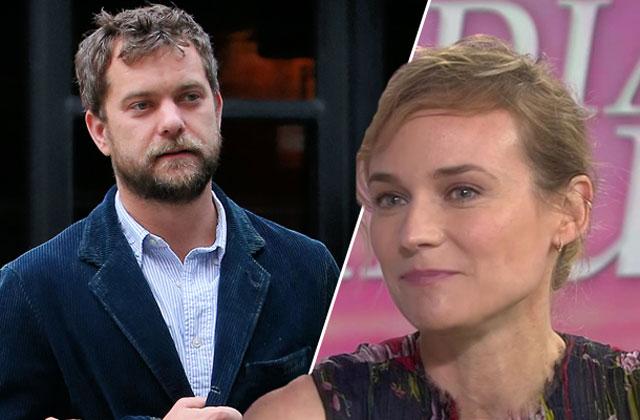 While promoting her latest film, Sky, Diane Kruger avoided discussing rumors that she cheated on boyfriend Joshua Jackson with actor Norman Reedus — who both costar in the film!
The 39-year-old shared that the new movie proves "it's never too late" for another chance at love, perhaps a nod to her current situation.
As Radar previously reported, while her Affair actor boyfriend, 37, was busy filming a project in the Philippines last year, Kruger was spotted getting hot and heavy with Reedus in New York City.
Article continues below advertisement
Kruger and Jackson began dating in 2006 and have remained one of Hollywood's favorite couples.
Though Kruger insisted that she and Jackson are still together during her awkward TODAY show visit, her recent red carpet appearances have all been solo.
Meanwhile, the National Treasure star said Reedus has "turned her on to" his hit show, The Walking Dead. Oh my!
Do you think Diane is covering up a cheating scandal? Let us know in the comments below!