Alec Baldwin Under Hate Crime Investigation After Incident With Photographer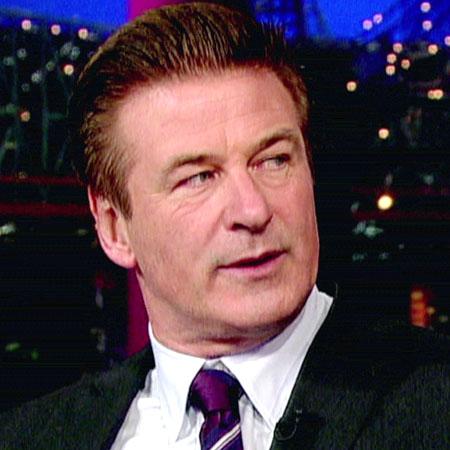 The New York Police Department's Hate Crimes Task is investigating if Alec Baldwin committed a hate crime against New York Post photographer G.N. Miller during a testy run-in over the weekend.
Miller claims Baldwin hurled racial epithets at him as he tried to take the celebrity's picture in Manhattan, which Baldwin called "one of the most outrageous things I've heard in my life" in a statement, calling the accusation "totally bogus."
Article continues below advertisement
He also tweeted, "I find it ironic that my foundation's last grant was $50,000 to the Arthur Ashe Learning Center," in reference to the late African-American tennis great.
Both Miller and Baldwin filed police reports against the other in the incident.
A Post reporter also claims that the 30 Rock star make a threatening remark involving her "choking to death" during the same incident.
Watch the video on RadarOnline.com
|
|
The unpredictable Glengarry Glen Ross star, 54, was seen in the Big Apple early Tuesday ignoring reporters and literally running into his Manhattan building to escape the glaring media attention.
His pregnant wife Hilaria, 28, tweeted, in response to the incident: "There was a time when one's word was one's honor. Now we have liars who will say anything for money, power & defamation. Karma, my friends."