'Alaskan Bush People' Address Billy's Secret Family: 'She Will Always Be Our Daughter'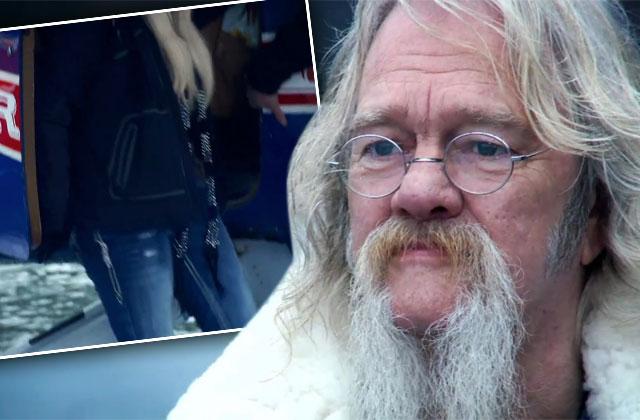 As RadarOnline.com exclusively reported, Billy Brown had a secret family before marrying current wife Ami more than 35 years ago .
And now, the Alaskan Bush People patriarch seems to be finally coming clean about at least one of the children he has never publicly acknowledged.
In a preview clip posted to People, Billy cryptically says, "30 years, and we heard nothing from her. "
"I've never forgotten her," Ami responds. "She always will be our daughter. "
Article continues below advertisement
After the brief exchange, a figure with long platinum blond hair steps out of the small plane.
Radar can confirm one of Billy's children is a 44-year-old woman with long blond hair who currently lives in the reality star's native Texas. (Billy, now 62, married his first wife at just 16, before saying "I do" to Ami when she was 15 and he was 26.)
Will the mystery daughter made an appearance on this season? Keep reading Radar for all the latest Alaskan Bush People news.