Yolanda Foster's Unrecognizable Face EXPOSED: 'I Haven't Worn Makeup In 11 Months!'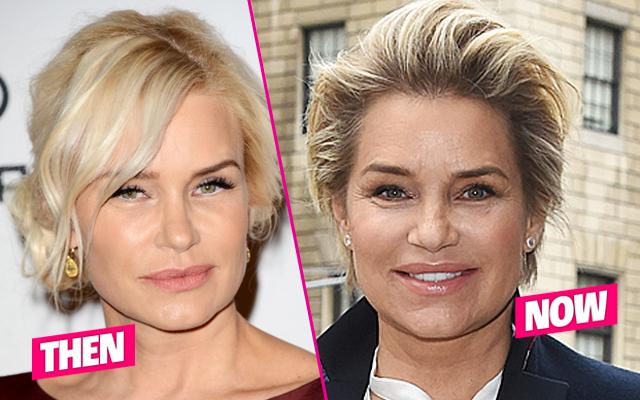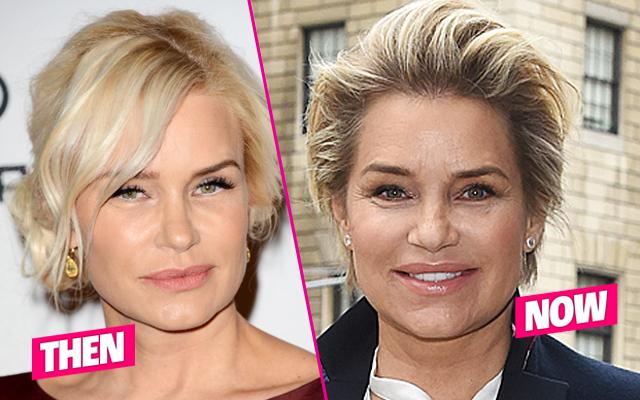 After being diagnosed with Lyme disease, Yolanda Foster has dropped her glamorous beauty treatments and opted for alternative methods. From removing her breast implants to ditching all Botox and fillers, the former model looks nearly unrecognizable.
Article continues below advertisement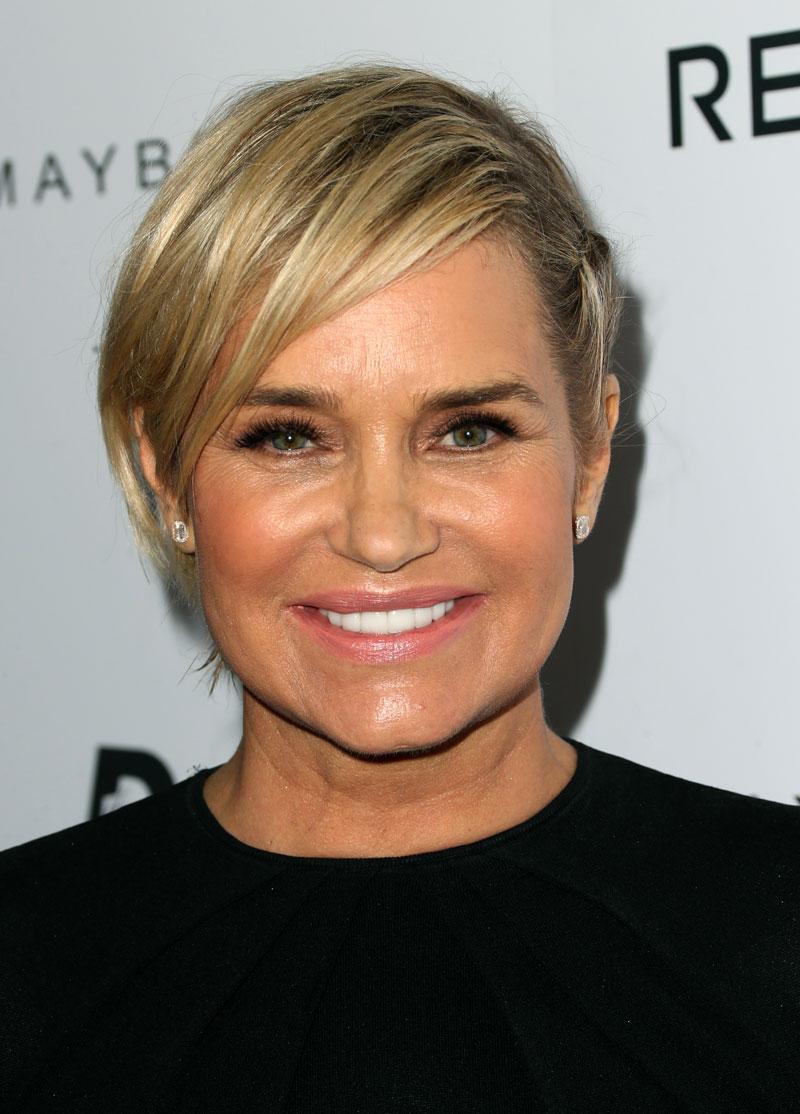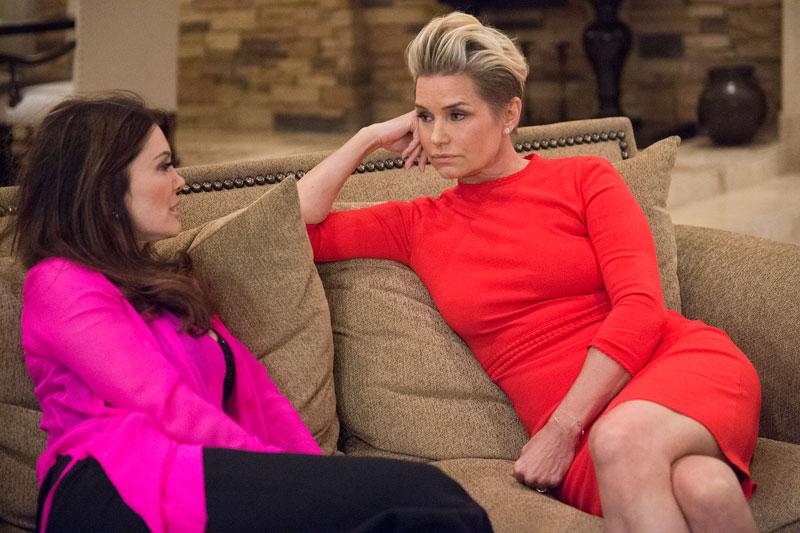 On the most recent episode of RHOBH, the mother-of-three revealed that she hasn't used makeup in almost a year!
Article continues below advertisement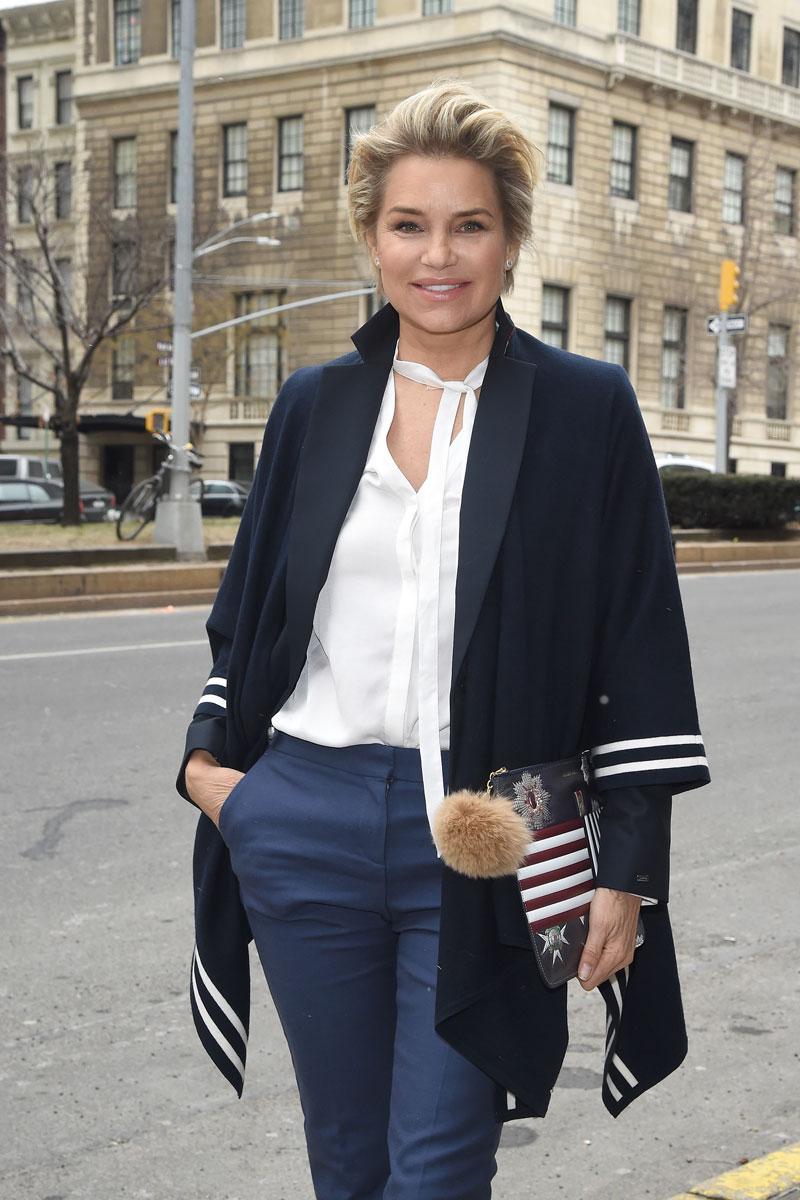 "I haven't worn any makeup in 11 months. I haven't done any Botox or anything now for three years. It's funny to see how your face changes," she said as she was preparing for to receive her award at the Global Lyme Alliance Gala.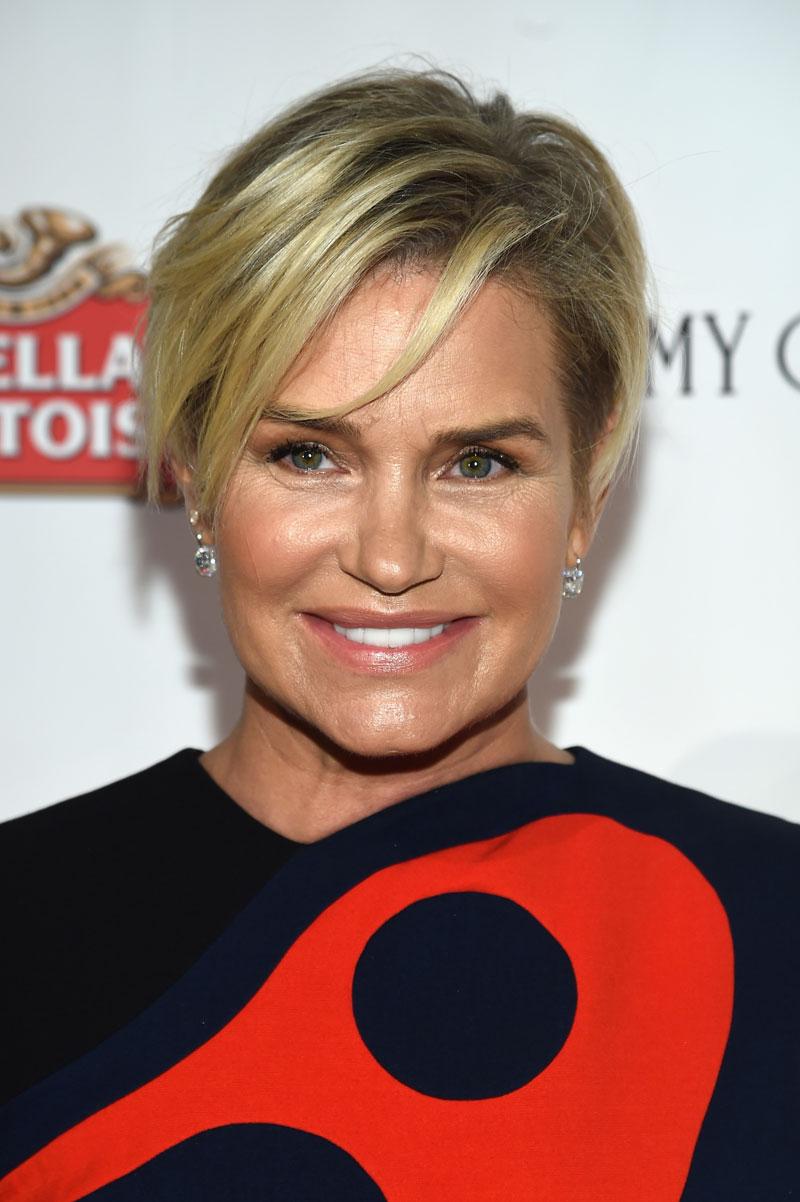 Article continues below advertisement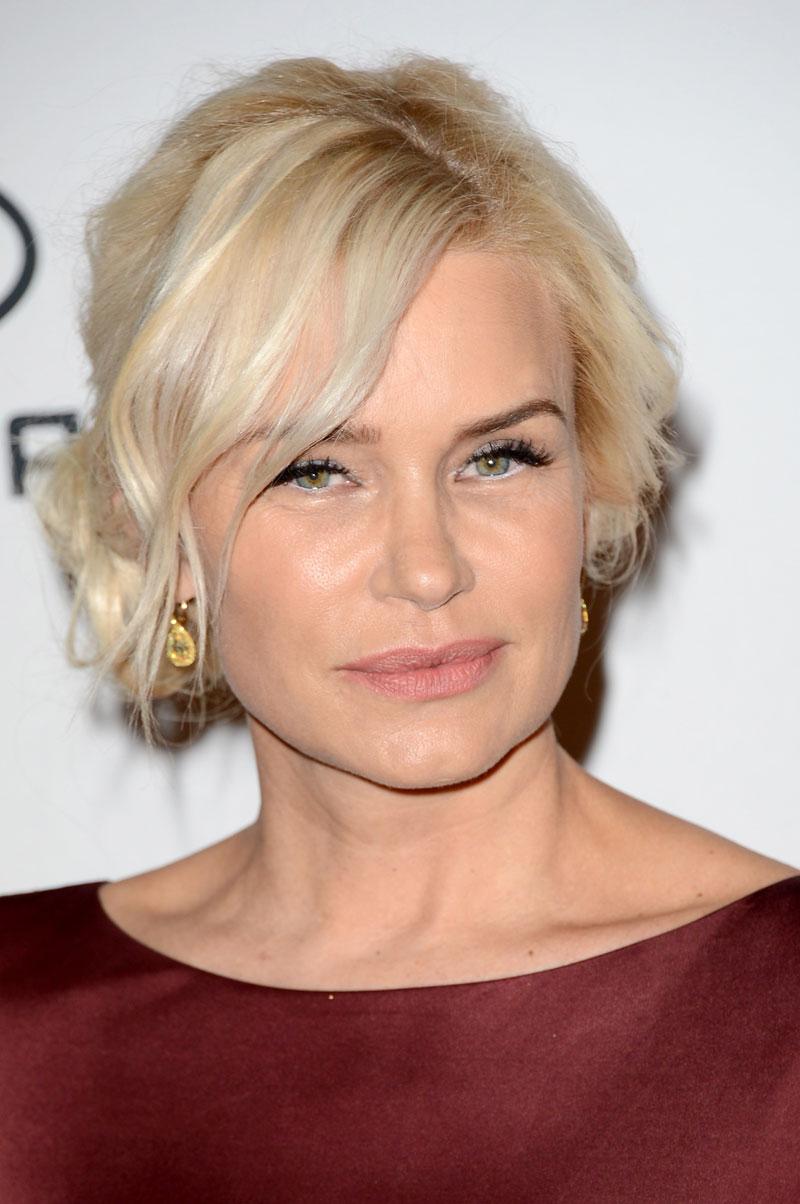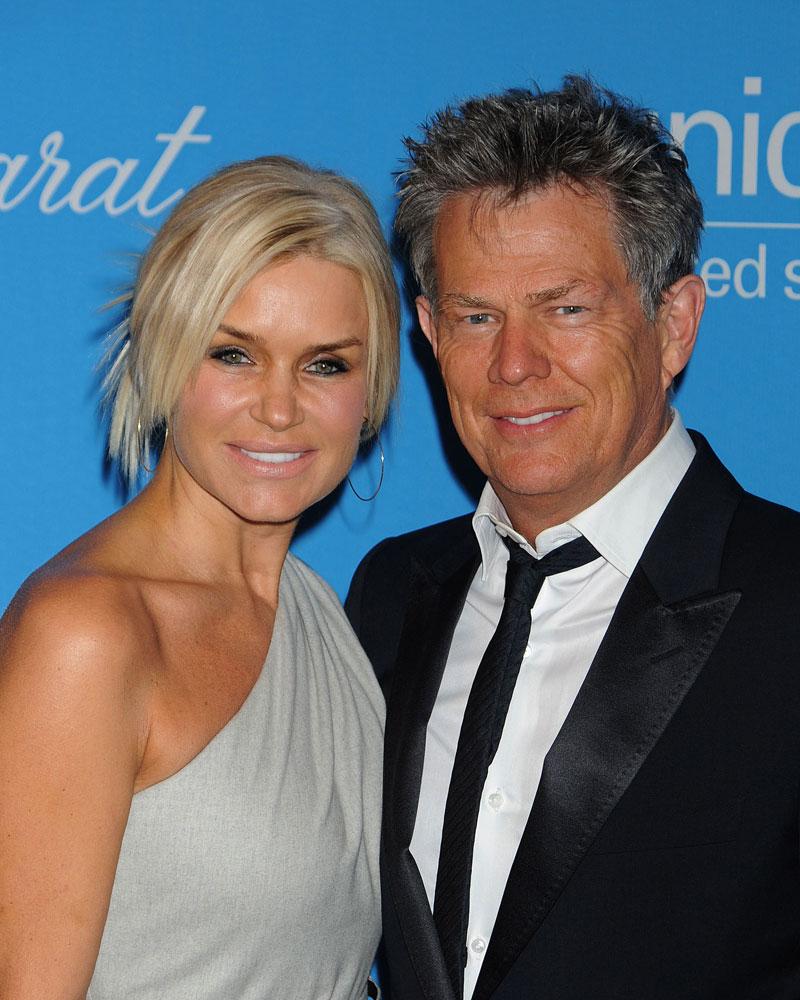 Meanwhile, Foster has vowed to stay away from toxic products in an effort to gain back her health, posting this message to social media: "#NoMoreImplants #NoMoreBotox #NoMoreExtensions #NoMoreHighlights #NoMoreNailPolish #ToxicFree.
What do you think of Yolanda's big facial transformation? Let us know in the comments below!