Next Palin To Cause Chaos? Bristol's Lil Sis Willow, 20, Parties, Dons Bikinis & Daisy Dukes In 10 Wild Instagram Pics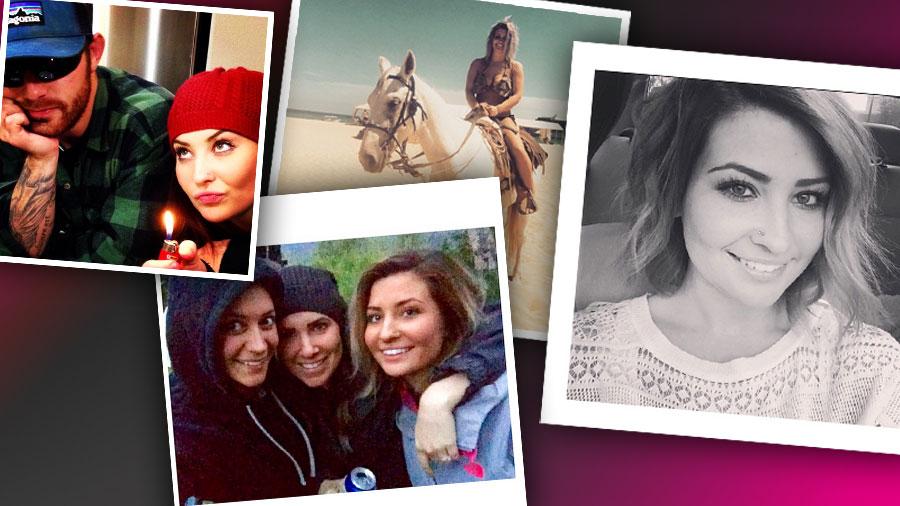 With her two out of wedlock pregnancies and a notorious knock-out fight under her belt, Bristol has been former Alaskan governor Sarah Palin most rebellious daughter. But could 20-year-old Willow be next? Check out Bristol's lookalike little sister in photos from her secret Instagram account.
Article continues below advertisement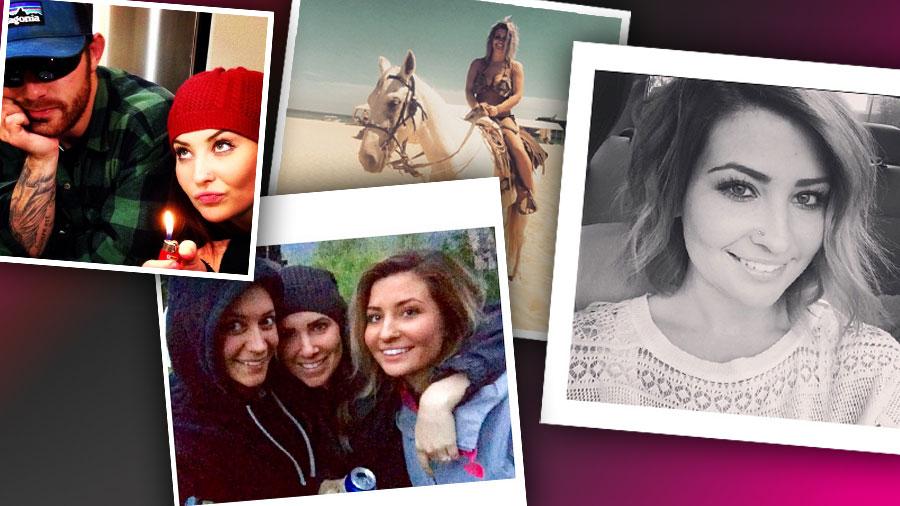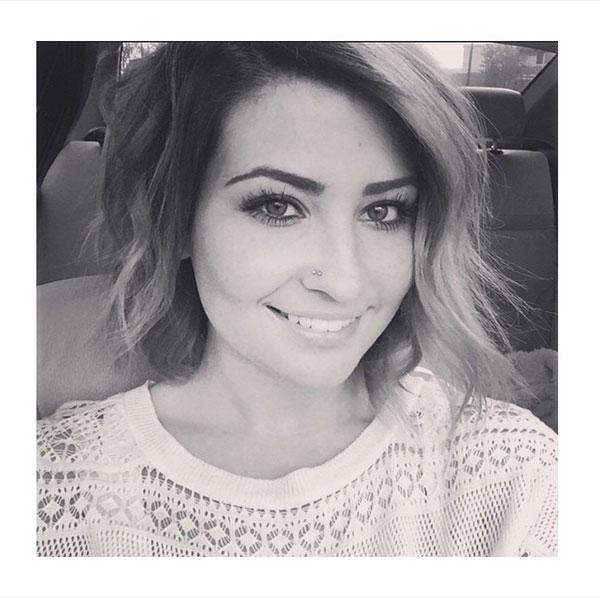 The Alaska-based hairstylist showed off a short new do.
Article continues below advertisement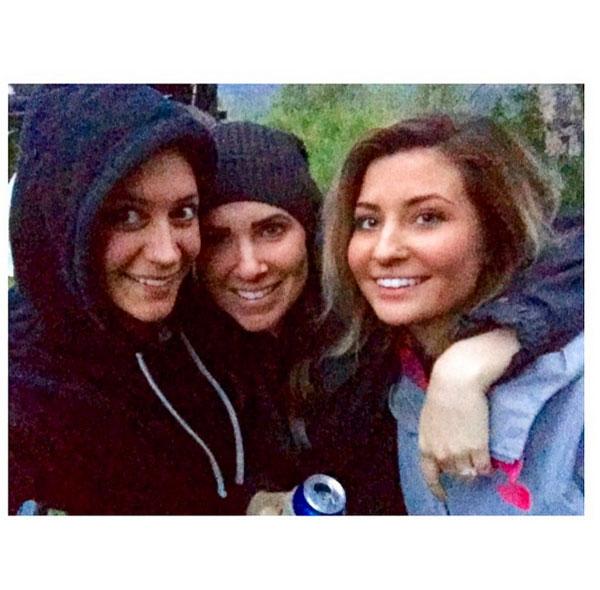 Is that a beer? The underage Willow hung out with gal pals and a canned beverage. "Fun rzing & rangering night," she wrote on June 29.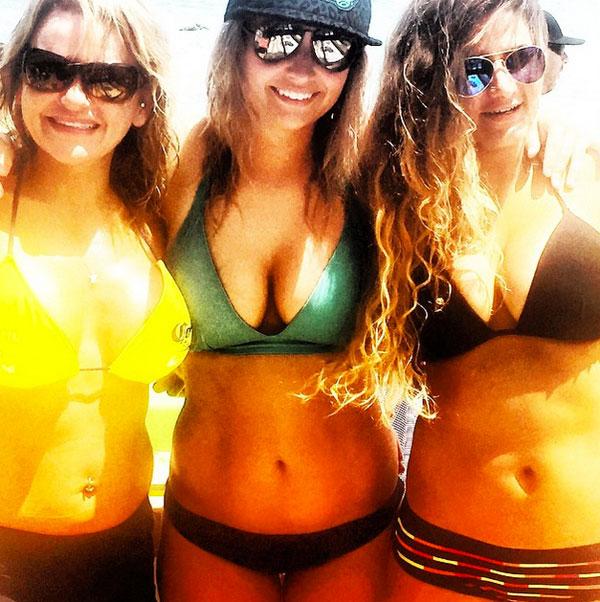 Teeny bikini! Willow donned a green two-piece while vacationing in Cabo San Lucas, Mexico.
Article continues below advertisement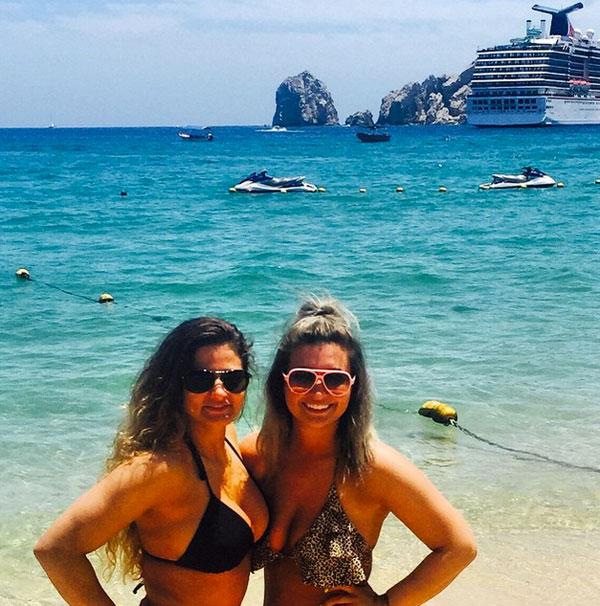 She chose a leopard print bikini in this shot. "Having too much fun in Cabo," she captioned the pic.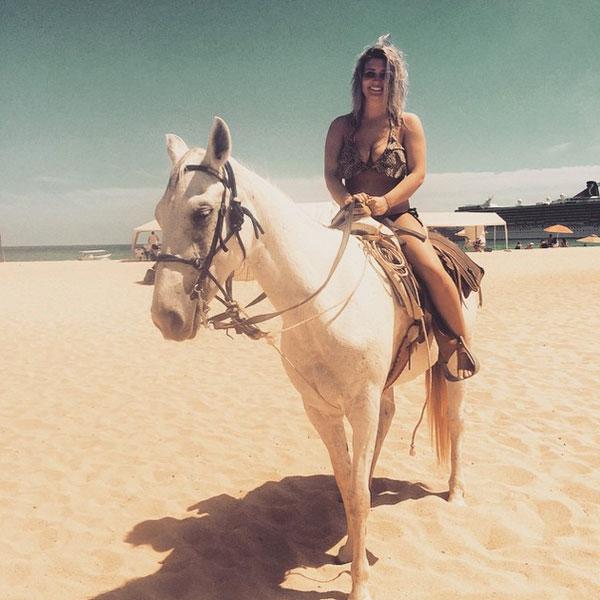 Ride 'em, cowgirl! "I was scared the entire time," she admitted of the horse riding adventure.
Article continues below advertisement
Willow posed with Bristol and nephew Tripp, 6, in honor of his birthday. Despite Bristol's second baby on the way, her little sister doesn't seem eager to go down the motherhood path anytime soon. "You remind me that I can just be an auntie for at least 10 more years," she wrote.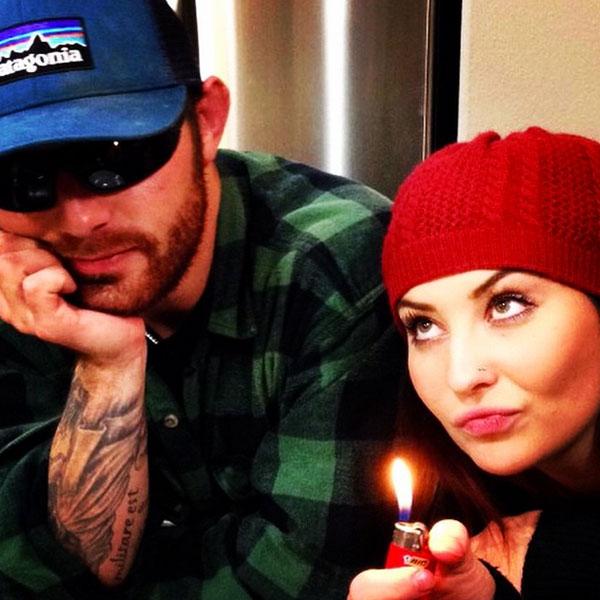 Smokin' hot: Willow looked disgruntled while posing with big brother Track, 26, and a lighter.
Article continues below advertisement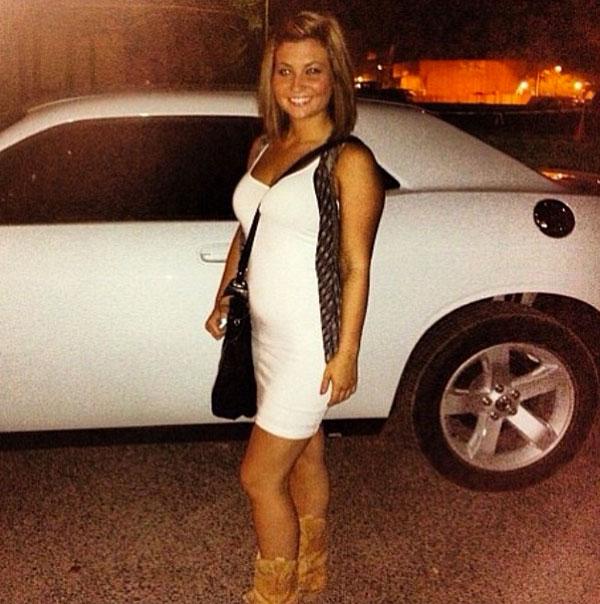 Out on the town! Willow donned a cute white dress. But she may not be so innocent. In 2010, friends told Life & Style that a 16-year-old Willow was spotted drinking vodka and buying marijuana in her hometown of Wasilla.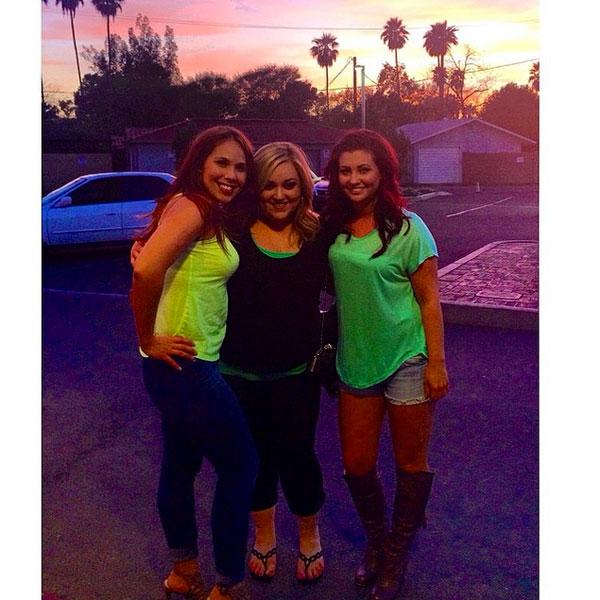 Who wears short shorts? Willow donned Daisy Dukes with pals in this pic. She's no stranger to partying: she accompanied Bristol to the wild bash where the drunken single mom got into a fistfight with a neighbor last September.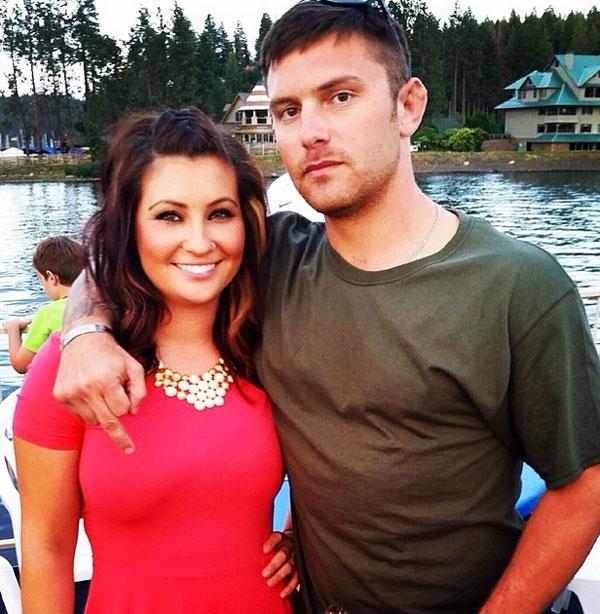 An angry Brother Track flipped the bird.