Awkward! William H. Macy Carries Graduation Balloons For Daughter Amid Admissions Scandal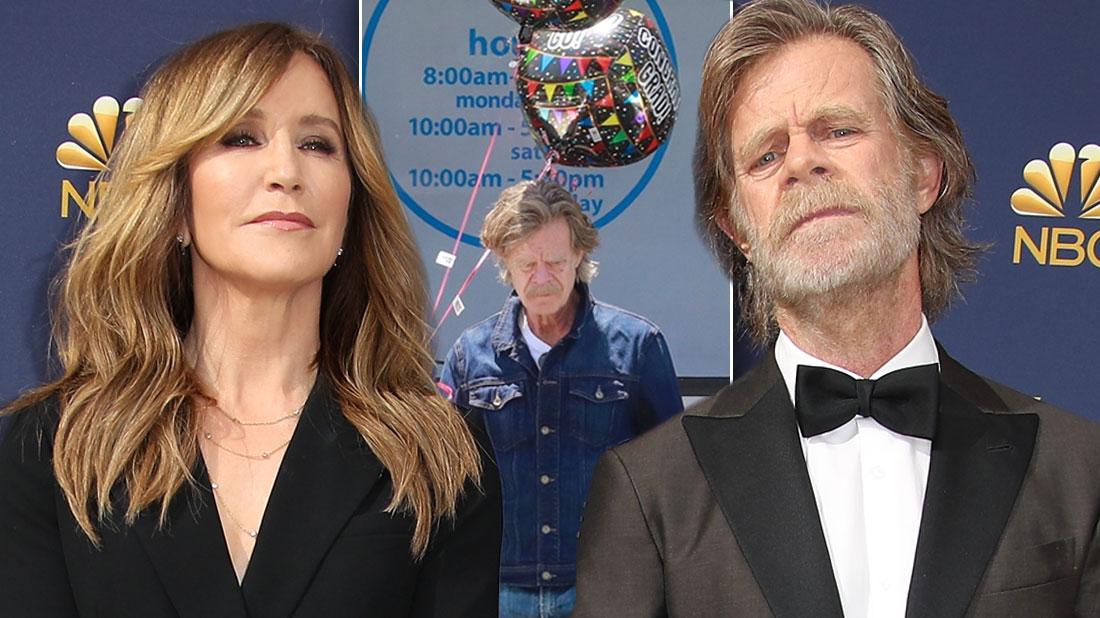 Awkward! William H. Macy stepped out carrying some "Congrats Grad!" balloons ahead of his daughter's high school graduation this week, and fans can't help but laugh at the irony.
The Shameless actor, 69, was seen carrying the balloons along with a decorated cake in West Hollywood this Wednesday, May 29.
The balloons are likely for the star's 18-year-old daughter, Sofia Grace, whose Senior awards school party is Friday, May 31. Though she is technically graduating from the Los Angeles County High School for the Arts in a few weeks, it seems her famous parents are celebrating early!
Article continues below advertisement
Macy's outing would be sweet were it not for the bizarre circumstances. RadarOnline.com readers know it comes just as the actor's wife, Felicity Huffman, awaits her sentencing date for her involvement in the college admissions scam.
The Desperate Housewives actress, 56, allegedly paid William "Rick" Singer $15,000 to help boost Sofia's SAT scores for her college applications. When caught, she was arrested and made to enter a plea; she pled guilty.
Huffman was charged with one count of conspiracy to commit mail fraud and honest services mail fraud. She could face up to 20 years in prison for the crime, but due to the plea deal she signed, she will likely pay a large fine, and serve a lesser sentence in the comfort of her Hollywood home.
"I am in full acceptance of my guilt, and with deep regret and shame over what I have done, I accept full responsibility for my actions and will accept the consequences that stem from those actions, I am ashamed of the pain I have caused my daughter, my family, my friends, my colleagues and the educational community," Huffman said in a public apology after her arrest.
Laughing Stock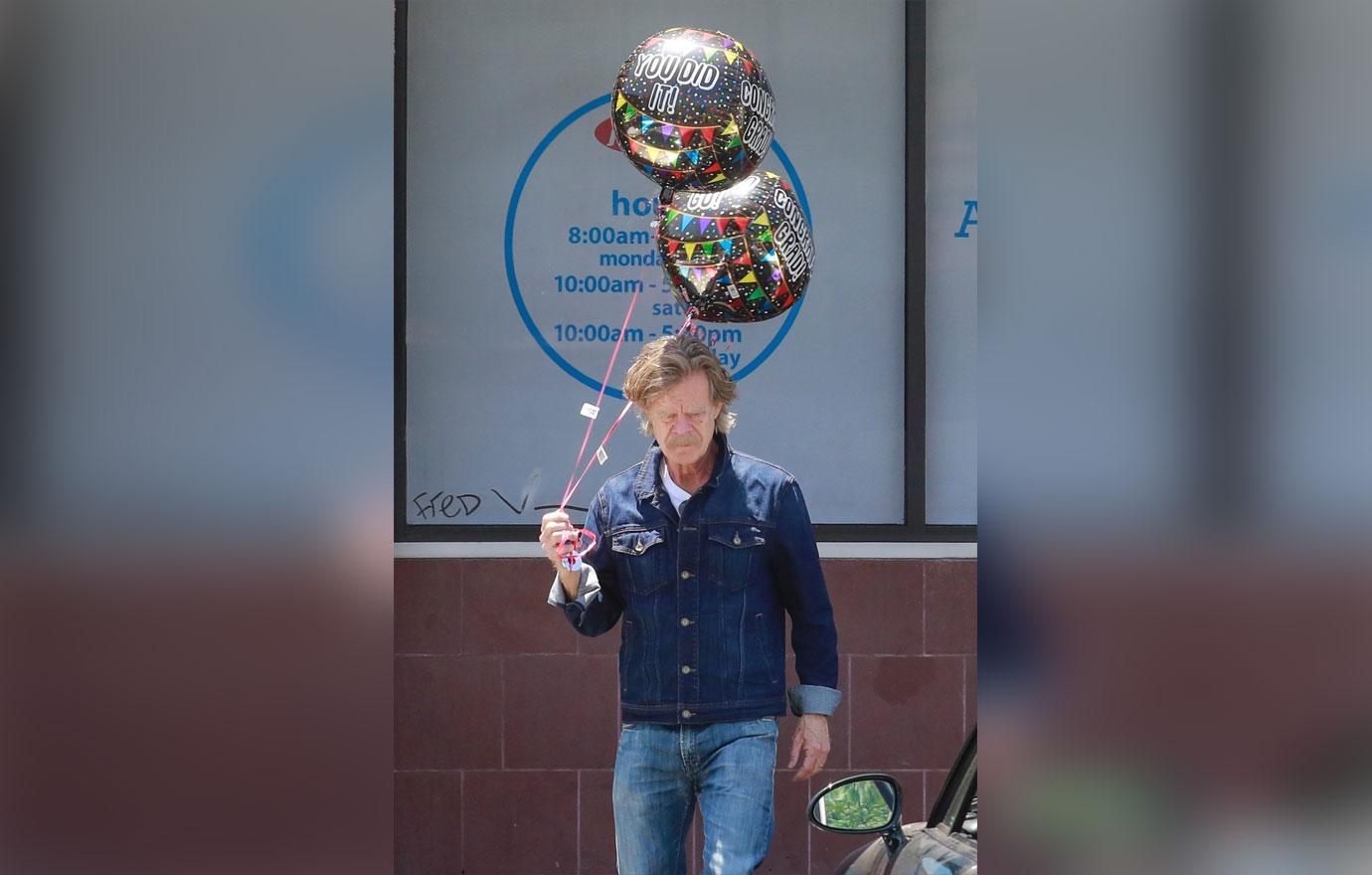 "Nothing. Absolutely NOTHING. Is funnier than these pics of William H Macy carrying 'congrats grad' balloon as Felicity Huffman faces jail time," wrote a twitter user in response to the latest photos of Macy.
Article continues below advertisement
Oh No!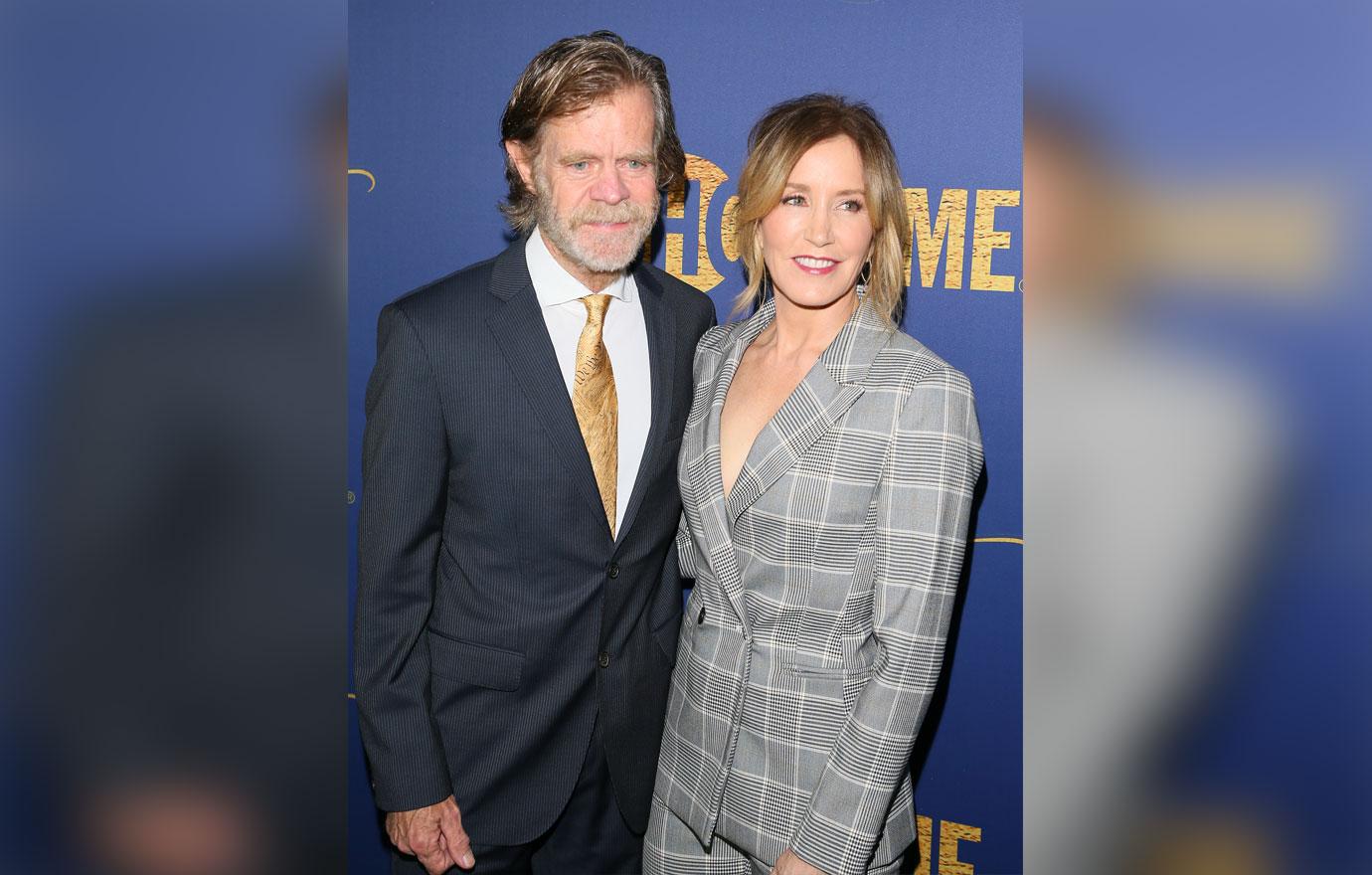 "Sad william h. macy is the new sad ben Affleck," wrote another.
Article continues below advertisement
Hollywood Drama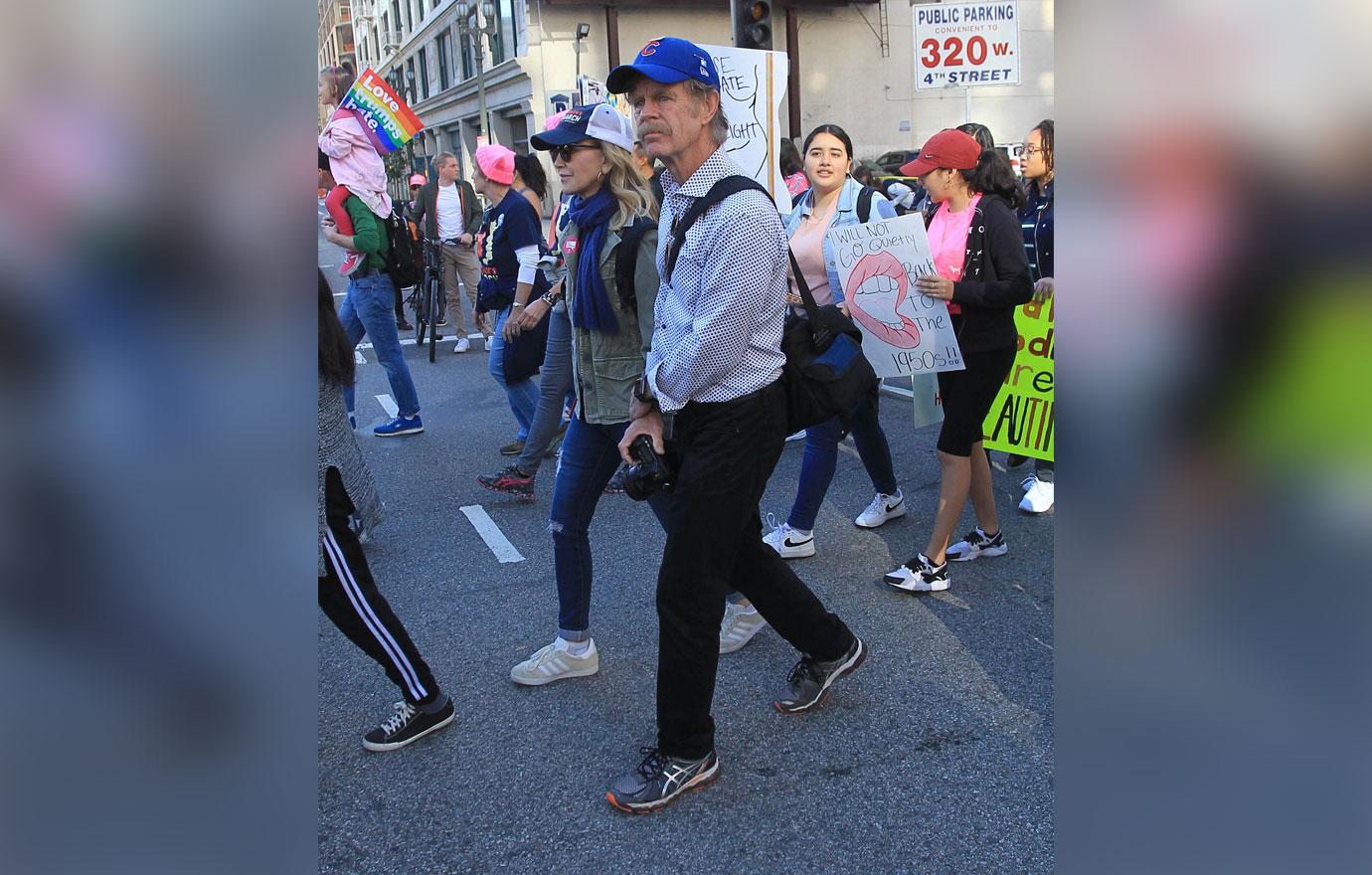 "The melancholia of this photo of william h macy buying 'congrats grad!' balloons," tweeted a third.
Article continues below advertisement
Shamed Stars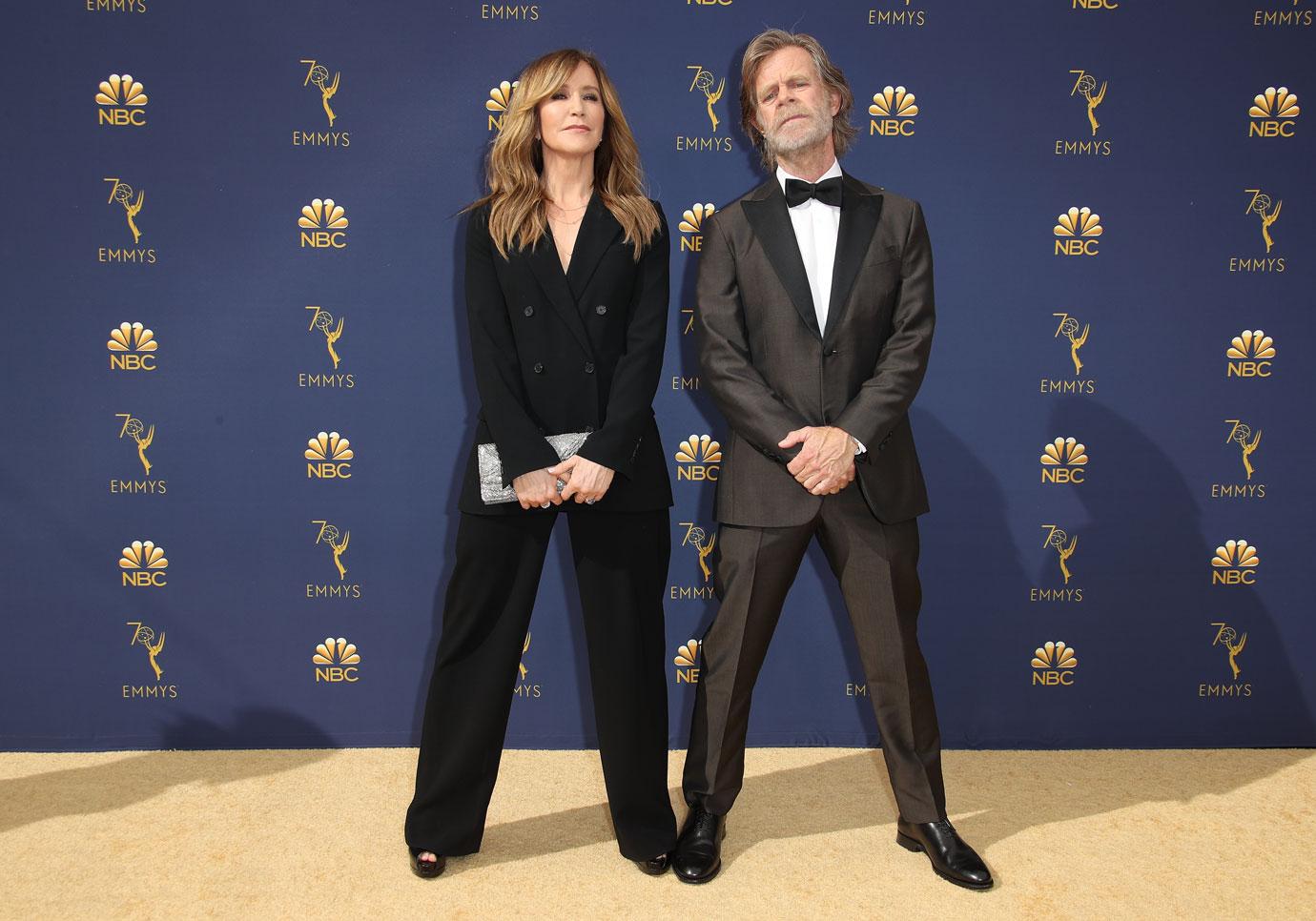 Article continues below advertisement
Awkward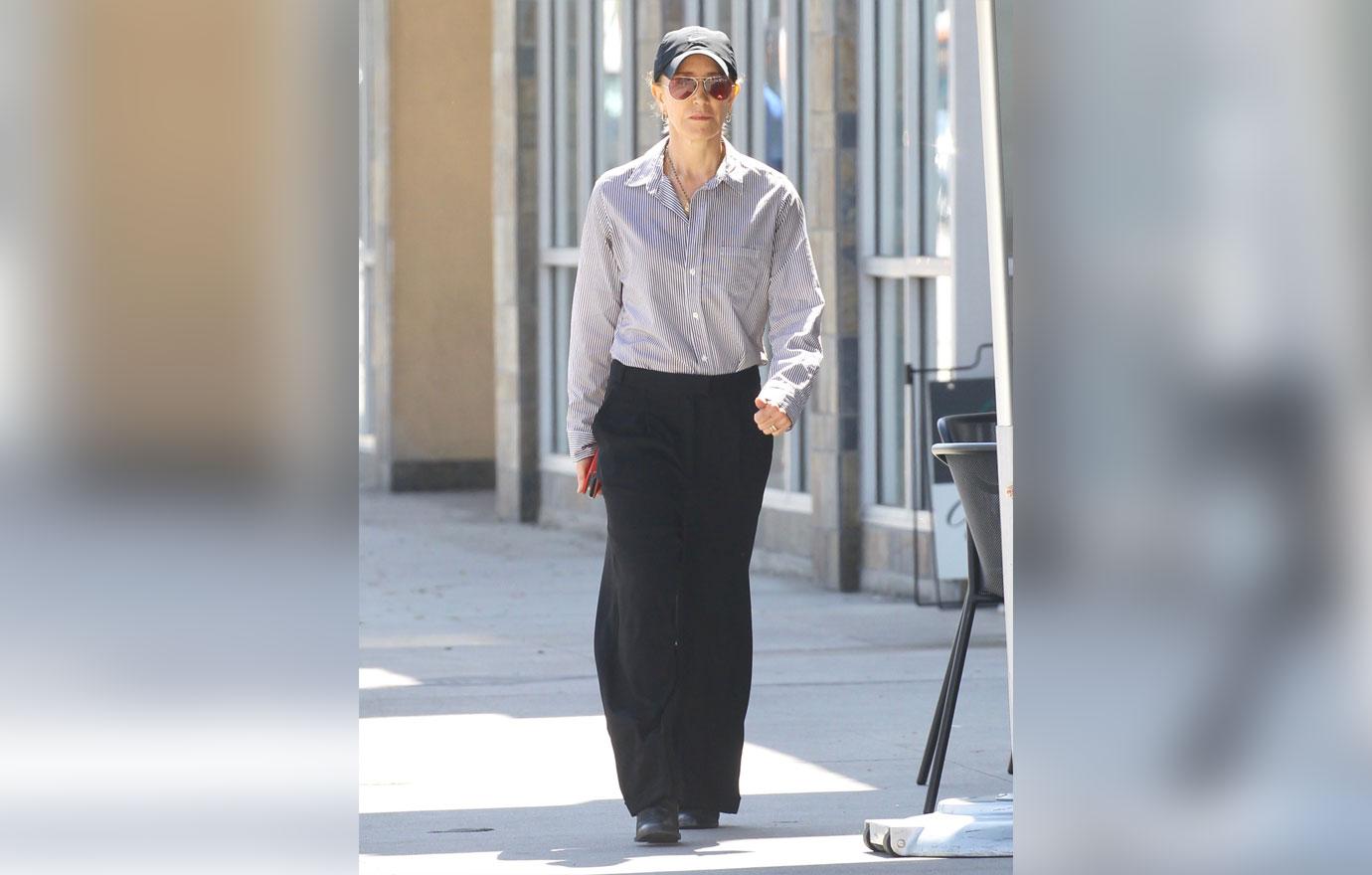 Together, they allegedly paid to get their daughters Isabella and Olivia Jade into USC, and into the university's crew team!
Article continues below advertisement
Good Luck!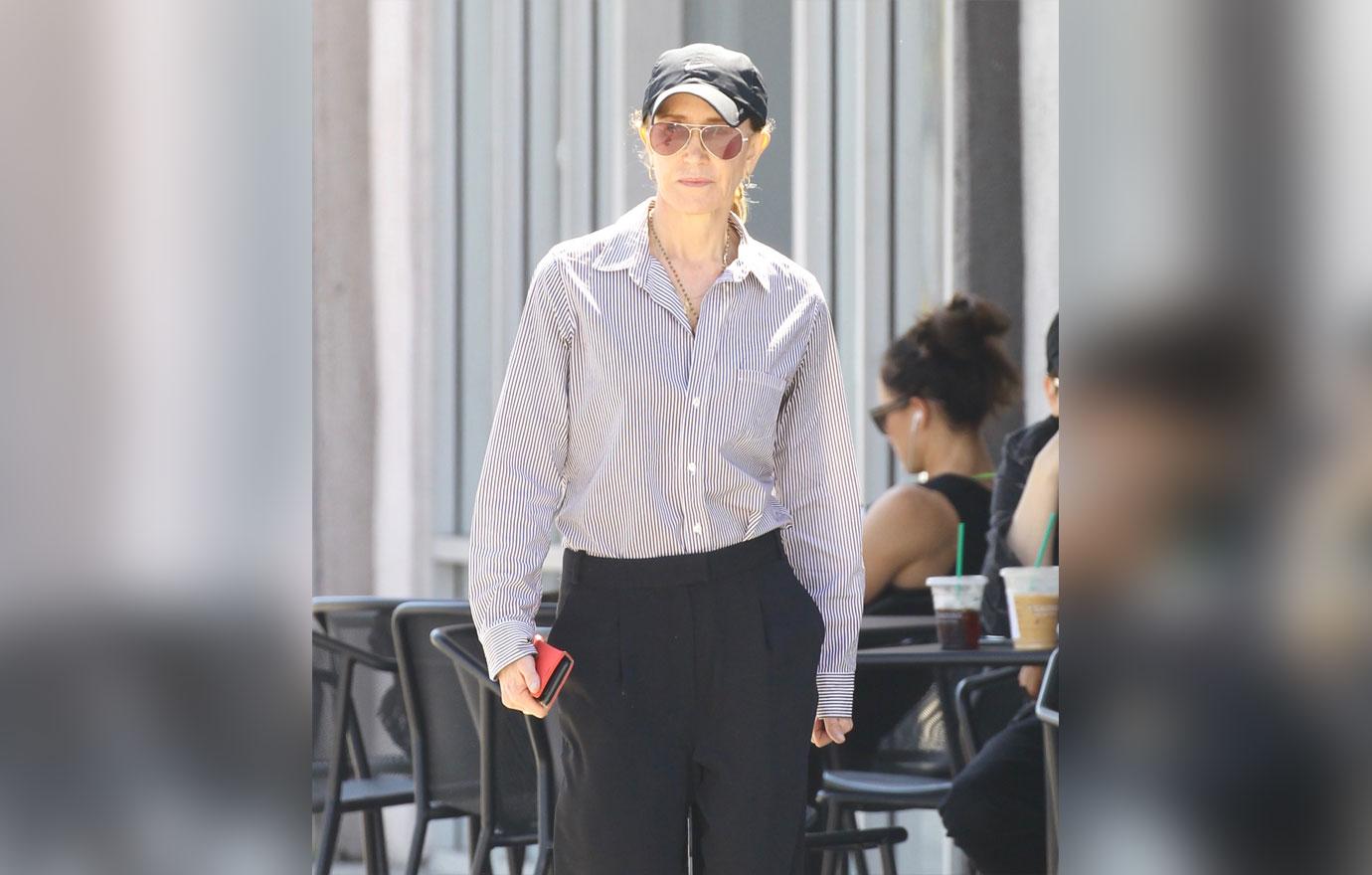 Despite the evidence against them, Loughlin, 54, and Giannulli, 55, pleaded not guilty and could now face serious prison time.