Whitney Houston's Secrets Exposed: Inside The 'Crack Is Wack' Interview & How She REALLY Met Bobby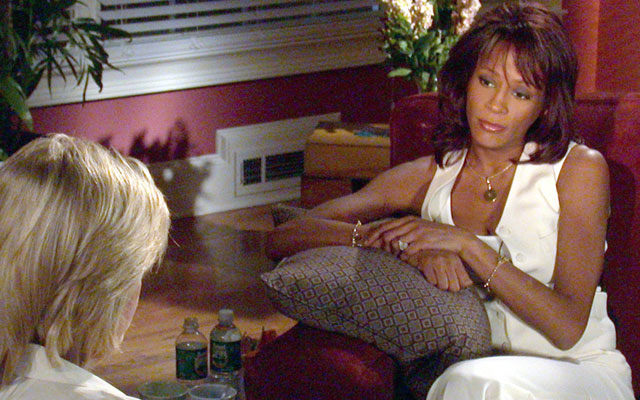 What was it like to work with Whitney Houston? Top music producer L.A. Reid, who saw the late idol through her highest and lowest points, tells all in his new memoir, Sing To Me: My Story of Making Music, Finding Magic, and Searching for Who's Next.
Article continues below advertisement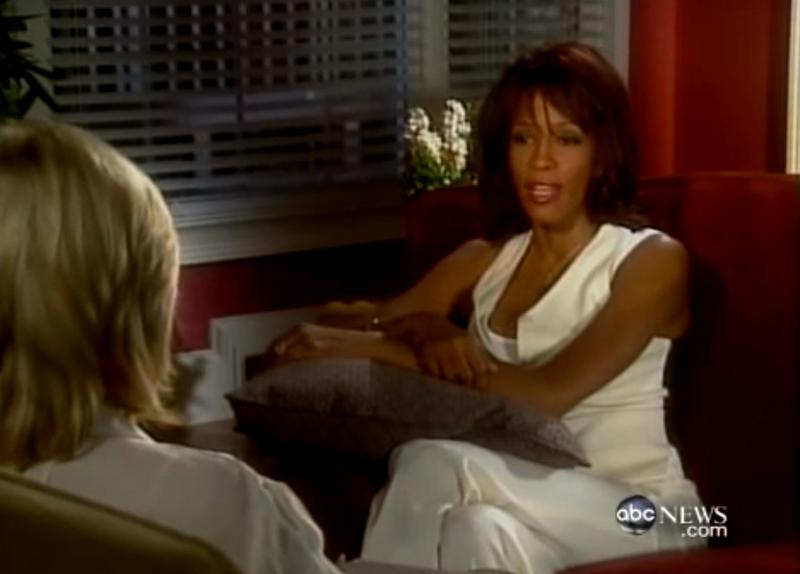 Reid, then the head of Arista records, had an inkling that something was wrong with Houston while creating her 2002 album, Just Whitney, due to her lack of "commitment." But when he arranged for the singer to sit down with veteran journalist Diane Sawyer later that year, he "didn't know at the time…that much of this change in her commitment came from her substance abuse issues," the producer writes.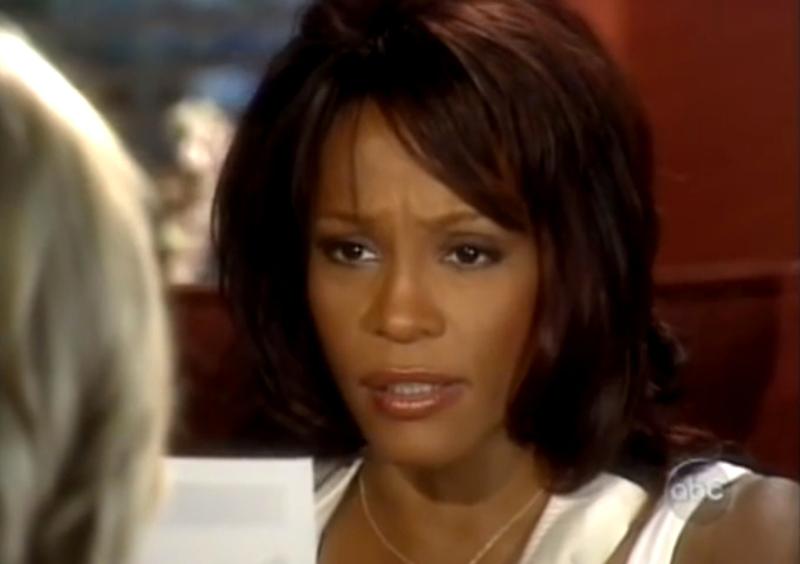 As he watched the interview, Reid realized how serious her problems were in "an instant"— and deeply regretted his decision to put her on air. "In more ways than one, that interview was a difficult moment for me, one of my biggest mistakes at Arista or anywhere else," he admits.
Article continues below advertisement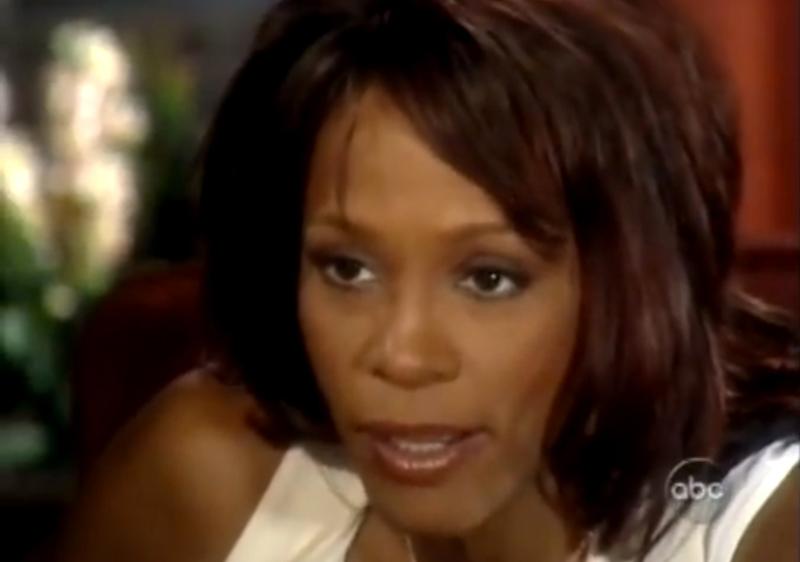 He recalls the "shock" of watching Houston speak onscreen. "I watched in shock as Diane asked Whitney about drugs and she told her she made too much money to smoke crack," he writes. "I called our ace publicist, Laura Swanson, in a panic."
Article continues below advertisement
VH-1 Divas 2002 – Show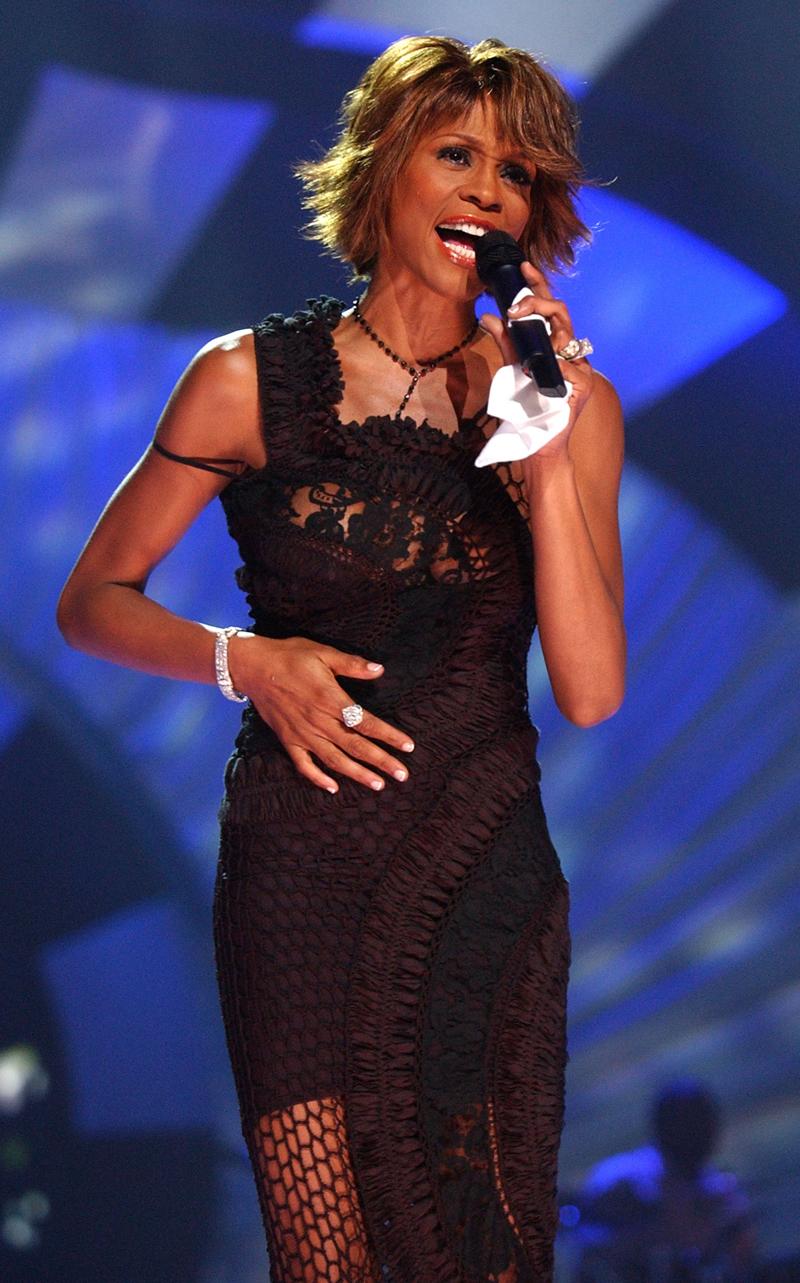 "What have we done?" he claims he asked the label representative. "There is no good answer to that question— to this day, there still isn't."
Article continues below advertisement
2008 Clive Davis Pre-GRAMMY Party – Red Carpet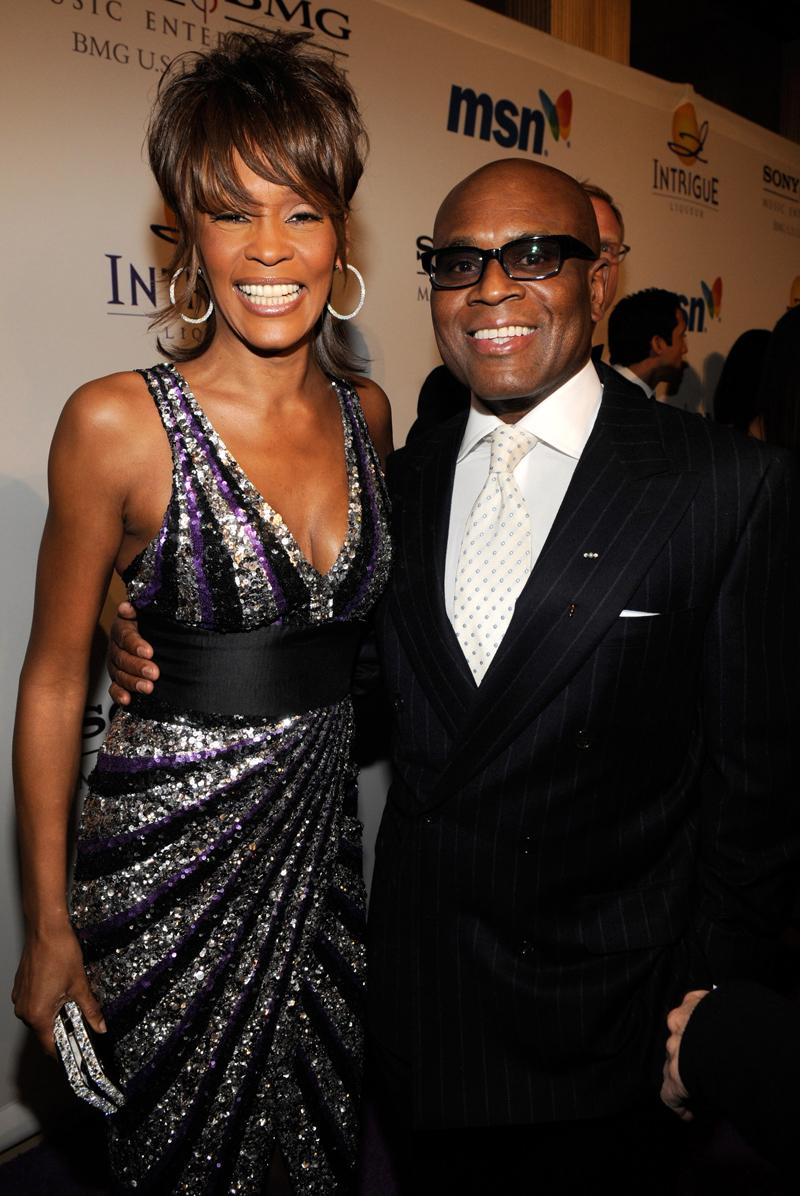 In hindsight, "The Diane Sawyer interview with Whitney was a terrible strategic mistake," he confesses. "I should have protected her; instead, I exposed her."
Article continues below advertisement
MTV European Music Awards 2002 MTV European Music Awards 2002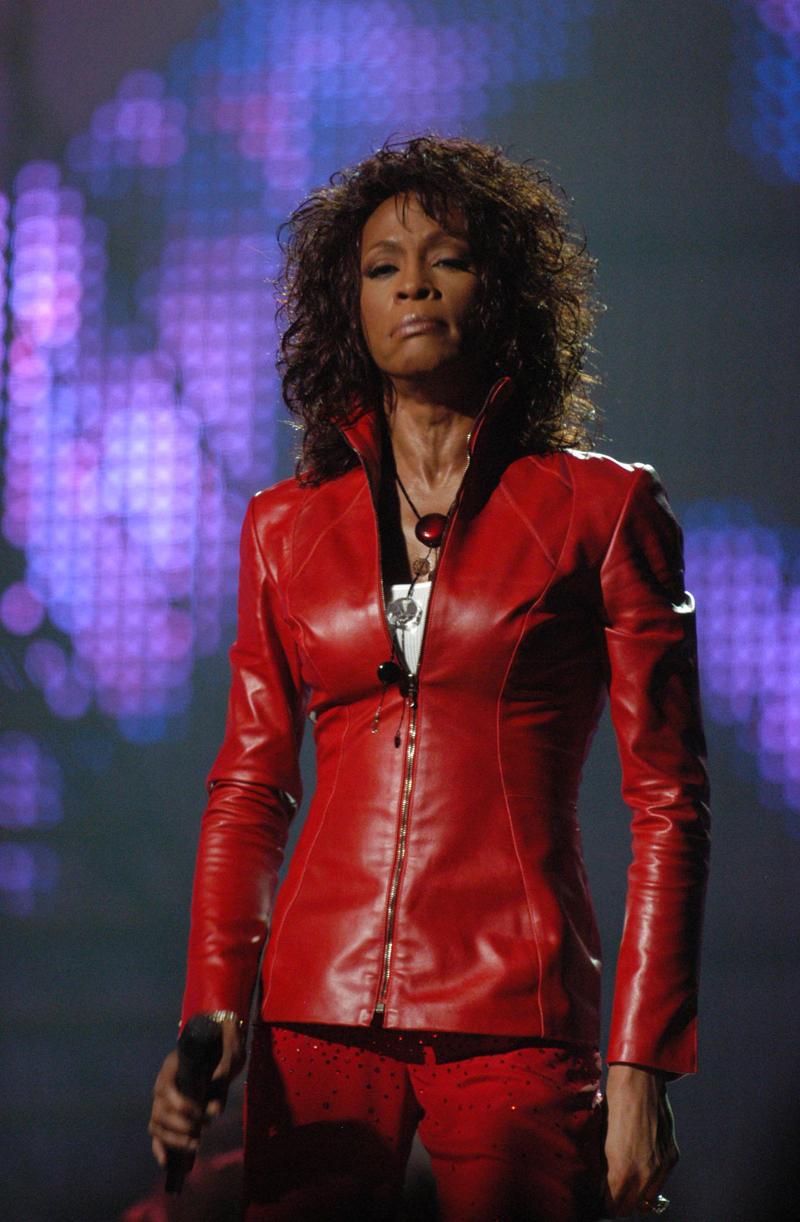 Article continues below advertisement
United Negro College Fund's 46th Annual Awards Dinner/Frederick D. Patterson Award to Whitney Houston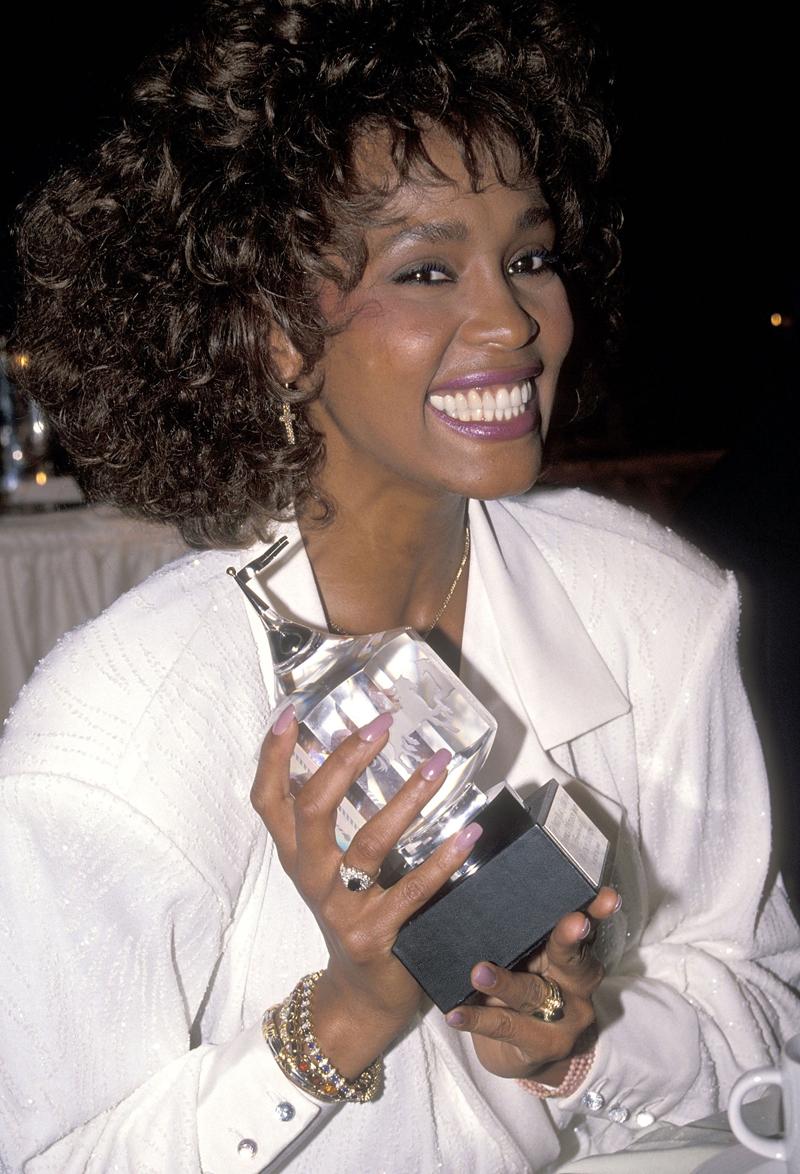 Reid also remembers fonder memories of Houston in his book. In his studio, she recorded 1990 hit "I'm Your Baby Tonight" in a shocking 45 minutes so she could head to a local mall to shop before closing. "I was blown away," he says. "…I had produced a lot of records by then, but I had never heard anybody sound that good. Not even close."
Article continues below advertisement
1993 Billboard Music Awards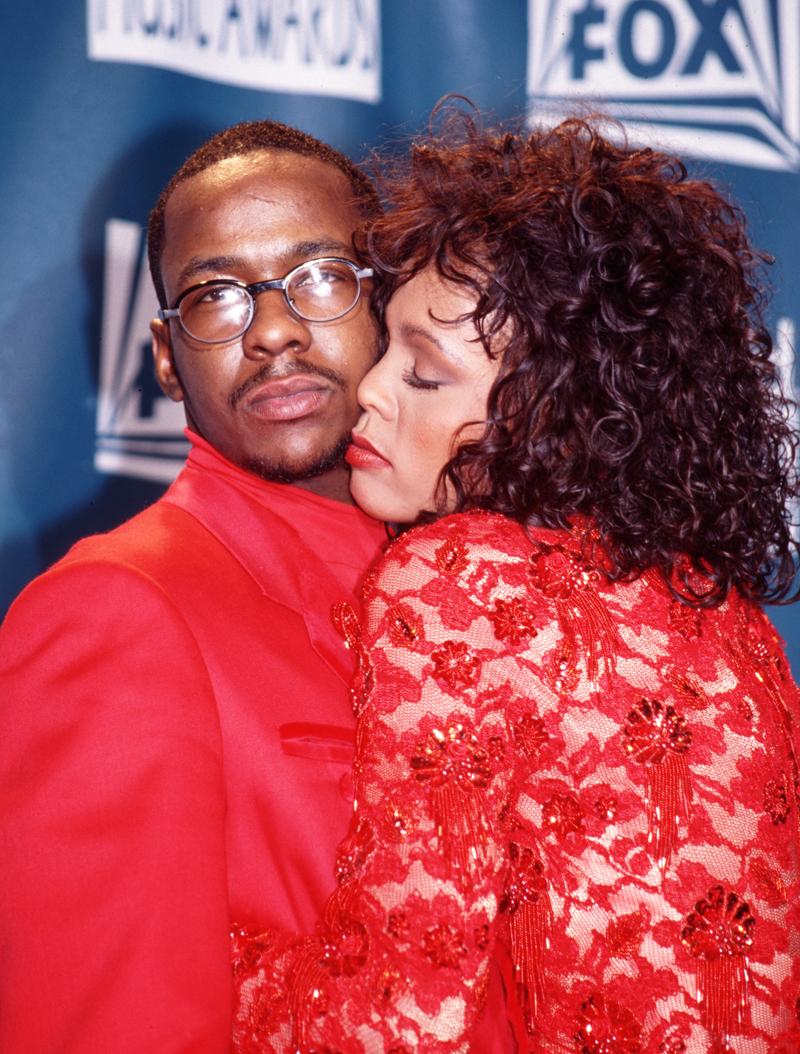 While staying in his guesthouse during that time, Houston met and "fell in love" with eventual husband Bobby Brown. After overhearing a giggly phone call, Reid discovered the secret romance. "I had no idea that these two had a relationship. I don't know what he said, but when she hung up the phone, she was giddy as a kid— happy, sparkling, excited," Reid recalls. "She was no longer just a shining superstar. Bobby made her a person."
Article continues below advertisement
Whitney Houston – File Photos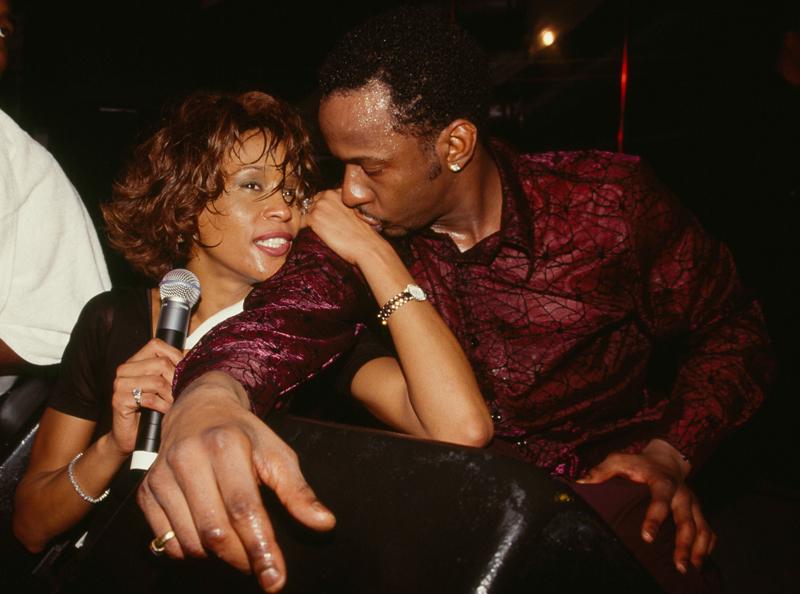 Though the relationship eventually collapsed in divorce 16 years later, at the time, Reid calls their partnership "so right." "You never would have thought it, but when you saw them together, they fit like puzzle parts," he insists. "They were R&B royalty."