Hotel Hookups & Car Romps! Whitney Houston's Lesbian Lover Tells All On Sex With Singer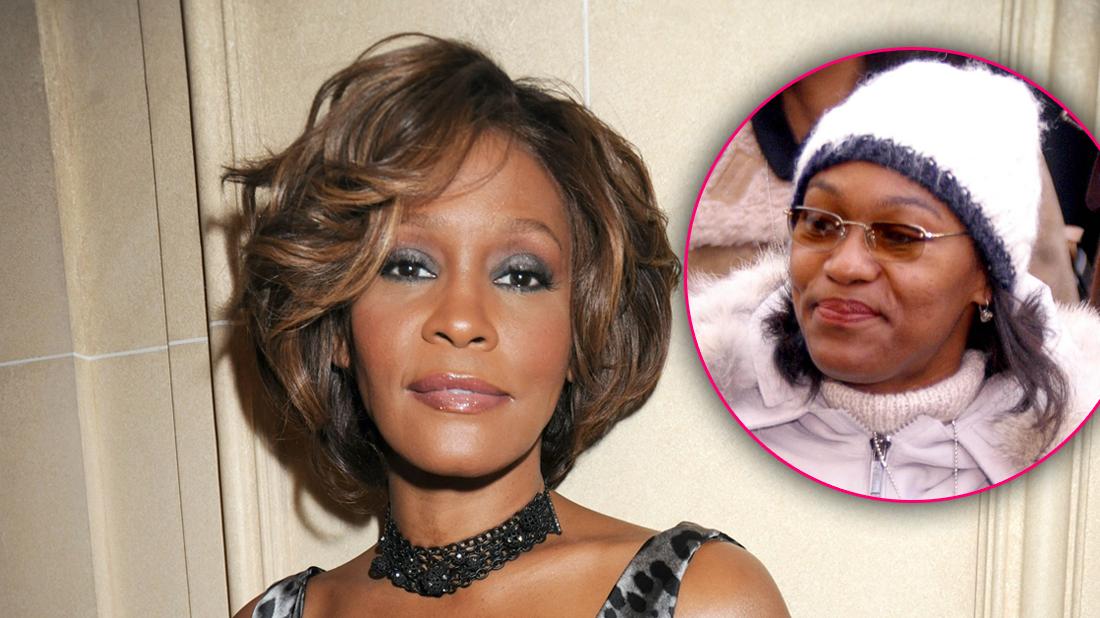 Article continues below advertisement
In a copy of the new read obtained by RadarOnline.com, Crawford, now a married mom of two, says she met Houston when the two were young teens working as summer camp counselors in New Jersey. Though they were so young, sparks flew instantly.
The friends became "inseparable," Crawford wrote, and a few weeks after they met, they shared their first kiss in Houston's living room.
"That first kiss was long and warm like honey," she said.
One Sunday after church, Crawford and Houston went all the way at a friend's apartment.
"We took off our clothes, and for the first time, we touched each other," she wrote.
"I explored her body and mine by touching. Caressing her and loving her felt like a dream."
"It was free and honest. It was tender and loving. We both wanted to touch and explore each other, and we did until we fell asleep in each other's arms."
The lovers hooked up on the sly whenever they could, Crawford said.
They often checked into hotels and even got it on in parked cars!
One night, they went to a gay club together and began making out inside.
It got so hot, the two took their tryst to their car!
They were almost caught when a cop knocked on the window, Crawford admitted.
"We were in there naked, but the windows were fogged up so he couldn't see much and just urged us to move on," she wrote.
Proud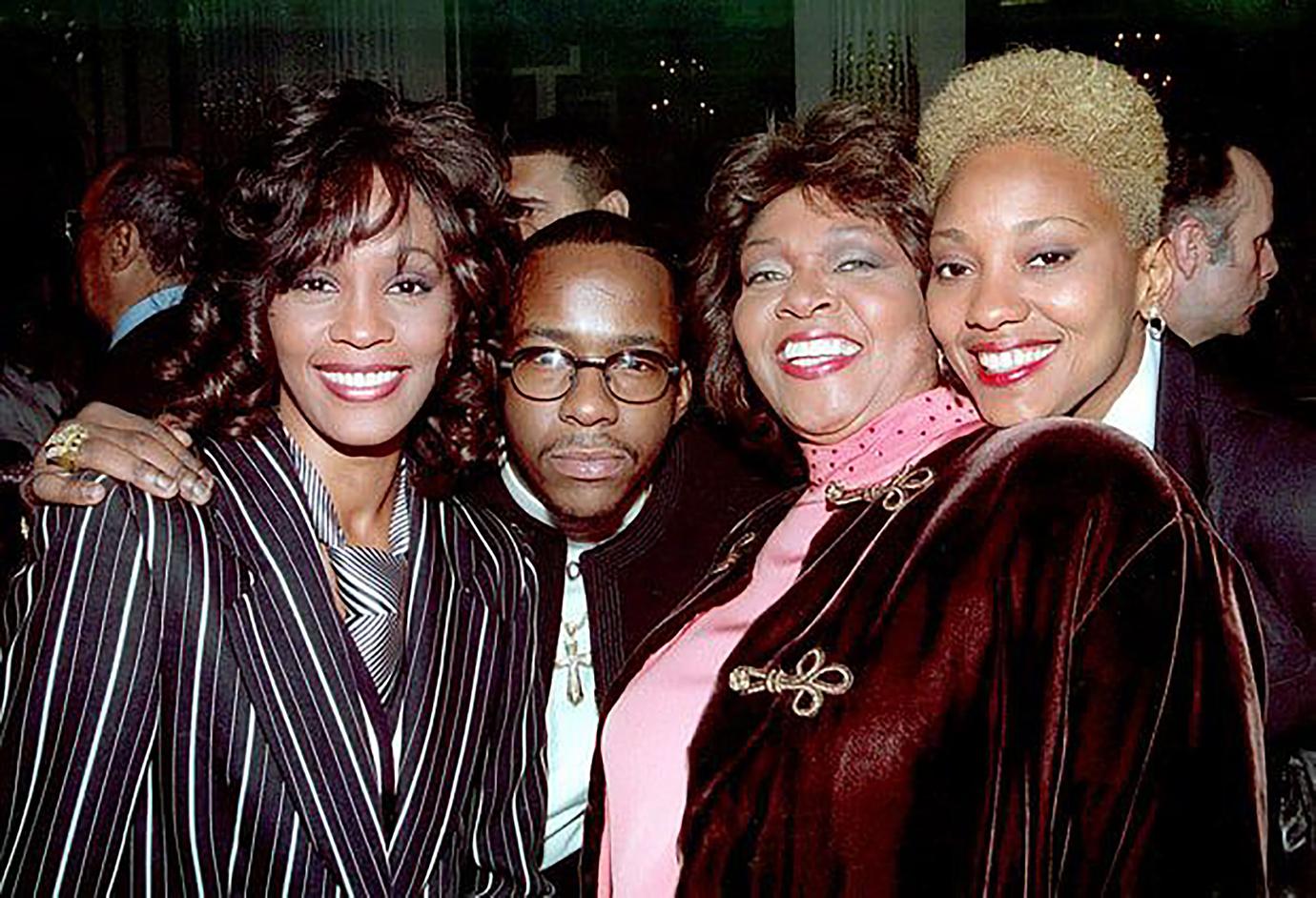 Crawford said she and Houston never defined their sexualities, like "lesbian or gay." "We just lived our lives and I hoped it could go on that way forever," she wrote.
Article continues below advertisement
Shame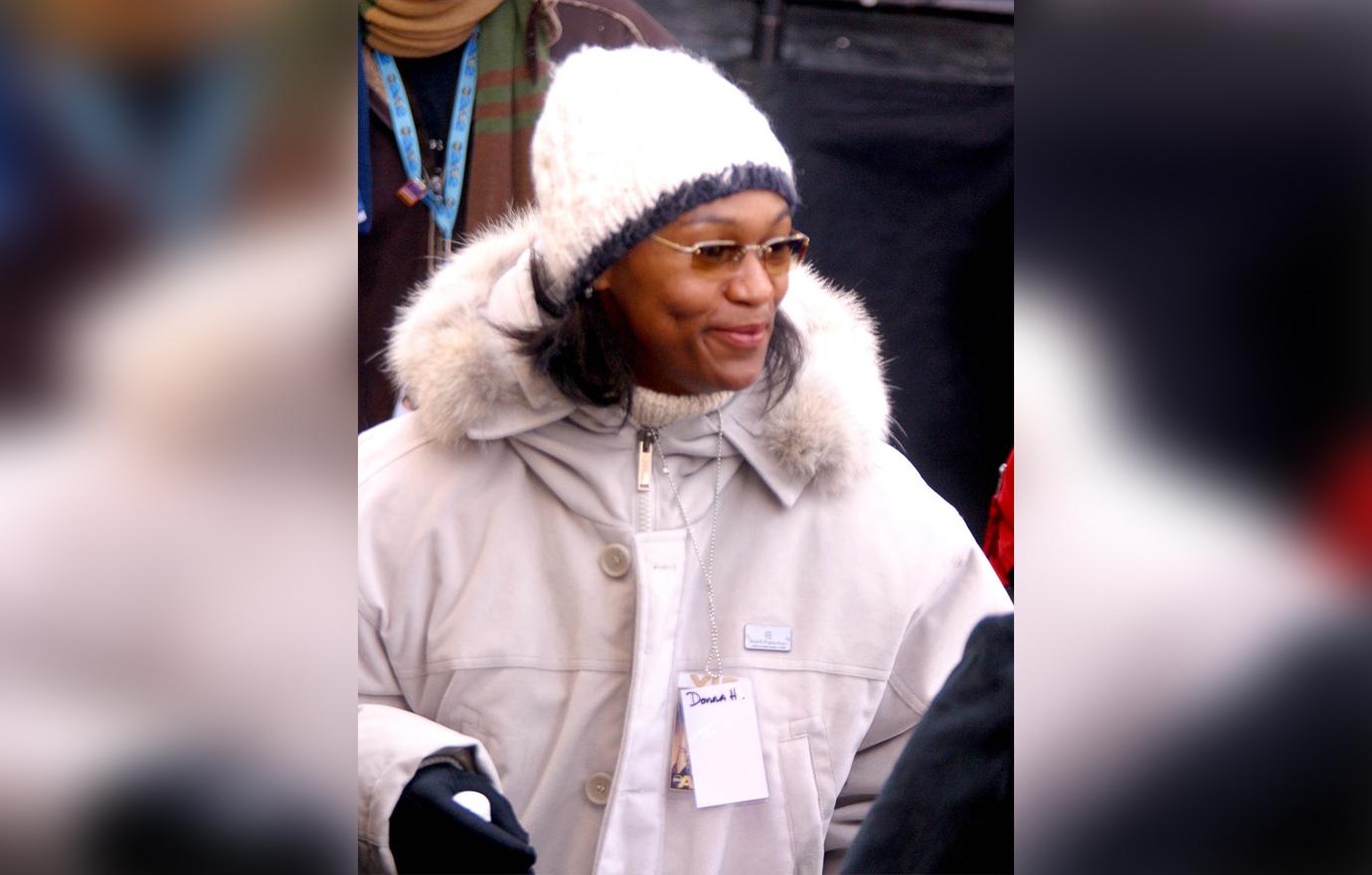 Crawford said Houston's mother never approved of their close relationship: "I could feel the hostility coming from Cissy."
Article continues below advertisement
Banned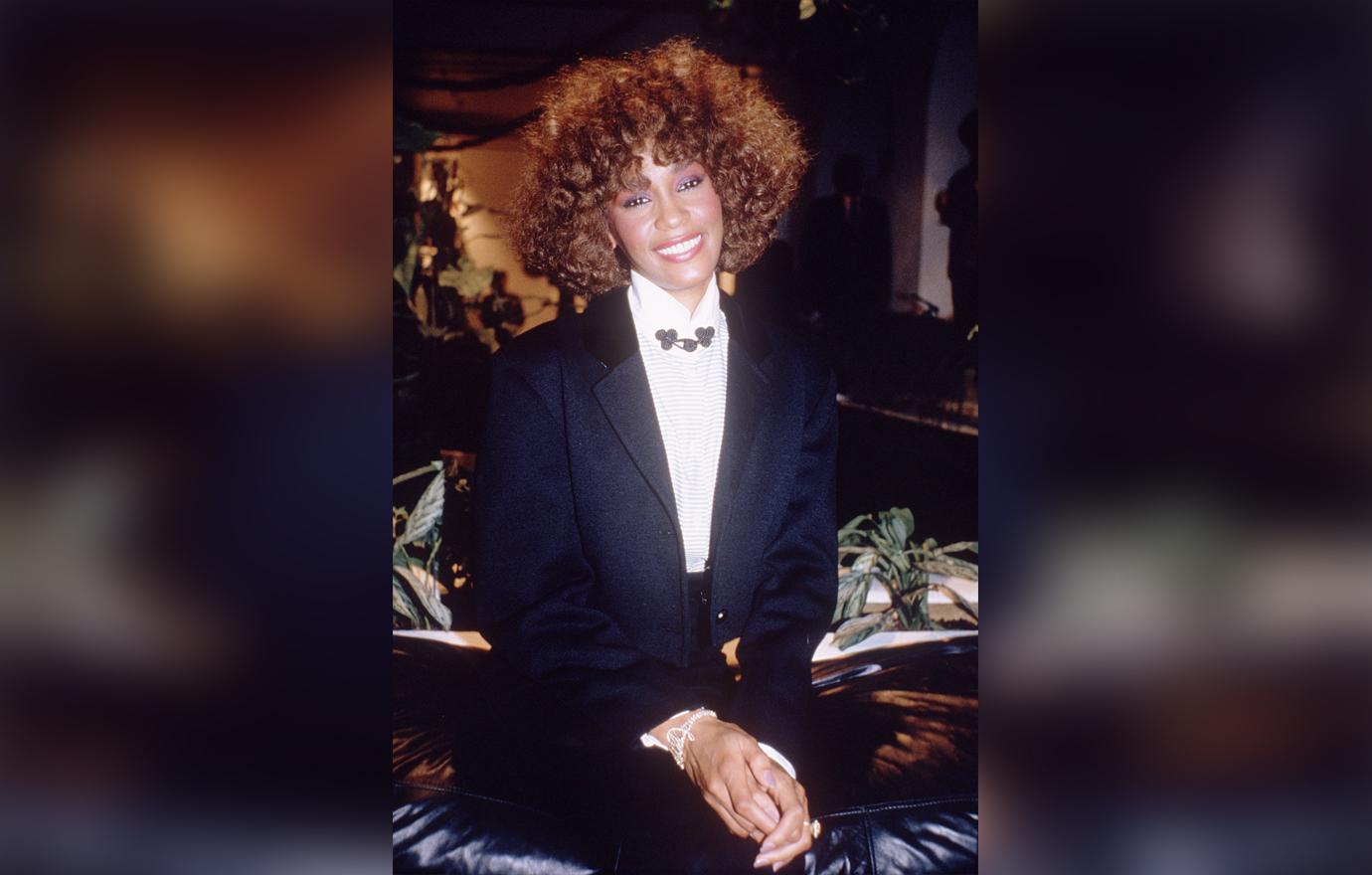 According to a 2018 documentary, Houston's father, John, wanted Crawford out of his daughter's life as well.
Article continues below advertisement
Shocking Confession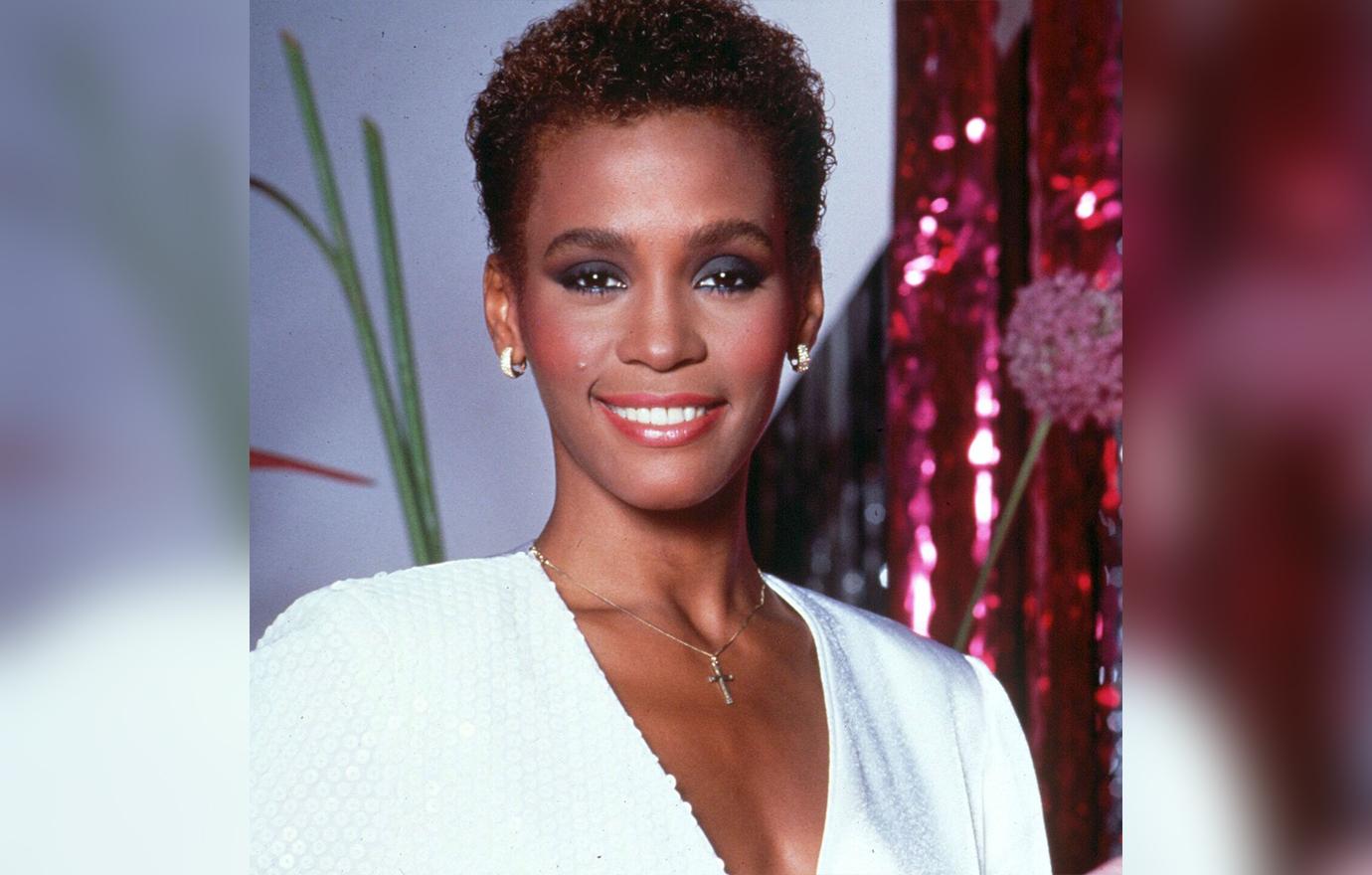 Crawford's father, Dennis, first confirmed the rumors to RadarOnline.com in 2017. "I knew…years ago, we all knew," he said. "I saw them together."
Article continues below advertisement
Romance Ending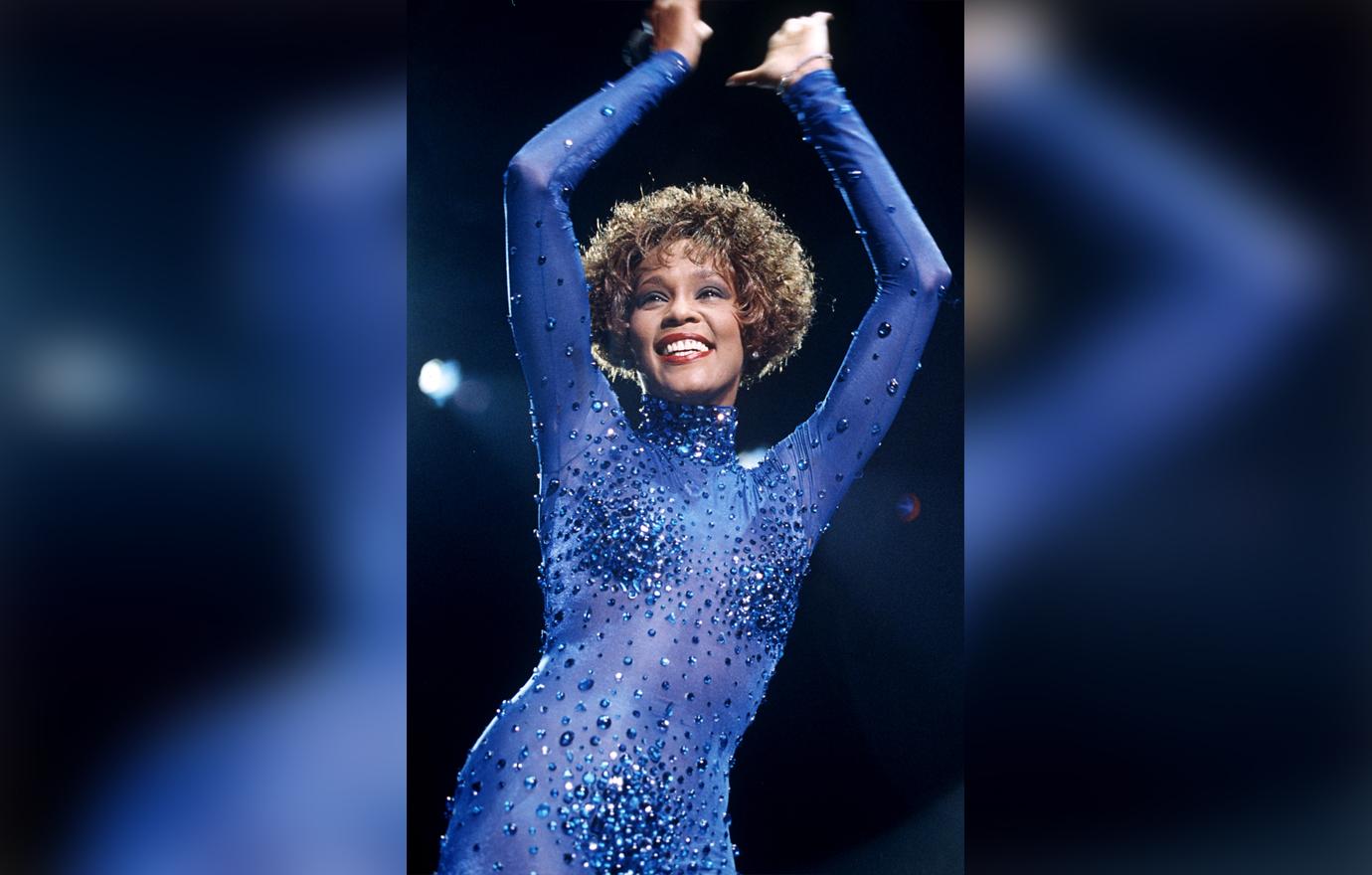 After several years of being lovers, Houston put an end to the physical aspect of their romance in 1982, when she signed a record deal. "It would make our journey even more difficult and living that kind of life would mean we would go to hell," Crawford said, People first reported.
Article continues below advertisement
BFF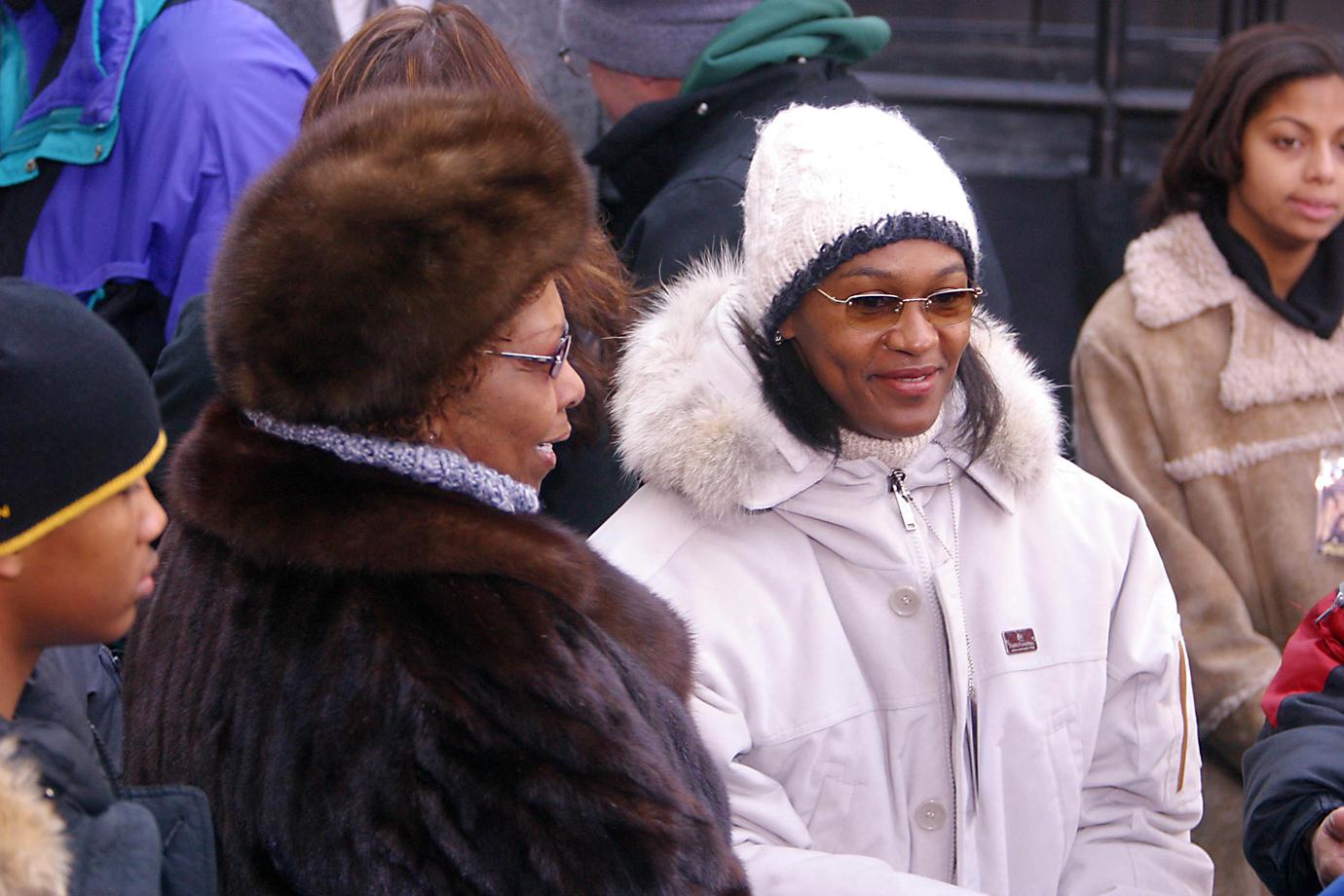 They remained close friends and coworkers for years, until Houston's drug use spiraled out of control.
Article continues below advertisement
RIP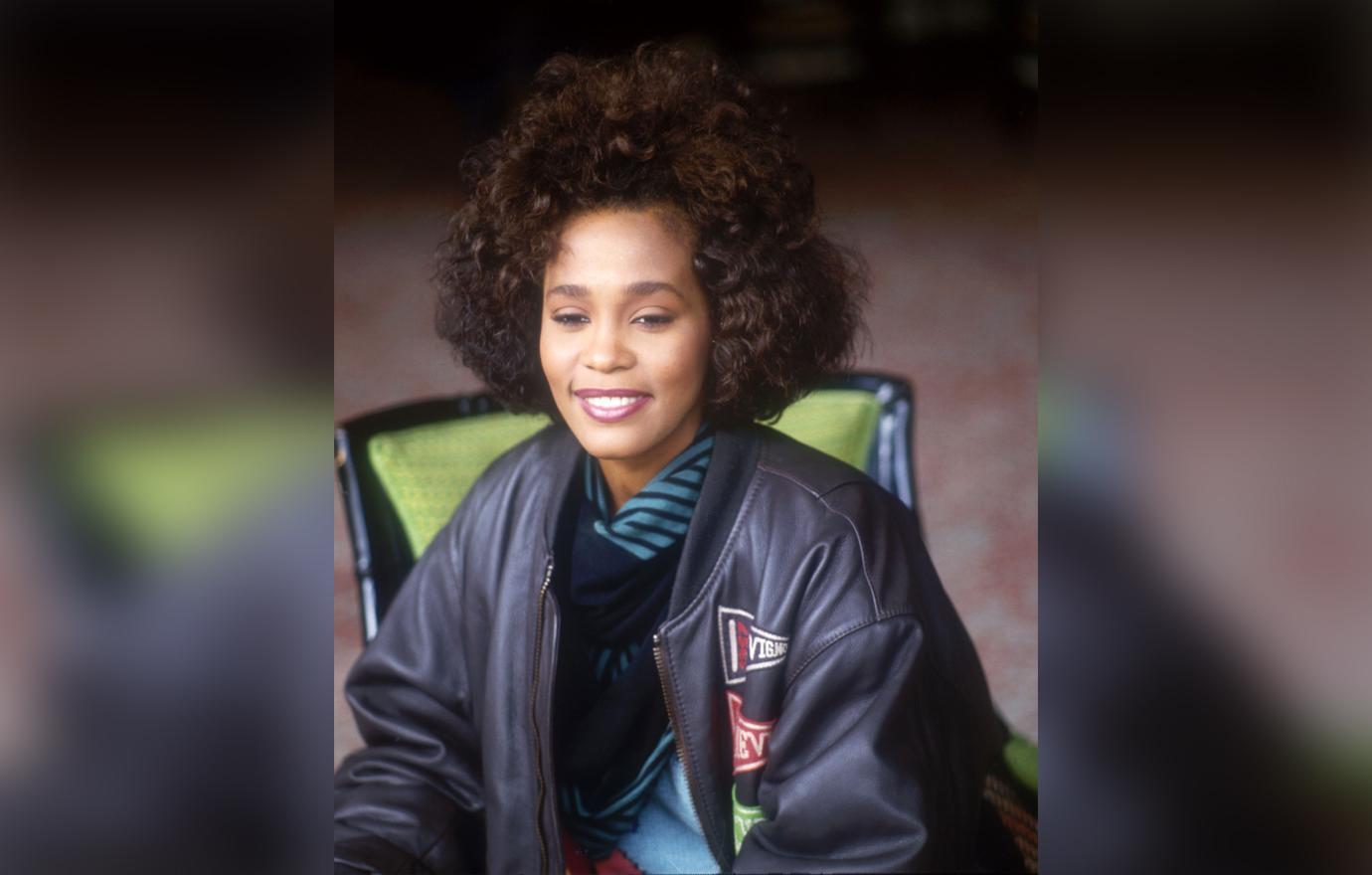 She died in 2012 after overdosing in the bath at the Beverly Hills Hotel.
Article continues below advertisement
Various – Apr 1988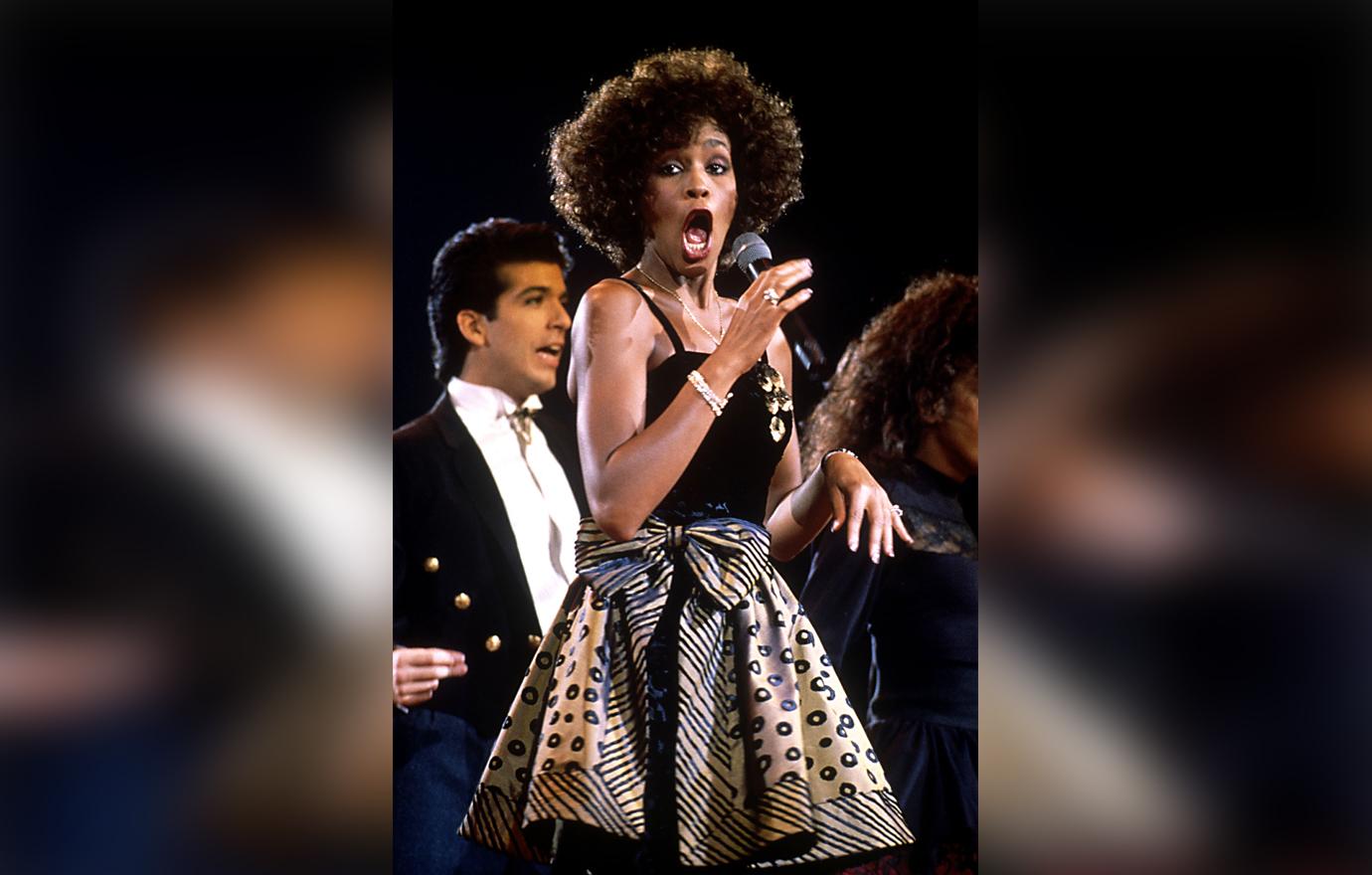 Article continues below advertisement
Whitney Houston Obituary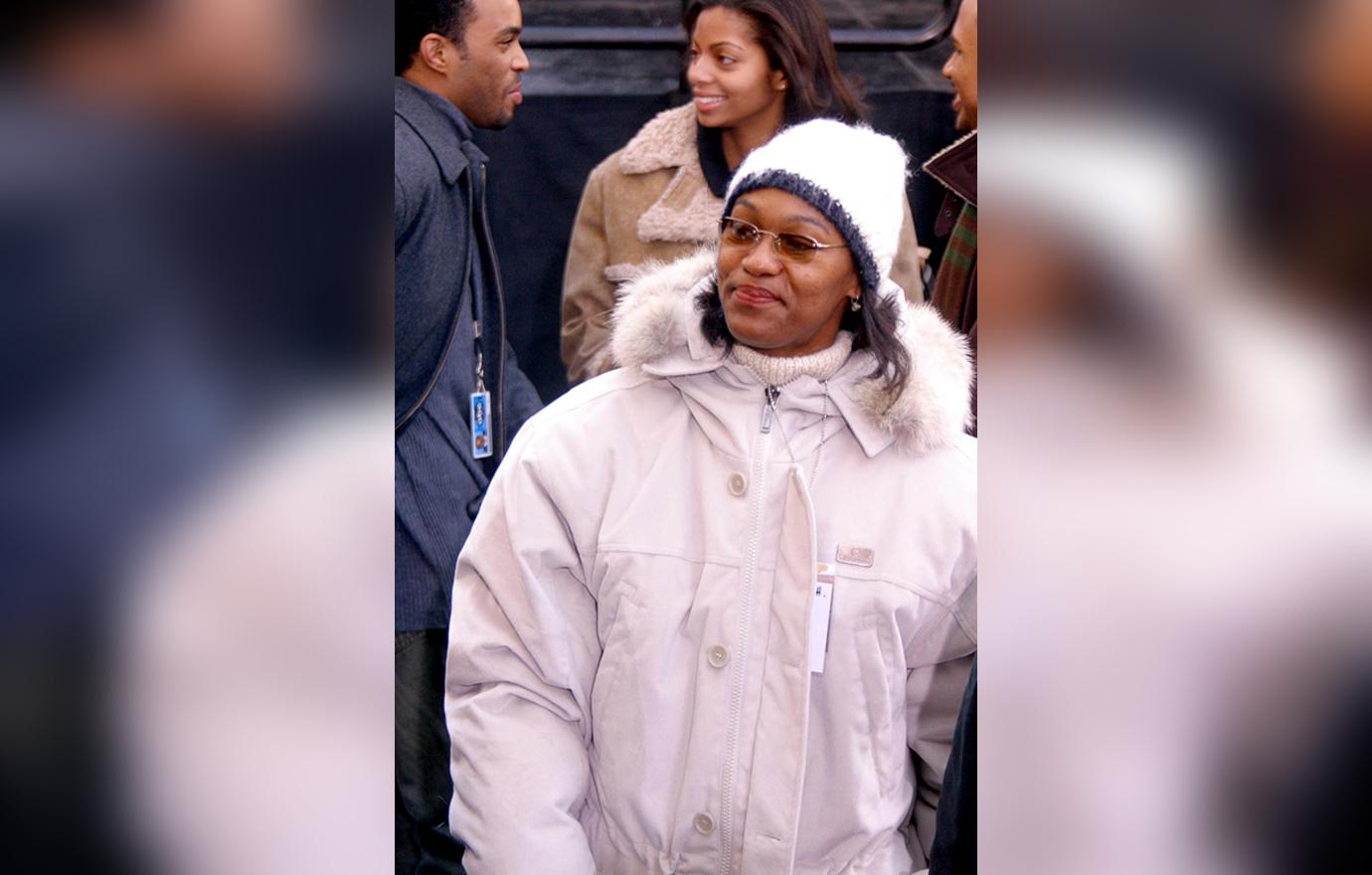 Article continues below advertisement
VARIOUS – 1984